Since its foundation in 2014,Formula Ehas focused its values not only on sporting competitiveness but also on the sustainable legacy it leaves in each region it visits and the commitment of each destination to contribute to a planet-friendly ecosystem.
Precisely two of the cities that will host races in 2023 were awarded in the "World Green City Awards 2022" of the International Association of Horticultural Producers (AIPH), Hyderabad, India and Mexico City were recognized for their environmental contributions.
The "Green Garland" in Telengana, Hyderabad, was the flagship program that won the distinction. AIPH noted that the city's entrance stands as a world-class showcase of the power of plants and nature in the urban context.
The local government has been planting trees at an extraordinary rate since 2015, with the goal of increasing tree coverage in the state from 24% to 33%. In fact, they have exceeded their original target by 147 %.
In statements released by the official Formula E website, Tim Briercliffe, AIPH Secretary General celebrated the designation. "We are proud to showcase their inspiring green work. With this global recognition, we can confidently say that Hyderabad is a world leader in nature-oriented approaches to city design, form and function."
He stressed that the innovation, ambition and inspiring action demonstrated in the city's entry leaves a powerful legacy to which other cities around the world can aspire.
Read also: Bridgestone Unveils "Renewed Bandag": Sustainable and Profitable Solution for Tire Manufacturing
Recognition for the Mexican Capital
The naming of Mexico City as the venue for the grand opening of Formula E's Gen3 era is no coincidence, as the Aztec capital received the "Living Green for Climate Change" award for its Environment and Climate Change program.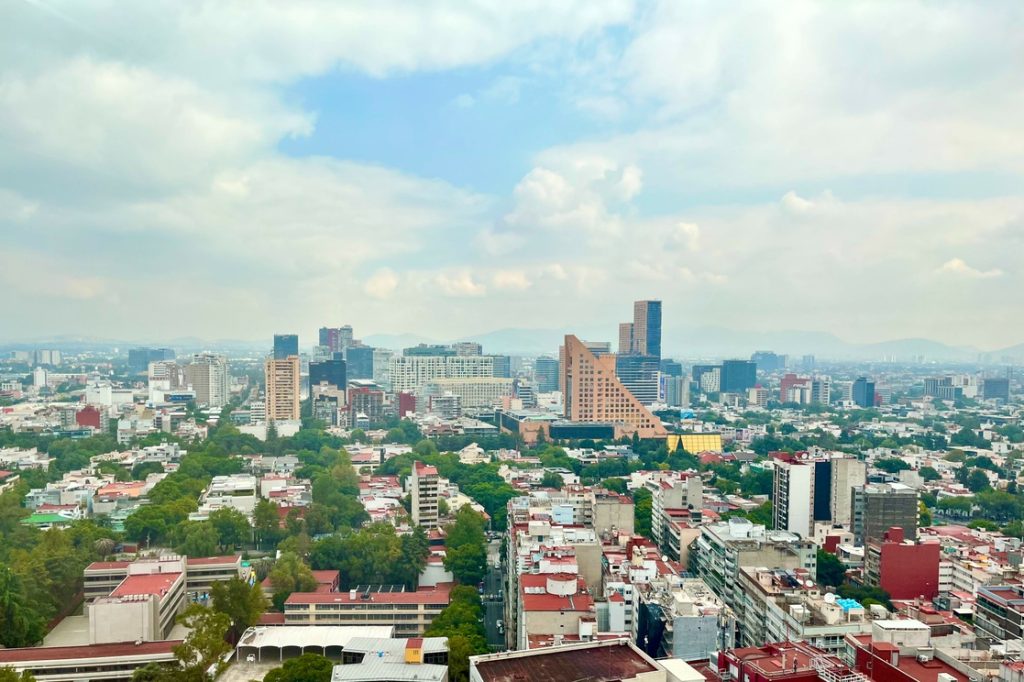 In 2019, a comprehensive policy was launched to regenerate the city's ecology based on a vision of sustainability, innovation and rights, derived from the Mexico City Government Program 2019-2024 and set out in the Environmental and Climate Change Program (PECC) 2019 -2024.
This initiative has seen the city plant over 27 million plants and create or rehabilitate 17 parks to help safeguard the unique biodiversity of the city region and mitigate habitat loss.