Ahead of its official debut in 2022, E-Bike Grand Prix visited Dubai to finalize details for the series' first race, which will be held in the city. There, H.E. Saeed Hareb, General Secretary of the Sports Council, met with part of the EBK GP team along with Nasser Al Rahma, Deputy General Secretary of the Council, and Khalid Al Awar, Director of the Events Department of the Council.
Andy Moss, Founder and CEO of the 100% electric bike category was also present as part of the official representation of the championship. This series will aim to showcase the relevant, important and innovative aspects of E-Bike technology, while distributing a message of sustainable action in every city it visits.
Promoting clean, green cities and encouraging people to opt for non-polluting means of transportation will be part of EBK GP's strategic plan, which will have the advantage of transmitting its message through sport. Also, the culture will be shown at every race, since the circuits will be urban and part of the routes will be marked as iconic sites.
Related content: E-Bike Grand Prix to Promote Sustainable Programs in Each Host City
Fans will be able to experience the excitement of the category from home via Sunset+Vine, who will lead the broadcasts as the official broadcast partner of the E-Bike Grand Prix. During the meeting, Hareb expressed his gratitude and pleasure at being able to host an event of such magnitude.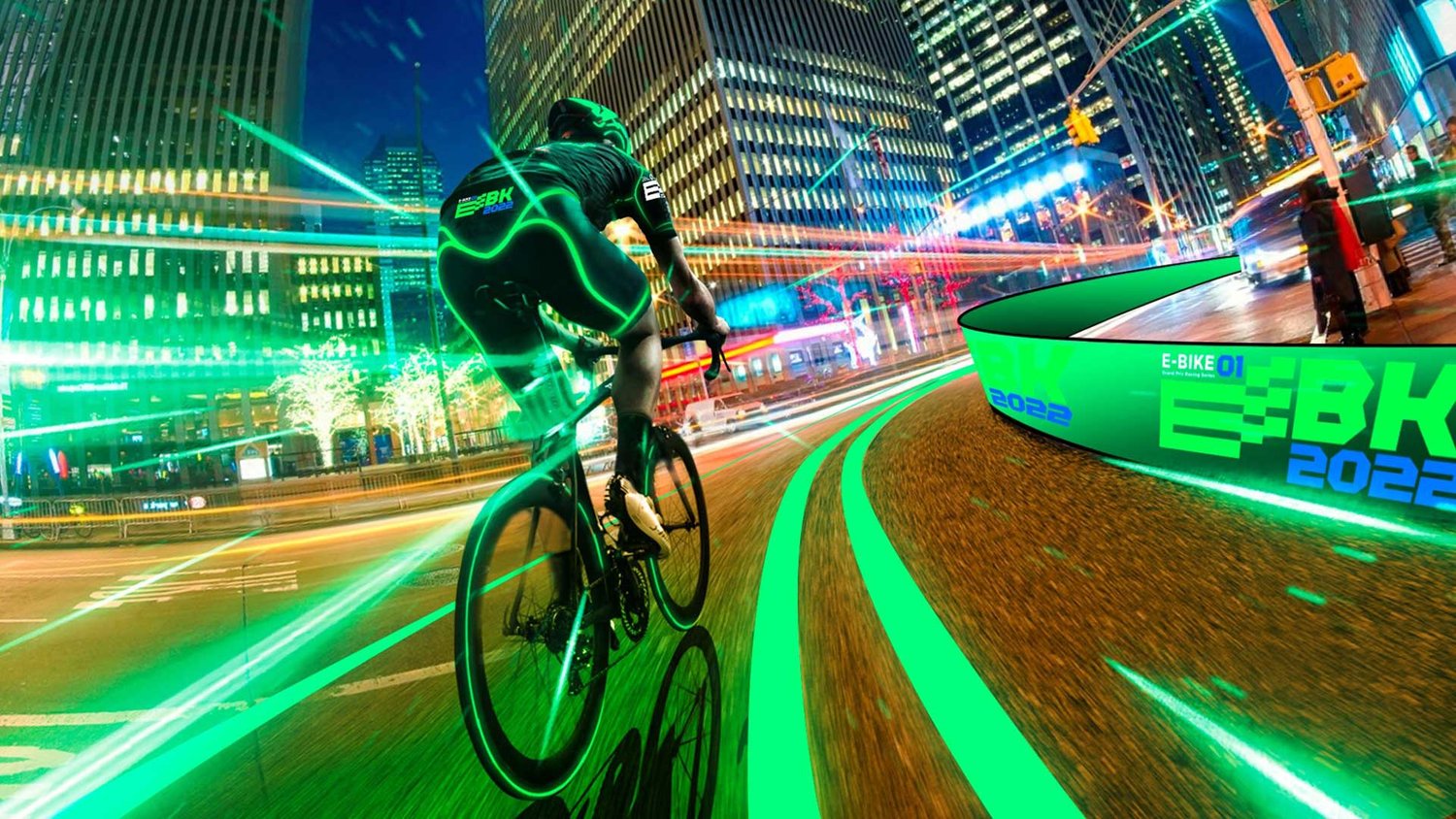 "We are delighted to host the inaugural stage of the E-Bike Grand Prix Series, the fastest and most technologically advanced cycling sport in the world. Dubai is one of the pioneering cities and the embodiment of possibility and innovation. There are clear synergies between our city's vision and this innovative series, especially when we talk about sustainability and gender equality."
On the other hand, Moss affirmed that the vision of both parties involved has proven to be a catalyst for the development of the calendar. Thanks to Dubai's receptiveness to innovation, EBK GP has been able to deploy its full arsenal to make what will be the first race of the series work perfectly.
About E-Bike Grand Prix
The EBK GP series is a dynamic new global sports property that combines e-sports and real-world opportunities with equality, technology and sustainability at its core. Ten events, each held in a different global host city, will witness live sports drama theater enacted throughout the hour-long race.
It is a worldwide competition with ten teams comprising two squads of professional cyclists, one male and one female, all vying for a prize to be the EBK Grand Prix Series 2022 champions.
Written by | Ronald Ortega