While Formula E cars are already rolling again on the urban circuits of Season 8, the tournament organizers are accelerating to make the changes corresponding to the third generation (Gen3) era, scheduled for Season 9.
For 2023, the electric series' directors have promised single-seaters with impressive speed, since batteries will be lighter in weight.
The vehicles are expected to increase their power, as the rear electric motor will deliver up to 350 kW of energy, which in horsepower would be around 470 (the current one has 338 hp), enabling a top speed of 320 km/h to be set.
Lighter, narrower and smaller than the Gen2 single-seater, the intention is that the series will continue to be present on urban layouts rather than starting with a path towards permanent layouts.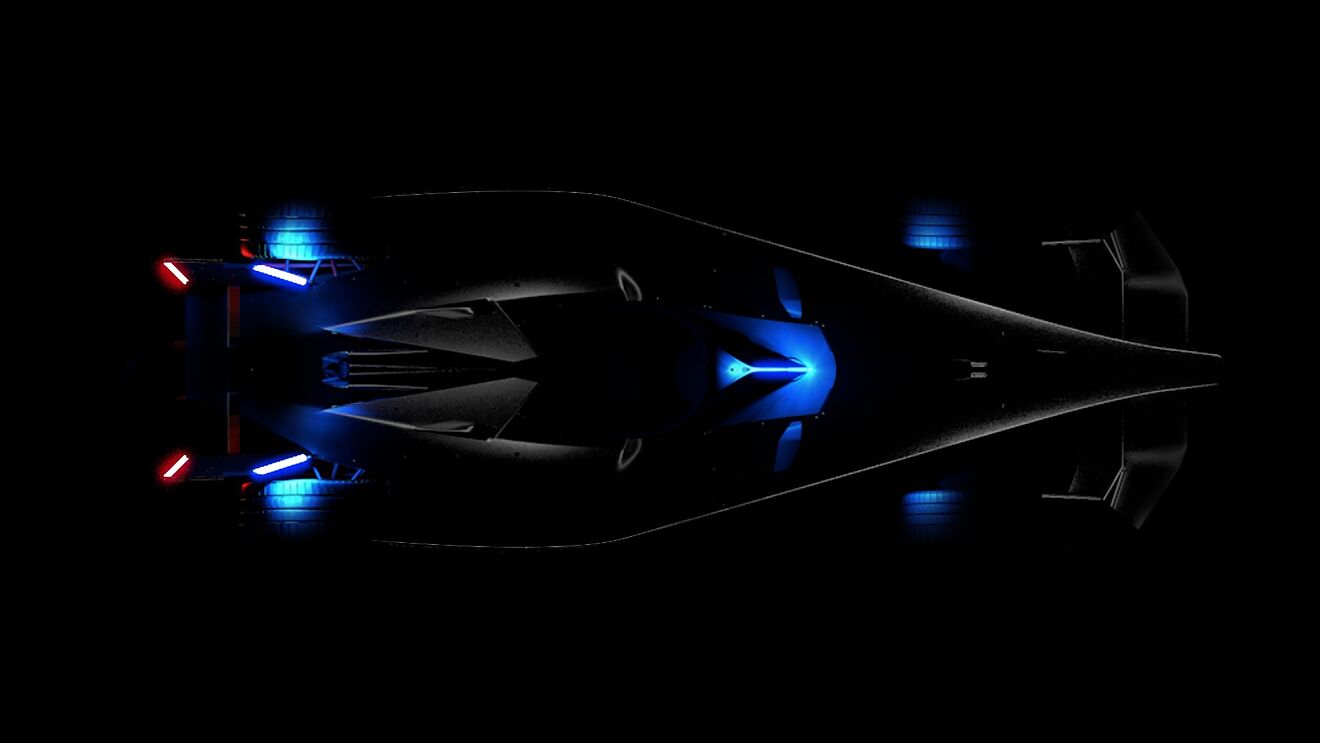 When Will the Car Be Revealed?
In a race against the clock for the teams to know regulations and technical aspects of the vehicle that will be in force as of 2023, Alberto Longo, Formula E Director, announced that the presentation is scheduled to take place between March and June of this year.
Related content: Nissan is Reportedly Behind the Arrival of McLaren to Formula E Replacing Mercedes
According to Diario Motor, Longo said: "The presentation will be made before the World Motorsport Council in June, not in March, but in June. The fact that we are giving this almost in installments has a simple explanation and that is that we really want people to take notice of the Gen2".
He assured that the current second generation is a spectacular car, and with the sporting changes they have made, it is a very efficient single-seater going much faster than the 2021 predecessor, which is why they have left a gap so Gen3 does not monopolize all the attention during a season that is just beginning.
About the possible changes in the format, Longo stated that they are discussing to reach a definitive agreement, and hope to have it ready at the next World Motor Sport Council.
Since its inception back in 2014, Formula E has undergone several transformations regarding regulations and characteristics of the cars. The first generation required two cars to finish the race, while in the second generation, the organization emphasized that only one car could finish the race; and in Gen3, ultra-fast charging will be included to take the next step towards electric mobility.
Written by I Jhonattan González