E1 Series continues its preparation path towards its debut season, ready to position itself as the 100% electric boat racing category. Therefore, partnering with the best in the industry will be key to the success of the category. In that sense, it recently announced QiOn as the official charging supplier.
In this way and as part of its preparation to attend the E1 Series, QiOn is developing a customized charging solution for the first campaign of the series, using all its knowledge as experts in the field, specifically in special charging solutions and high voltage power electronics.
Thus, together with the category they are committed to accelerating technology development with the goal of marine electric mobility. "Partnering with E1 gives us a new venue to demonstrate our commitment and dedication to providing cutting-edge solutions and advancing our shared mission of innovation. We are excited to bring our superfast charging technology expertise to the world of marine racing," said Sergio De La Vega, Co-Founder of QiOn.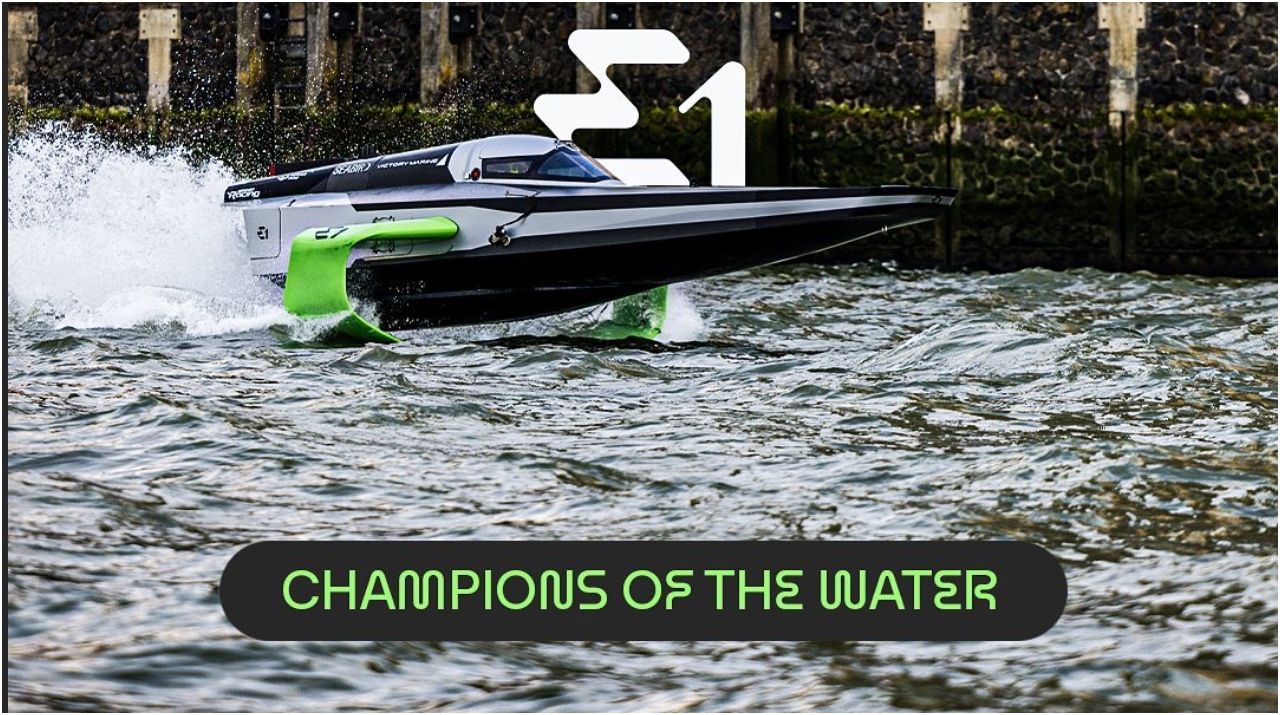 Related Content:McLaren Applied: Official E1 Series Telemetry and Data Visualization Software Provider
Strategic Partnership
The partnership between QiOn and E1 is based on a shared passion for innovation and vision for a more sustainable and electric future, with the charging company as a world leader in specialized energy refueling solutions, bringing its expertise and advanced technology to optimize and maximize the performance of the RaceBirds in the world's premier electric powerboat racing championship.
With a custom-designed world-class charging infrastructure, competitors can quickly charge their boats, ensuring an exciting and safe race on the water, breaking new ground in electric technology and sustainable mobility.
"Our vision for the E1 World Championship was always to bring together world leaders in electric transportation technology, so we are proud to bring QiOn into the family. Their approach to creating customized charging solutions will bring great value and confidence to all our stakeholders and electrify RaceBirds on the water around the world," sentenced Rodi Basso, Co-Founder of E1.
Thus, with the inaugural season of electric racing at iconic venues in Europe and the Middle East scheduled for 2023/24, safe and fast charging of electric boats at each location will be a crucial aspect for E1 Series teams, drivers and spectators.
Finally, on-dock electrification presents a complex challenge, making QiOn's involvement as the official charging provider critical in delivering customized chargers on the water and in the paddock, ensuring that all teams have access to fast and efficient charging throughout the event, including the periods between rounds.
Written by | Ronald Ortega