The E1 Series is gearing up for its debut in 2023, bringing the excitement of sustainable motorsport racing to the water as the 100% electric boat category. Ahead of its debut, it needs allies that are up to the challenge of bringing the championship to life, so it has partnered with McLaren Applied as the official supplier of data visualization and telemetry software.
In this way, the software and data analysis tools, including ATLAS, System Monitor and McLaren Control Toolbox, will be used by E1 engineers and SeaBird Technologies to visualize and interpret the information obtained from the boats, in real time and recorded from the vehicles.
In addition, the teams that are part of the championship, which include renowned stars such as Rafael Nadal and Sergio 'Checo' Perez, will also have access to McLaren Applied software, who will use it in the test sessions and races, likewise, to analyze the performance of the boats.
Related content:Rafa Nadal Joins E1 Series With His Own Team
"I am pleased to bring McLaren Applied on board as the official data visualization software provider in E1. Having worked as motorsport commercial director at McLaren Applied in the past, I know that the tools and software they provide will be of the highest standard and offer teams valuable information," said Rodi Basso, Co-Founder and CEO of E1 Series.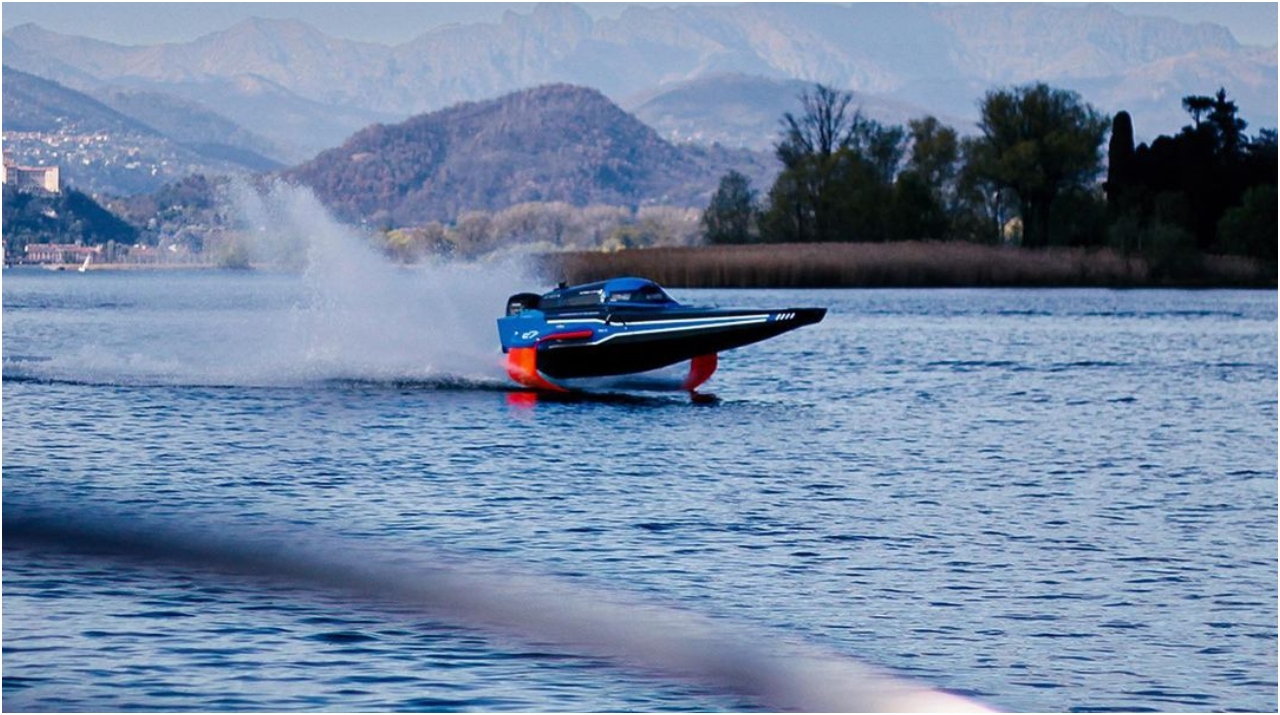 Valuable Tool
The software will be used in conjunction with a configuration tool that will allow teams participating in the series to modify the configuration of the Vehicle Control Unit (also supplied by McLaren Applied), having influence and control over key race-critical elements of the boat, such as throttle mapping.
"We are very excited to be working with E1 and SeaBird Technologies on this innovative new championship, utilizing our technology in a new race series dedicated to bringing electrification to the marine market. The McLaren Applied ATLAS data viewer and McLaren Control Toolbox have been used in high-level motorsport for many years, enabling teams to achieve winning margins through accurate visualization of time-sensitive data and we are delighted to see the benefits of using this software in E1 Series for a new application in marine," commented Richard Saxby, Motorsport Director at McLaren Applied.
Written by | Ronald Ortega