The emission reduction in maritime transportation has also become one of the fundamental objectives to protect the planet from climate change.
Different institutions and technology companies are working hand in hand to issue regulations and present technological advances, aiming to decarbonize shipping. For example, the International Maritime Organization, a United Nations agency responsible for regulating shipping, designated the Baltic Sea as an Emission Control Area with stricter controls to minimize the environmental impact of ships.
In this regard, ABB, one of the leaders in electrification, won a large order from the Polish shipyard Remontowa Shiprepair Yard to supply integrated power, automation and propulsion solutions for three large passenger and car ferries.
Read also: Mitch Evans Conquered the Jakarta E-Prix and Brings More Excitement to Drivers' Standings
As the basis for electrifying the ships, electric propulsion enables full integration of onboard power systems and equipment, offering significant gains in safety, efficiency and sustainability for the new ferries.
Powerful System
Each vehicle will be equipped with two 7.5 MW Azipod electric propulsion units that will help achieve a high degree of maneuverability and efficiency in port operations.
Notably, this technology has the potential to reduce fuel consumption by up to 20% compared to traditional propulsion. Independent research indicates that Azipod propulsion offers fuel and emissions savings for ferries that could amount to nearly $1.7 million and 10,000 tons of CO2 emissions per ship per year.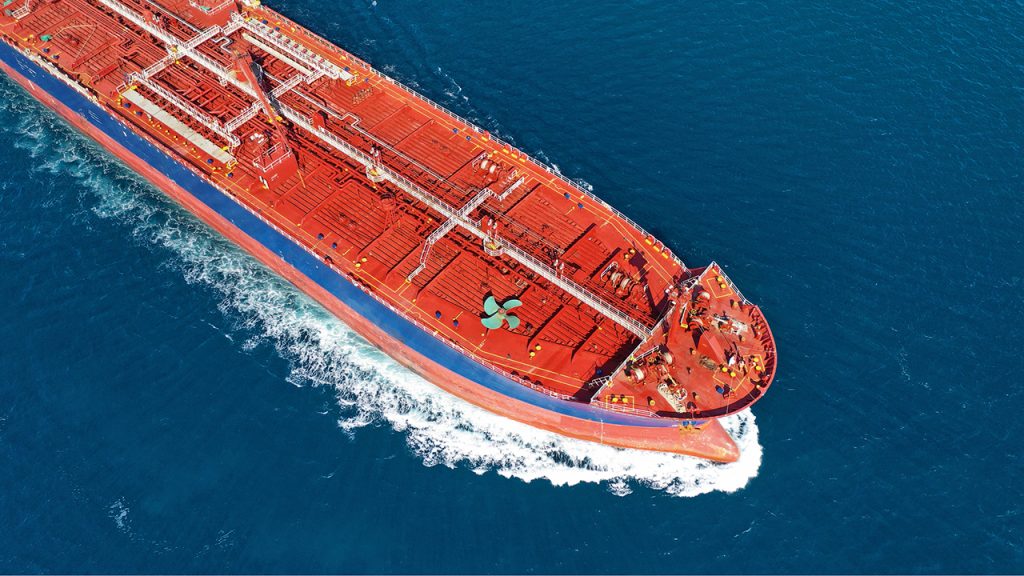 By integrating multi-fuel engines with battery power, ABB's Power and Enery Management System (PEMS) balances the use of different energy sources on board, allowing for greater gains in operational efficiency and, as a result, reduced emissions.
The three ferries will also use ABB's Shipside Shoreside connection to access shore-supplied power, enabling further emissions reductions, as well as benefiting from remote equipment monitoring and diagnostics to improve passenger and vessel safety.
The 195-meter-long ferries will accommodate up to 400 passengers and 200 trucks and will each be delivered to Polish ferry company Polskie Promy in 2025, 2026 and 2027 respectively.