The road to the official debut of eSkootr Championship is getting closer. Technical details and sporting aspects have been sealed, but the championship protagonists are still to be known. After the revelation of the pilots who will compete on track, it was impossible to ignore Elise Christie.
Multiple World Champion and former speed skater of the Great Britain team. A specialist in the 1000 meter event, where she won titles in that category, in addition to the 1500 meters. She also won the overall gold medal, the first British and European woman to achieve that milestone.
At 31 years old, she is ready for a totally different speed adventure, as after intense testing she was selected by the eSkootr Championship team, where she will be part of history as one of the riders to compete in the inaugural campaign of the 100% electric scooter category.
Related content: eSkootr Championship Stars: Meet the 30 eSC Riders
This time, the skates were left aside, now, the main weapon will be the S1-X, a 100% electrified scooter of 35 kilos capable of exceeding 100 kilometers per hour (62 mph). Christie will compete for the absolute glory of the category against 29 rivals who will give everything to conquer the championship.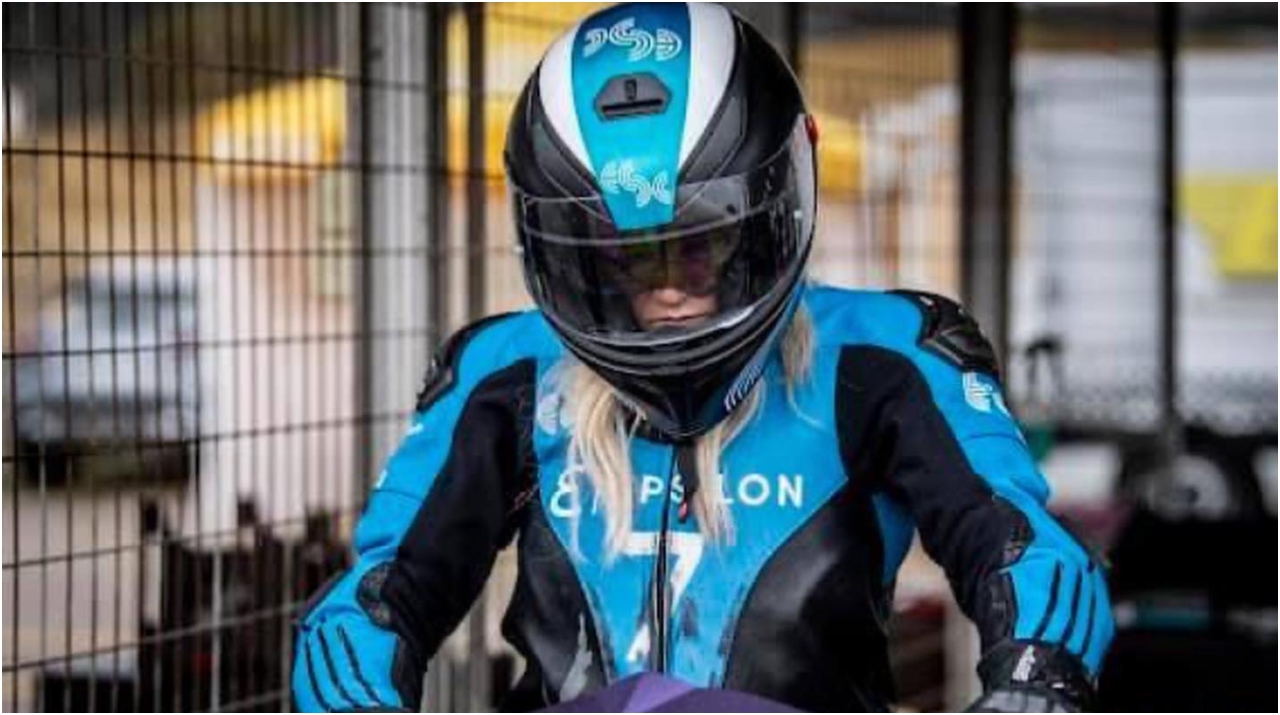 "It's an amazing feeling to say I'm a professional eSkootr driver. When I first heard about the sport and after having conversations with eSC, I began to realize what a great opportunity I could be a part of something so special. Judging by the evidence, the racing will be awesome, but it's also the championship's vision of using sport as a platform for more sustainable mobility in cities that I'm proud to be a part of," said Elise Christie.
"From competing on roller skates, I enjoy racing close to other competitors and I think fans will be surprised at how close we are on the track at eSC. That, combined with the speed and the 55° angle of incline, will make for incredible viewing and I can't wait to get out there to race at Printworks in a few weeks," she finished.
Written by | Ronald Ortega