ERA Championship announced a few months ago that it will work together with FIA ETCR under the same calendar. Now, in order to guarantee maximum performance on the track, an agreement has been reached with Goodyear as the official tire supplier of the junior electric single-seater championship, which aims to be a boost for young drivers.
Each race will have slick tires (for dry soil) and wet track treads, being specifically adapted to the demands that the single-seaters of the category will exert on the tires, in addition to adapting to the sustainable philosophy of the ERA Championship.
Goodyear's experience in motorsport is backed by years of partnerships and support in delivering optimal tires for competition, so the single-seater series for young talents will be sure to have a high quality element at every circuit they visit.
Related content: ERA Championship: Everything You Need to Know About the Electric Junior Series
The U.S. manufacturer also works with World Touring Car Cup (WTCR), World Endurance Championship (WEC), Nascar and FIA European Truck Racing Championship (FTRC), as well as other categories, proving to receive the necessary confidence from major motorsport competitions.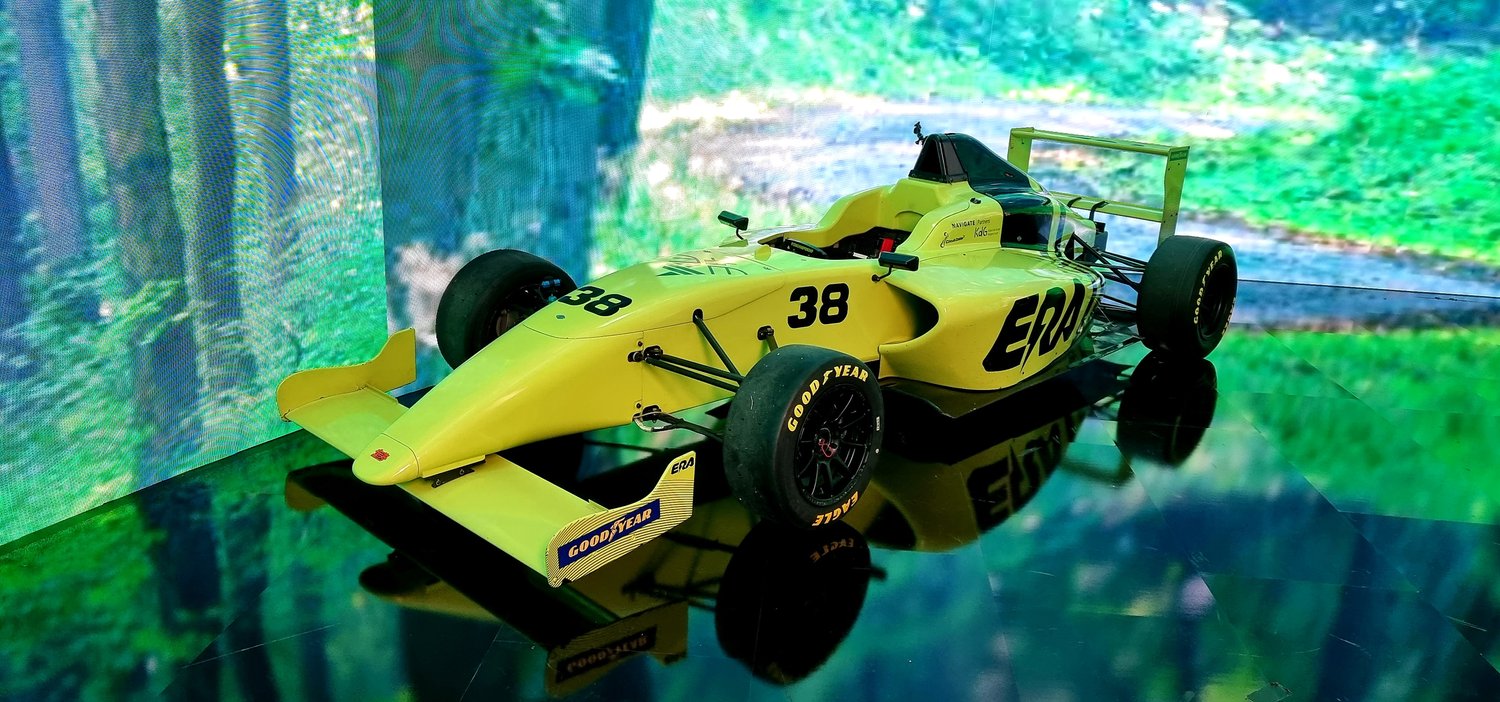 "We are proud to start the inaugural ERA Championship season with Goodyear and together with FIA ETCR. By sharing tire transportation and on-site facilities, we can take significant steps towards creating more sustainable racing events. Goodyear has demonstrated its commitment to electric racing and we are pleased to help shape the future of this journey. In the coming months, we look forward to putting the tires through our testing program and taking the next steps in development together," said Dieter Vanswigenhoven, technical and commercial director of ERA Championship.
On the other hand, Ben Crawley, Goodyear's Motorsport EMEA Director, was pleased about a new motorsport division serving the manufacturer. "Between now and the first race in May, we will work closely together to complete more test miles as they continue their development program. For the company, this partnership strengthens our commitment to electric motorsport and is a valuable addition to our role as a founding partner of FIA ETCR," he concluded.
Written by | Ronald Ortega