Born to promote electrification through motorsport's most irreverent young talents, ERA Championship has arrived to make its debut in 2022. The first 100% electric junior formula car category is ready to write a new chapter, where sustainability plays a key role.
The series was born to be accessible, exciting and above all to lend a hand in promoting electrification, but also exposing great talents behind the wheel and beyond, as engineers also have the opportunity to showcase themselves to the world.
"From the beginning, we have had a very clear shared goal of promoting electric racing and offering exciting and accessible electric motorsports for teams, drivers and fans", said Beth Georgiou, ERA Championship Sporting Director when the partnership with FIA ETCR was announced.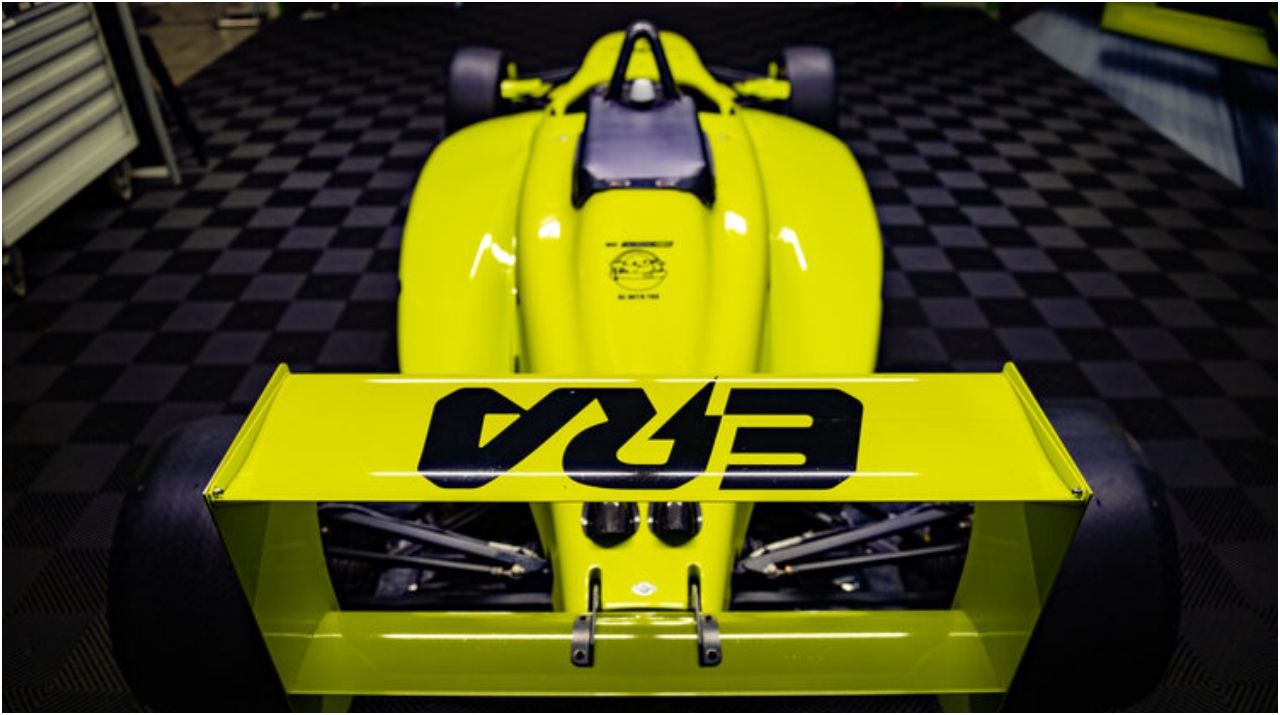 A total of 10 drivers will battle for the first ERA Championship title, all using identical Mitsu-Bachi F110e single-seaters, which is assembled with a Japanese Dome F110 chassis, a 24 kWh battery and top speeds of up to 240 kilometers per hour, with each driver having 130 kW at their disposal.
Related content: Ellis Spiezia: 16-year-old Talent at the Service of ERA Championship Series
The category will be supported by FIA ETCR (formerly Pure ETCR), and an exhibition event will showcase the Mitsu-Bachi F110e to the world during the first race in Pau, prior to the official start of the ERA Championship.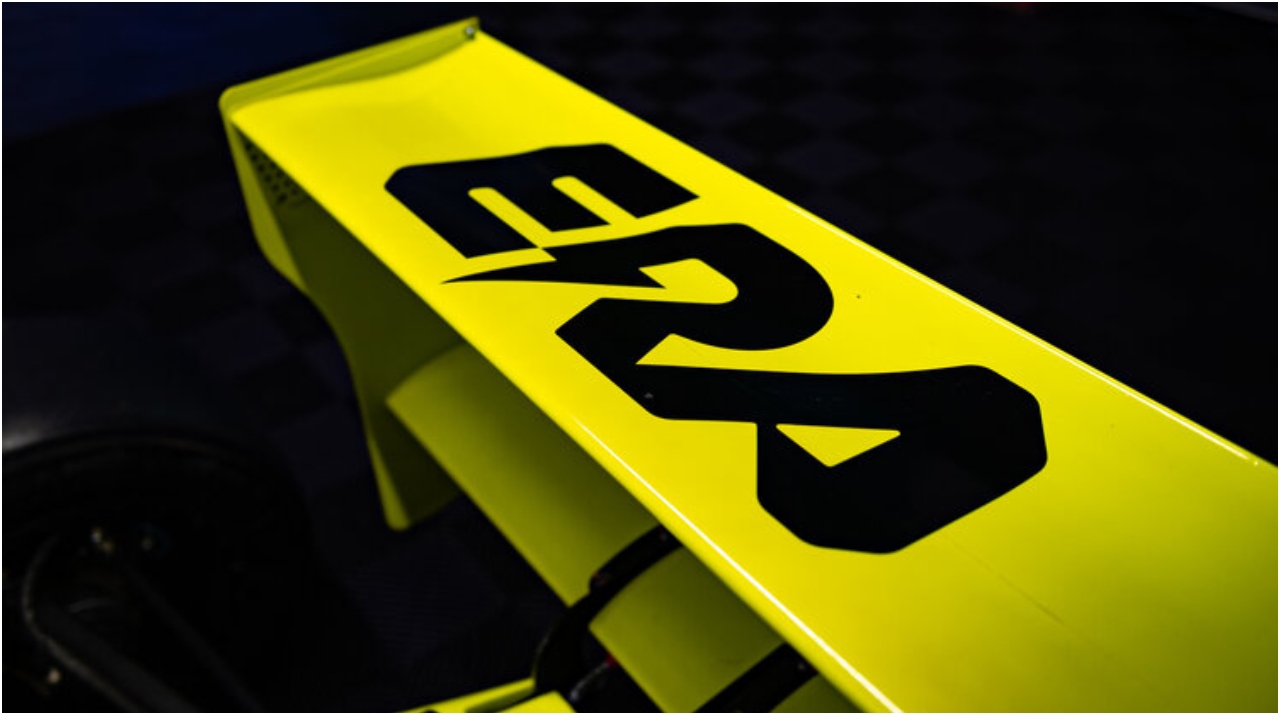 The race format will consist of free practice, two qualifying heats and two races. The two qualy sessions will be 15 minutes long and it will not be possible to charge the battery of the vehicles at these sessions. On the other hand, the races will be 20 minutes long.
The points distribution will be Formula 1 style, i.e.: 25 (1), 18 (2), 15 (3), 12 (4), 10 (5), 8 (6), 6 (7), 4 (8), 2 (9) and 1 (10), with three additional units for the driver who wins the pole position.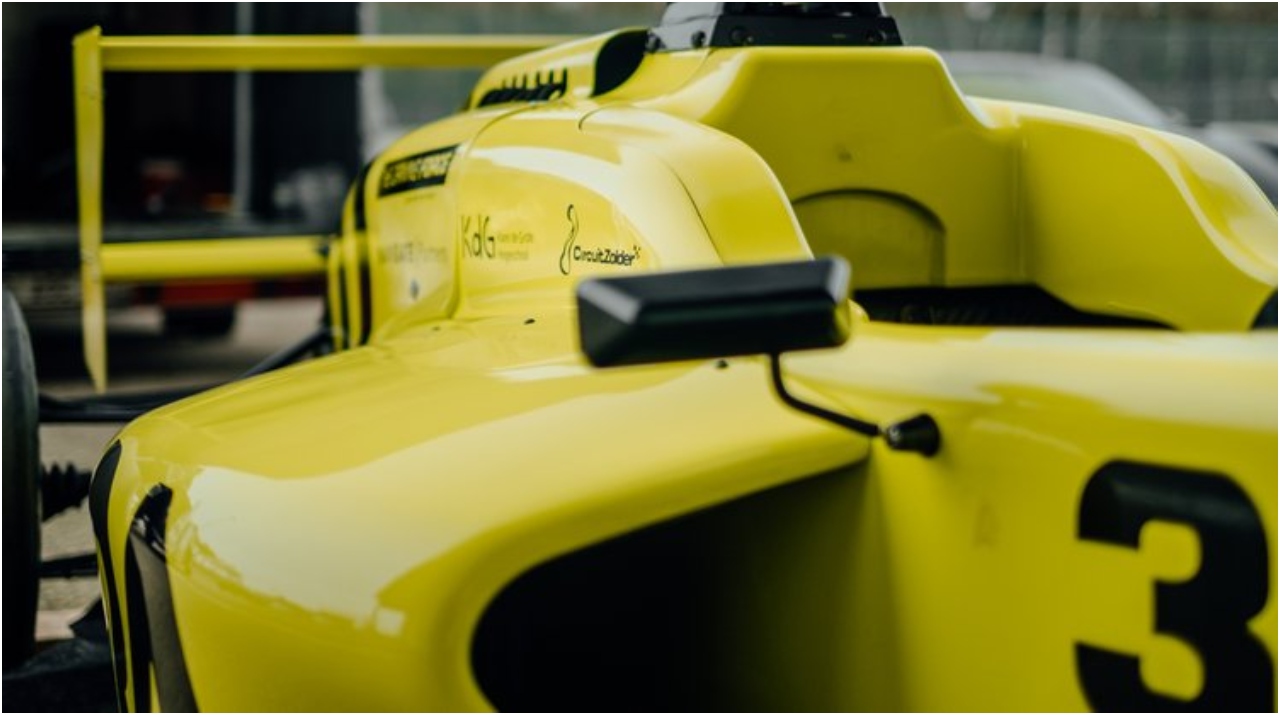 ERA Championship: Calendar 2022
Round 1: Beyoglu Street Circuit – Istanbul, Turkey | May 20 to 22
Round 2: Hungaroring, Hungary | June 10-12
Round 3: Circuito del Jarama, Spain | June 17-19
Round 4: Zolder Circuit, Belgium | July 8-10*
Round 5: Autodromo Vallelunga, Italy | July 22-24*
*Subject to agreement with event promoter.
Written by | Ronald Ortega