Only six Extreme E races have been disputed, and the category already has a rich history giving much to talk about. Lewis Hamilton, Sébastien Loeb, Cristina Gutiérrez and X44 are part of it, but for sure, they want to change what has been written so far, and Sardinia is the perfect and necessary scenario for that.
X44 is not only fast on track, it is the fastest team in Extreme E qualifying history. There has not been a single missed run by Loeb and Gutierrez. The competitive pace is there, but the debt on the final race is there too, as they have only been able to win once out of six X Prix contested.
Of course, no fault of their own. Bad luck, mechanical problems and incidents marked the previous season of the 100% electric off-road category for Hamilton's troop. There was always something that undermined the Sunday development, condemning those in purple and black to not being able to stand on the top of the podium.
Related content | Extreme E 2022: Format, Drivers, Teams, Calendar, Car, News and the Most Complete Guide to the Series
With the title on the line, X44 arrived in disadvantage against Rosberg X Racing ahead of the UK's Jurassic X Prix. There, there was nothing and no one who could stand up to them. They absolutely dominated every day on the British track, although the damage was already done, RXR came in fourth place, the minimum they needed to become champions.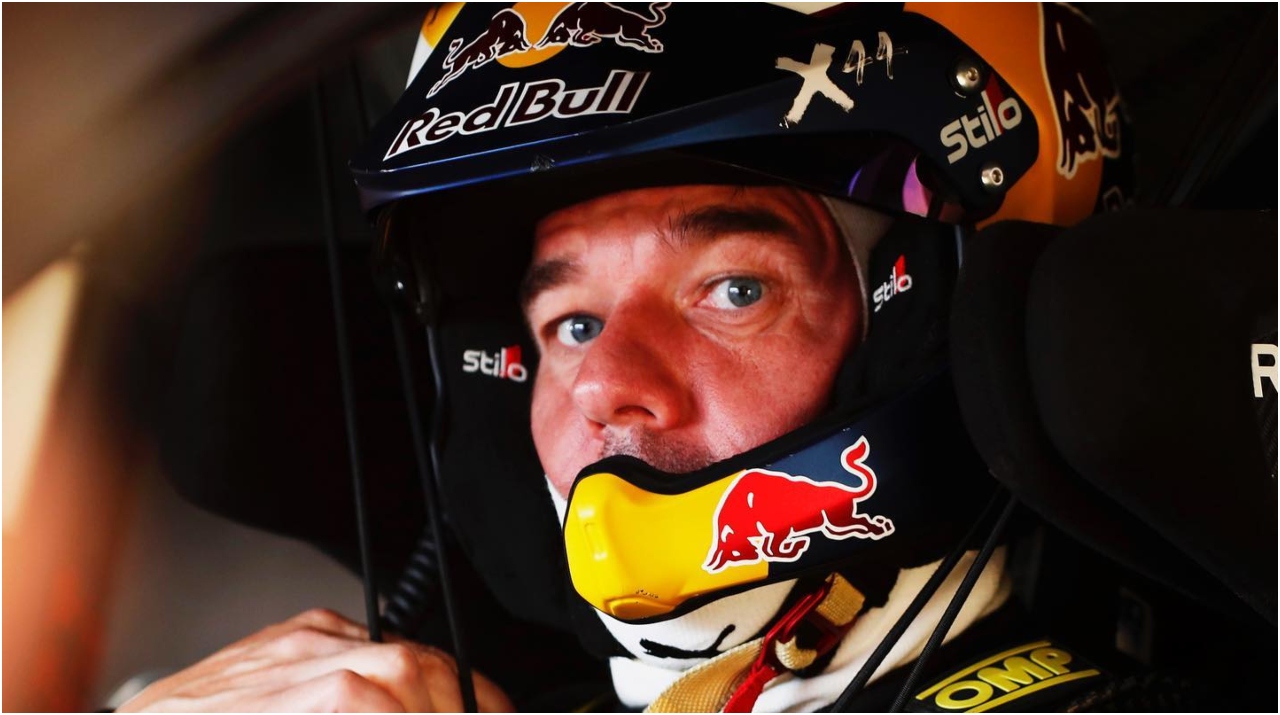 However, the lesson was big, direct and concise: When external factors don't stand between X44 and victory, nothing will separate them. Extreme E 2022 started the same as the previous season, the two rivals who fought for the title are still fast, but Sébastien and Cristina are eager to get rid of the thorn stuck in 2021, having everything to achieve it and aiming at Sardinia as the place to do it.
Written by | Ronald Ortega