Captivating the audience is key to the success for any sport, especially a new division. Understanding this and targeting technological platforms, eSkootr Championship joined forces with LiveLike to increase fans' interaction with the category, and thus, offer a unique experience of entertainment.
Through a press release, the first 100% electric scooter series made official their alliance with LiveLike, allowing the expansion of the championship's diffusion once it starts in 2022. In addition, the creation of new forms and ways to interact will be a fundamental part of eSkootr to make a noticeable difference.
LiveLike's cutting-edge approach will offer customized features, something that is characteristic of the brand and for which several sports companies count on its services. The digital platform will be integrated with real-time racing, where fans will be able to interact with other fans, subject matter experts, commentators, drivers, fill out polls and more.
Related content: eSkootr and Umicore will Give Scooter Batteries a Second Life
"We're reinventing racing to make it more accessible than ever. That means creating new and engaging ways to connect fans with our riders and races, bringing them closer and getting them more involved in the action, whether they're at the track or watching from home. That's why we partnered with LiveLike, like us, they are on a mission to take fan engagement and the interactive sports experience to another level," said Hrag Sarkissian, co-founder and CEO of eSkootr Championship.
On the other hand, Miheer Walavalkar, co-founder and CEO of LiveLike, also showed his excitement following the partnership with eSkootr. "Hrag has been a long-time friend of LiveLike, and we are grateful not only for their support but also for their partnership. As excitement continues to build toward the big eSC event next year, the opportunity for enhanced fan interaction is clear."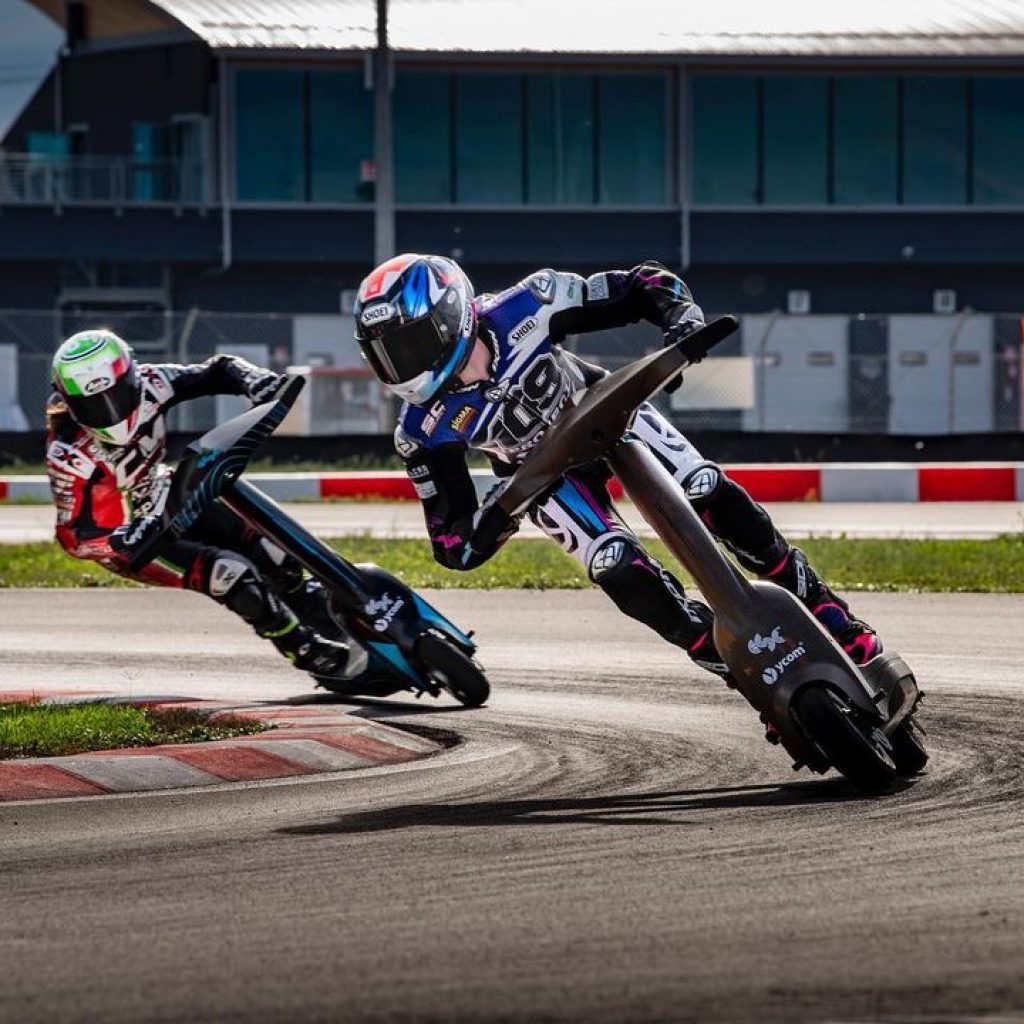 About LiveLike
LiveLike is on a mission to turn passive audiences into engaged communities. Media companies around the world turn to them to transform their platforms into interactive, community viewing experiences. The Super Bowl, FIFA World Cup, NBA Playoffs, French Open, European soccer and more have worked with LiveLike to bring their fans closer to the action.
Written by | Ronald Ortega