ROKiT Venturi Racing is determined to fight for the two ABB FIA Formula E championships at stake in season 8 when the green flag drops in Saudi Arabia. To do so, they have a fearsome driver lineup, but beyond these talents, they have executed changes to their internal structure.
Susie Wolff will become the team's new CEO, while Jerome D'Ambrosio will be the Team Principal. Previously, the British woman was Director of ROKiT, and under her command, the most successful campaign of the organization was achieved with two wins, five podiums and second place on the drivers' championship with Edoardo Mortara, who finished the 7th season only seven units behind the leader.
Thus, and under a new structure adopted in 2020, the Monegasque team sees these changes as a natural and necessary evolution to continue growing and strengthening the objectives of winning the titles at stake for the upcoming campaign, this time with Lucas di Grassi and Mortara again on the driver lineup.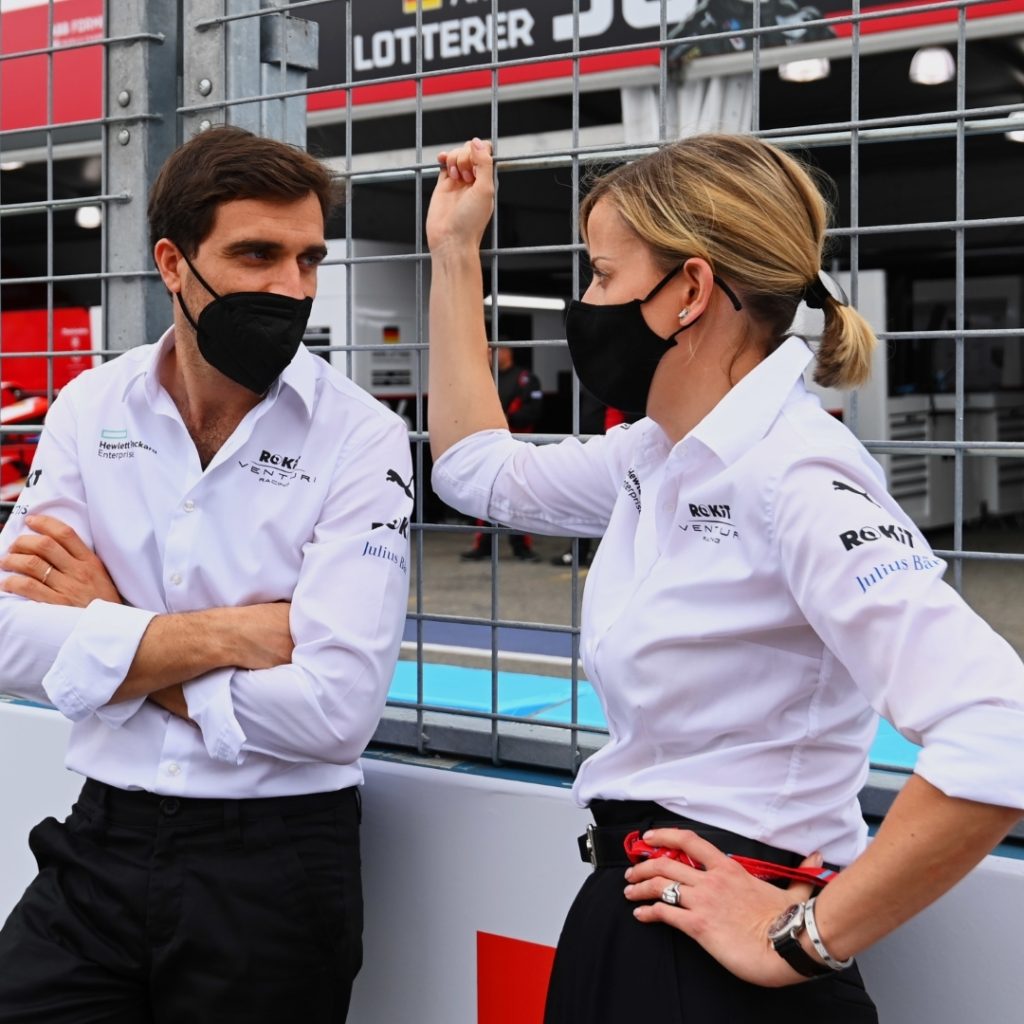 Related content: Formula E: ROKIT Venturi Partners with Lukka to Strengthen Data Technology
"After serving as Team Principal for the past three years, it feels like the right time for this change. Since taking on this role in 2018, I have experienced a great sense of pride and accomplishment in how we have gone from strength to strength as an organization," Wolff said about her new phase at ROKiT.
She also added that d'Ambrosio's work has been pivotal since he arrived, and his change of scenery from deputy director to team principal will mean having a highly qualified person at the sporting reins of the team. "Since he joined the team last year, Jérôme has had a positive impact…".
On the other hand, the Belgian claims to have learned a lot during the previous year, in which he was working alongside the Briton, where they managed to create an atmosphere that granted ROKiT Venturi Racing's best season ever, and despite this organizational move, the former driver is confident that both will be able to continue the good work from their new jobs.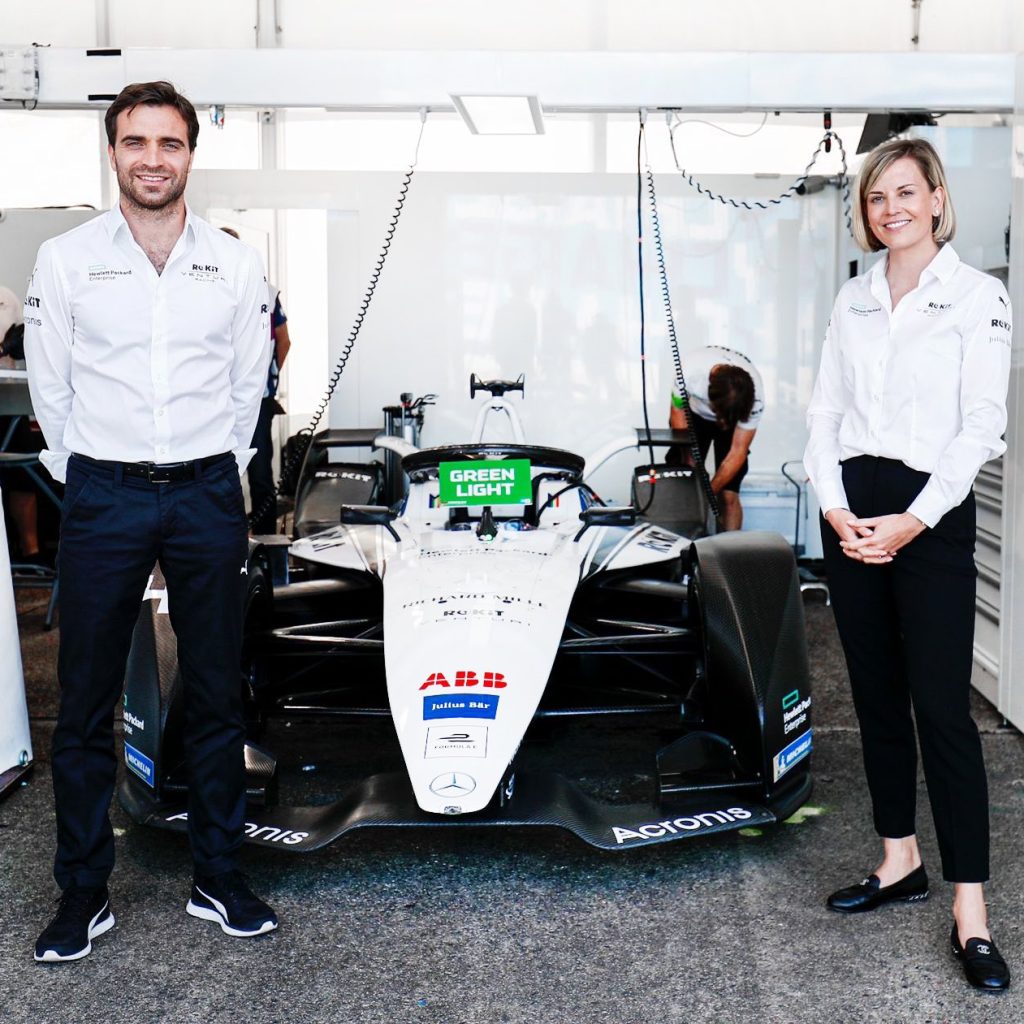 "With Edo and Lucas in the car next season, and after our form of campaign 7, the whole team is feeling positive and very motivated to get back on track, working together towards another successful championship," d'Ambrosio sentenced.
About ROKiT Venturi Racing
ROKiT Venturi Racing has been part of the Formula E World Championship since the beginning, building a lasting legacy as the first manufacturer to join the category in December 2013. As one of the few consistent participants since the inaugural season, Venturi became an FIA-approved manufacturer in 2015, supplying complete powertrain systems to Dragon Racing [2015-2016] and HWA Racelab [2018-2019].
Written by | Ronald Ortega