Two races contested so far but with a long way to go. eSkootr Championship has been known for its sustainable commitment from the moment its creation was announced, now, after months of preparation and two battles held in London and Sion, respectively, the electric scooter division has been awarded triple silver recognition through the Climate Neutral Now initiative of the United Nations (UN).
This distinction recognizes the category's efforts in measuring, reducing and offsetting greenhouse gas emissions, where the initiative aims to encourage companies and organizations to better understand their carbon footprint in order to create measures and plans that contribute to reducing their impact on the planet.
There are three levels of recognition: Bronze, Silver and Gold, where the program is supported by companies and organizations such as Microsoft, Sony, Juventus Football Club, SailGP and the ABB FIA Formula E. In the case of eSkootr Championship, it has been part of Climate Neutral Now since February 2021.
Related content | Meet the eSkootr Championship Drivers: Anish Shetty
The silver award has highlighted the emissions reduction strategy with interim targets for the upcoming seasons of the series and carbon footprint offsetting in the inaugural campaign.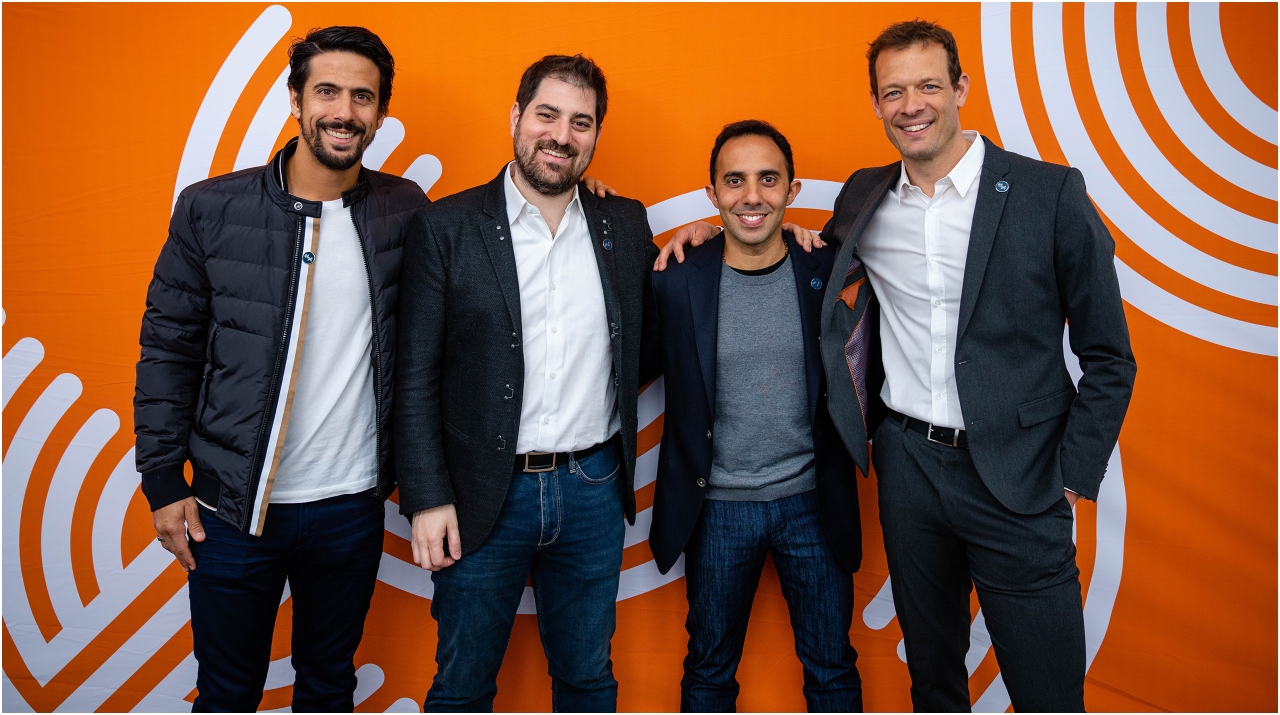 "Creating a sustainable sport that can have a real-world impact is one of the key areas of focus for eSC, so achieving a triple silver award from the UNFCCC in the first year is a great moment in our development," said Hrag Sarkissian, Co-Founder and CEO of eSkootr Championship.
One of the series' challenges has been to promote safety values, encourage micromobility and drive home the critical role that these types of vehicles will play in terms of transportation, both now and in the future, where a report to be published by the end of June 2022 on the lifecycle of the S1-X, the official scooter of the championship, will be highlighted.
"The eSC triple silver award is a testament to our strong data-driven sustainability strategy. We want to use the power of sport to implement change and we set out with the goal of working towards a greener and healthier environment for all," said Lucas di Grassi, Co-Founder and Sustainability Ambassador of the championship.
Written by | Ronald Ortega