Under a new name, FIA ETCR (Pure ETCR) is getting ready to celebrate its third round of the 2022 season. The Jarama Circuit will be the stage where Cupra hopes to demonstrate its power from start to finish, with Mattias Ekström as the team's main protagonist.
The Swede is the defending champion of the series, and he also stood out in round 2 at the Hungaroring, Hungary, and is in second place in the overall drivers' championship with 180 points, only two points behind the leader, Adrien Tambay, who also races under Cupra's colors.
In Pau, the first meeting of the year, three Cupra drivers took the podium, demonstrating the power of the organization in the championship. In fact, in the general table of teams they are positioned in the first place with 362 points, with a 90-unit advantage over Romeo Ferraris (272).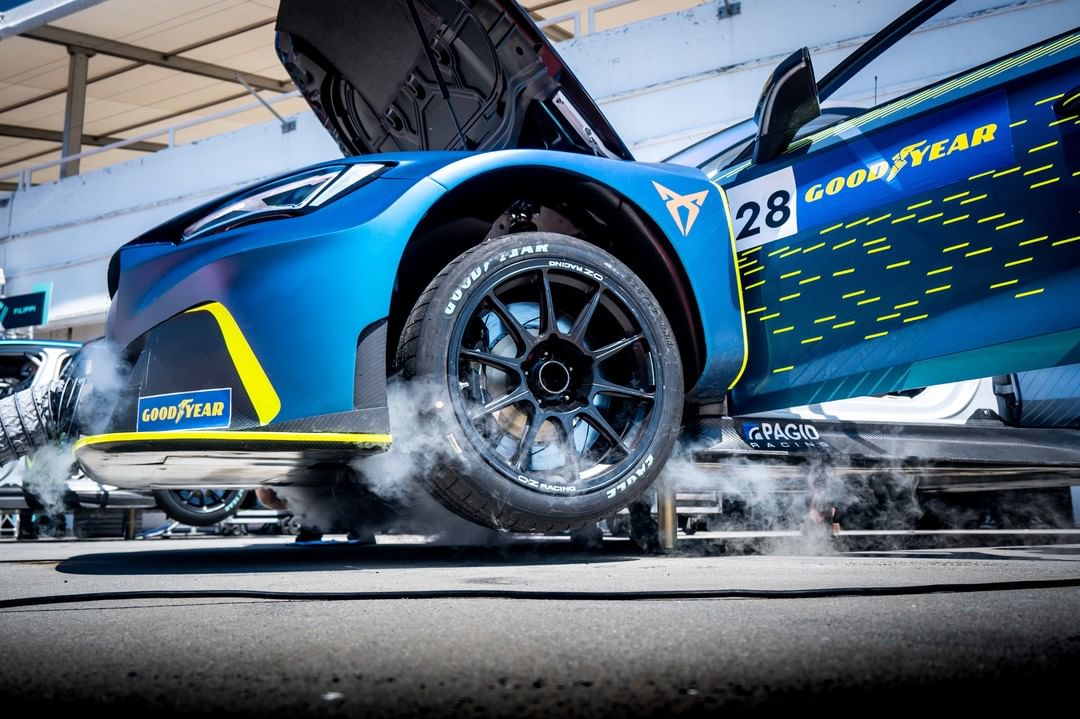 Related content: FIA ETCR will have massive worldwide broadcasting
Given the great dominance shown in just two races, Cupra has everything in favor to get a good result at the Jarama Circuit, with the additive of competing at home since the team's structure is located in Spain. "After a great turn in Hungarorging, where I was able to share the podium with Mattias Ekström, I can't wait to get to Jarama," said Tambay.
However, for the reigning FIA ETCR champion, things are not as easy as they seem. Ekström assures that they must be 100% focused to not allow mistakes, as their rivals continue to grow race after race, complicating the situation for Cupra on track.
"The pressure is building up as the other teams get better and better each race. We have to keep our focus, it's home race week and we expect nothing but good results and hopefully some podiums," Mattias said.
Written by | Ronald Ortega