The stage is set for an electrifying competition as the world's top electric mountain bike riders gear up for the highly anticipated Lombardy Round of the 2023 WES UCI E-MTB XC World Cup, presented by Fassi, next 15-16 July.
With a lineup of riders from several different nations, the race promises to be a showcase of skill, endurance, and electric-powered excitement alongside Fassi's commitment to promoting sustainable sports and electric mountain biking.
A truly international field
Round 3 of the 2023 WES UCI E-MTB XC World Cup boasts the highest number of riders to date: 34 participants from ten different nationalities (Italian, French, Swiss, German, Austrian, Spanish, British, Dutch, Honduran and Czech).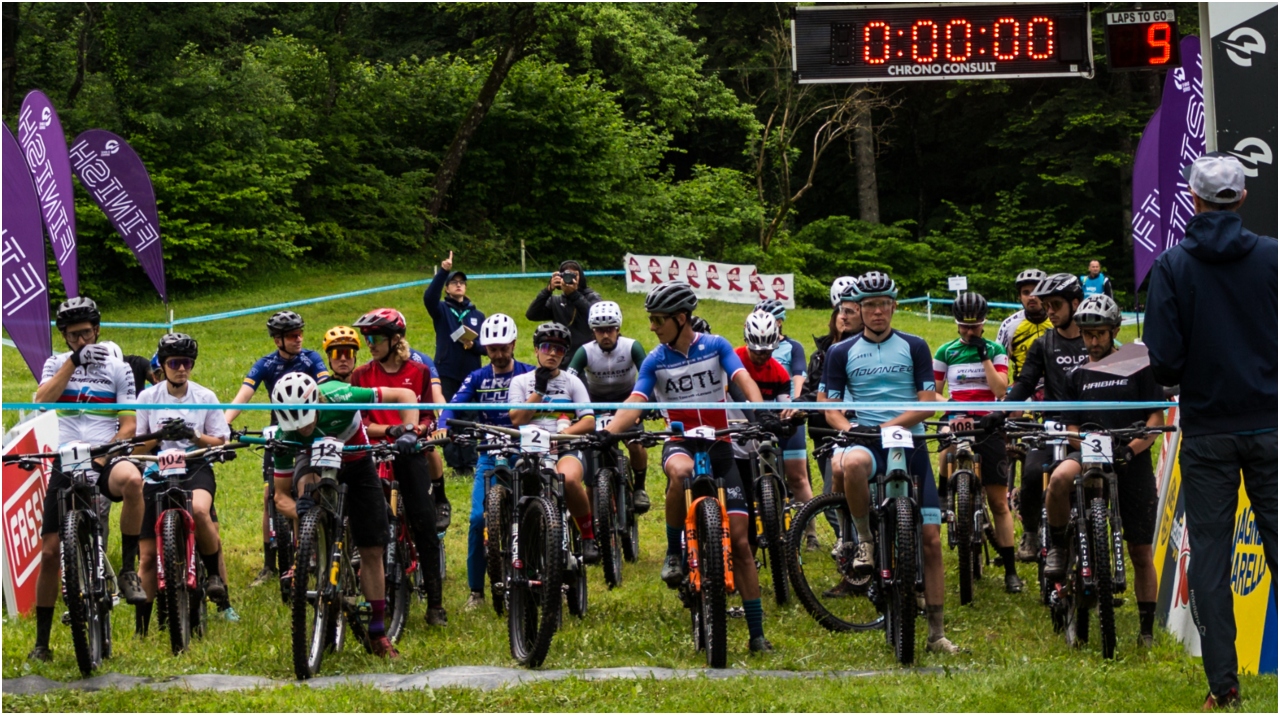 Also, it will feature nine Women and twenty-five Men, showcasing the global appeal and growing popularity of electric mountain biking.
Related content: WES' Muddy Faces: Conquering Extreme Rain and Mud in Racing
French Champions ready to rumble
Jérôme Gilloux and Justine Tonso (Lapierre Overvolt) arrive to the round as the recently crowned French champions, fueling anticipation for their performance and boosting confidence and determination to clinch the top spots in the race.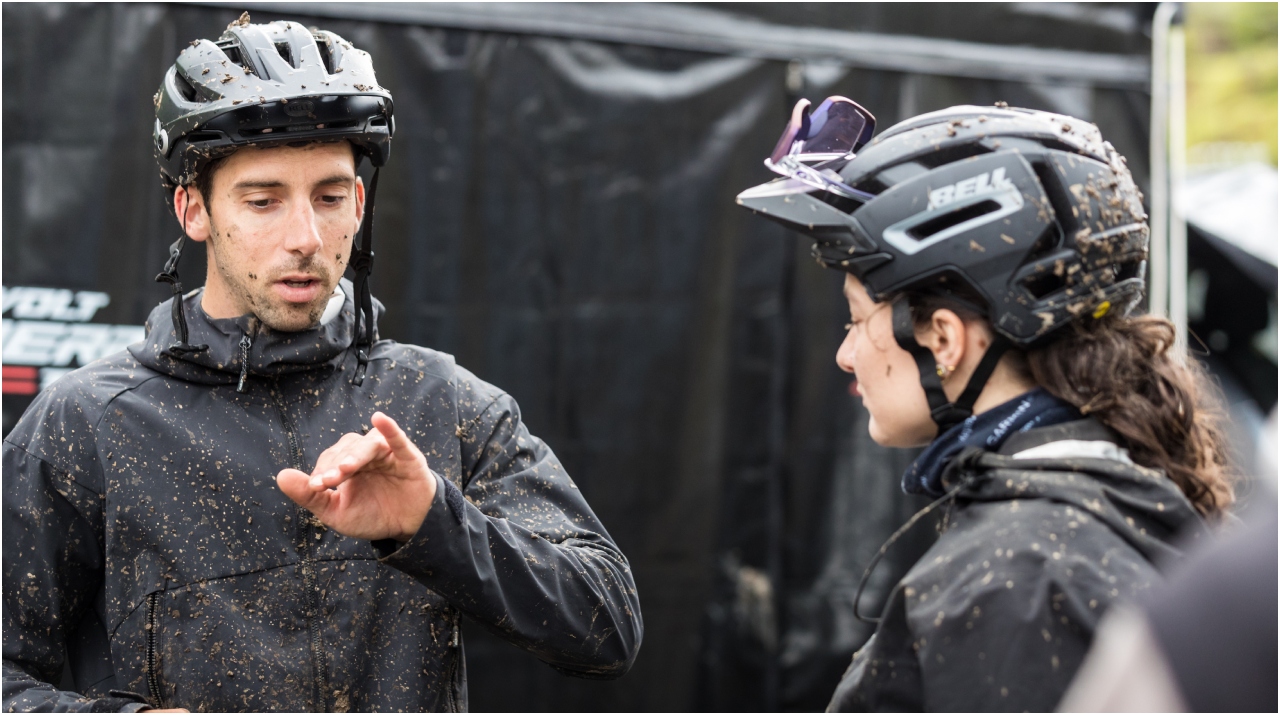 Absence of Martino Fruet
One notable absence from the competition is the national hero Martino Fruet. Unfortunately, he suffered a clavicle injury, forcing him to sit out this Round 3. At WES, we send good wishes for his speedy recovery and eagerly await his return to the track.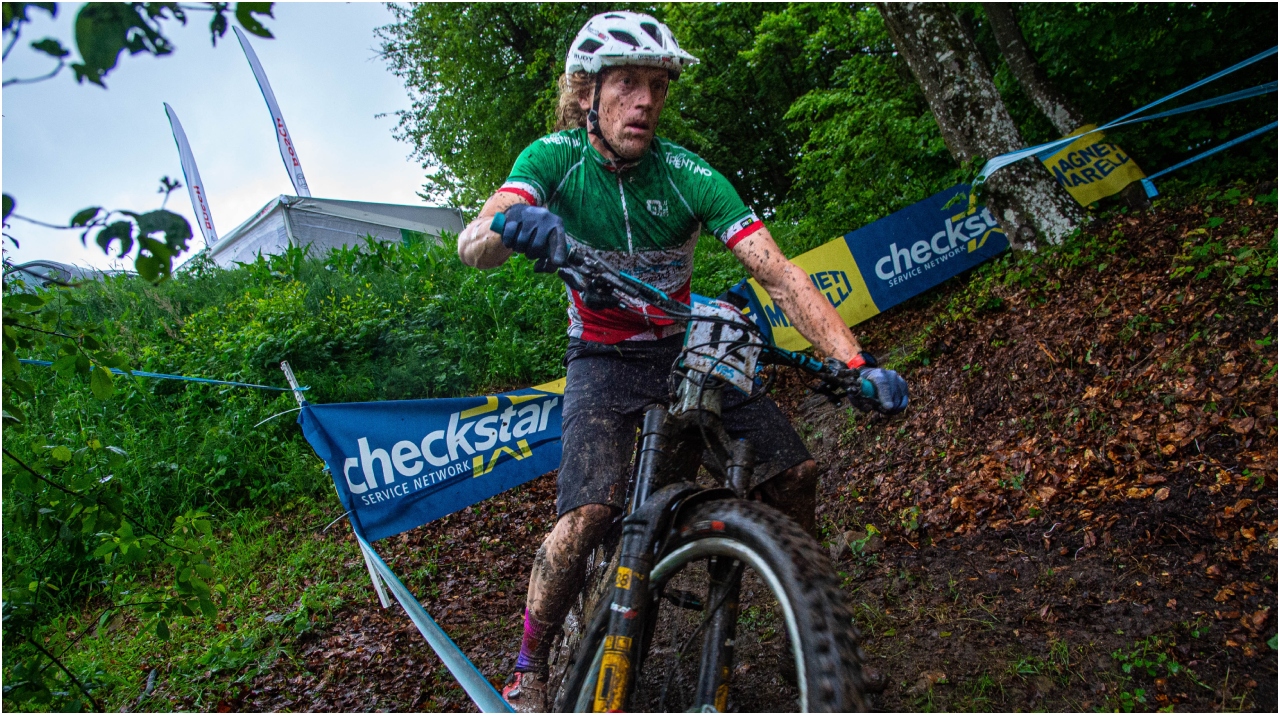 Milton Ramos returns while Hannes Hermann steps in for Advanced E-Racing
A familiar face in the WES circuit, Milton Ramos (Rockrider – TowCar) returns to the series. Hailing from Honduras, his presence adds an extra layer of excitement to the Lombardy Round presented by Fassi.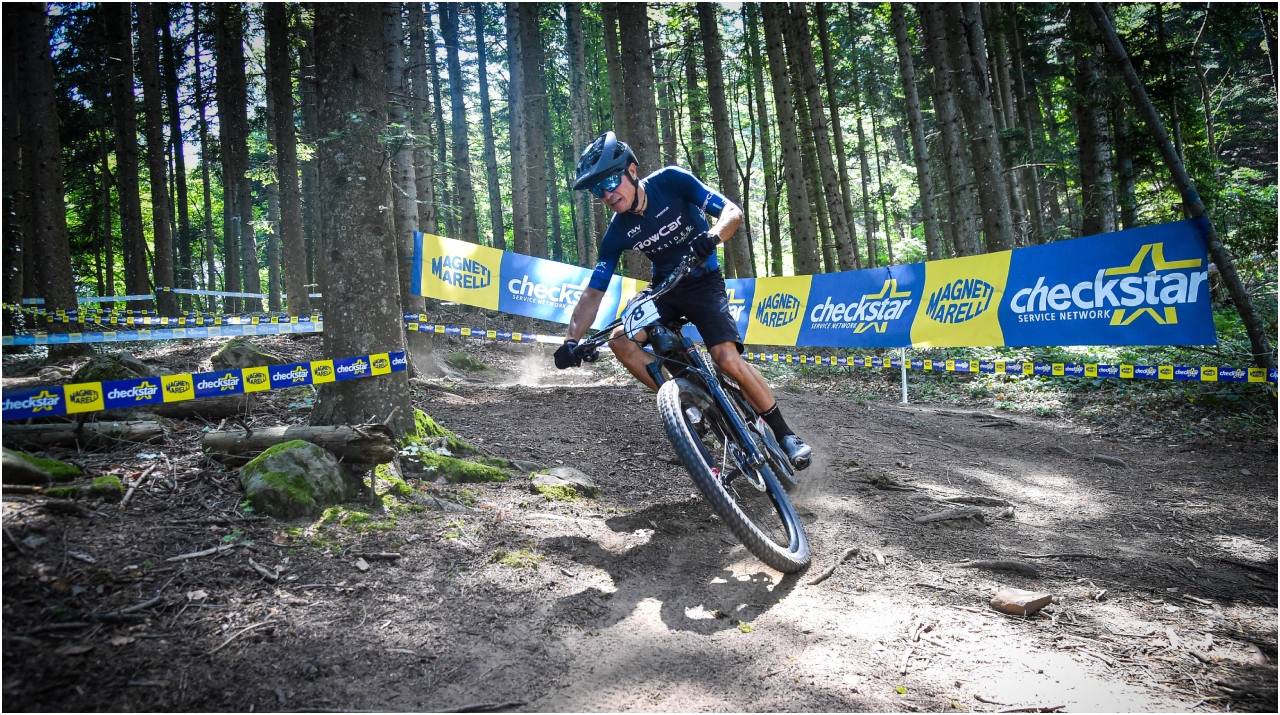 Friederike Steuber's absence is filled by the talented Hannes Hermann, who will compete under the banner of Advanced E-Racing as a permanent replacement ready to prove himself on the challenging Lombardy track, aiming to secure a strong finish for the team.
Kevin Leidi's Debut
A debutant rider, Kevin Leidi, hailing from Mystic Freeride, a WES Local Partner, is set to make his mark. However, what makes his debut all the more exciting is riding an official Ducati E-Bike from Ducati Corse.
Czech Republic's Dynamic Duo
Returning to WES are the talented riders Michal Swárovský and Vladimír Nevyhoštěný (PROOFY cycling team), representing Czech Republic. This duo is expected to put up a fierce fight during the weekend.
Finally, with the Lombardy Round presented by Fassi on the horizon, expectations are highly marked by the absence of a beloved national hero, the return of seasoned riders and the emergence of new talent.
This race promises to be a riveting spectacle of speed and electrifying action, ready to witness the next chapter in the 2023 WES UCI E-MTB XC World Cup.
Written by | Ronald Ortega