The 2023 Extreme E season has proven to be a whirlwind of excitement, competition and surprises from the start. With races in some of the most challenging terrain and diverse locations in the world, keeping fans on their toes as teams battle for supremacy in this groundbreaking race series.
The first stop of the season, the Desert X Prix in NEOM, Saudi Arabia, set an electrifying tone with Kevin Hansen and Molly Taylor, driving for Veloce Racing, took the win in the first race, excelling in the difficult desert conditions. However, ACCIONA | Sainz XE Team, represented by Mattias Ekström and Laia Sanz, triumphed in the Extreme E second race.
Thus, the championship continued its journey to Scotland for its third race. Cristina Gutiérrez and Frasser McConnel, from the X44 team, took the victory, marking their debut in the series in that location with a good performance.
Veloce Racing then showed its strength again to win the fourth race, consolidating its presence at the top of the competition up to that point.
Related content: FIM E-Xplorer World Cup showcased series quality at Extreme E Island X Prix
Intense Battle
The Extreme E Island X Prix in Sardinia witnessed double dominance. Rosberg X Racing's Johan Kristoffersson and Mikaela Åhlin-Kottulinsky captivated everyone after masterfully taking both races. Their success brought them back into the championship fight thanks to their excellent driving performance.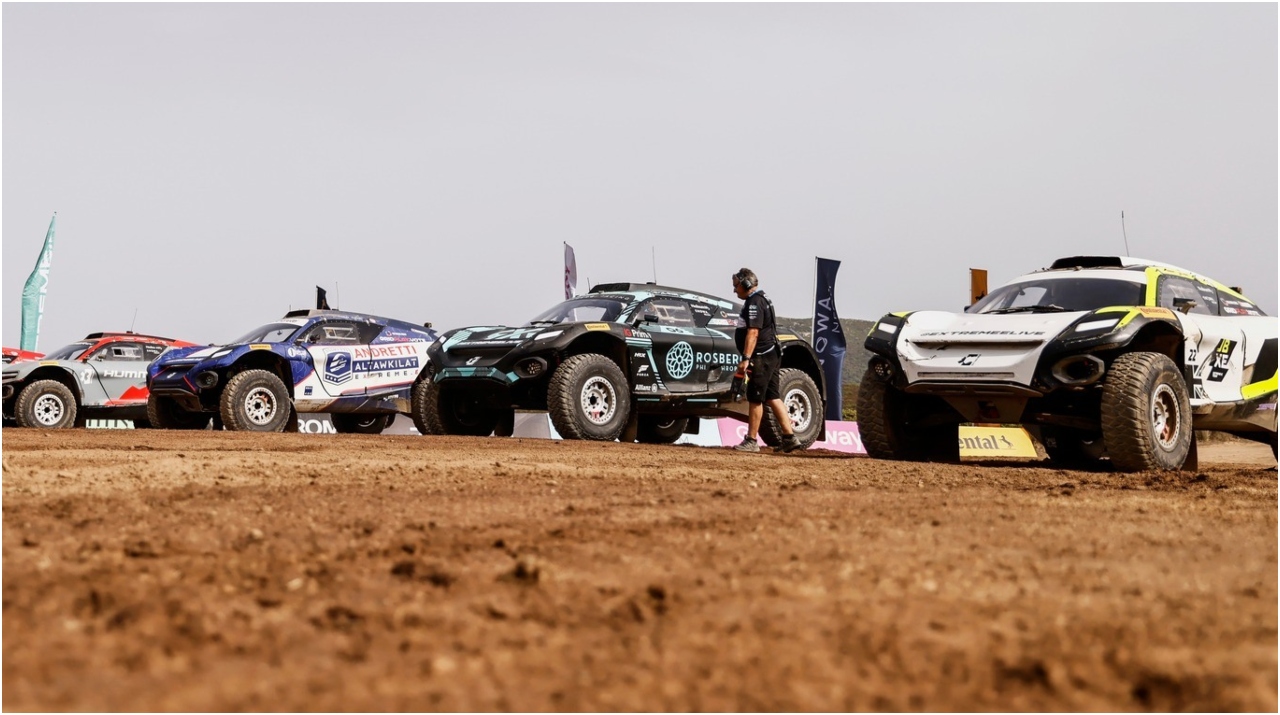 Now, with the next two races scheduled for next September 16-17, although the location is yet to be confirmed, the current championship standings reflect the intensity and competition that characterizes Extreme E.
ACCIONA | Sainz XE Team leads the championship with 109 points, while RXR follows closely behind with 105 points. Veloce Racing remains in contention with 95 points, consolidating the clash between these teams fighting for the ultimate glory in the 100% electric off-road series.