More teams are confirming their starting lineups for season 2 of Extreme E. This time, ABT Cupra XE joined the list, causing fear among its rivals, as Jutta Kleinschmidt and Nasser Al-Attiyah will be in charge of leading the team to success during the second season of the category.
Kleinschmidt will be back on board the ODYSSEY 21 with all her experience in all-terrain vehicles, as well as knowing for sure what the 100% electric and sustainable division is all about, since last season she teamed up with Mattias Ekström, Pure ETCR champion, who will no longer be with the organization for 2022.
Al-Attiyah also comes with industry knowledge, prestige and championships, as he has won the Dakar Rally four times, he is World Rally Champion, Middle East Rally Champion and four-time winner of the FIA World Cup for Cross-County Rallies.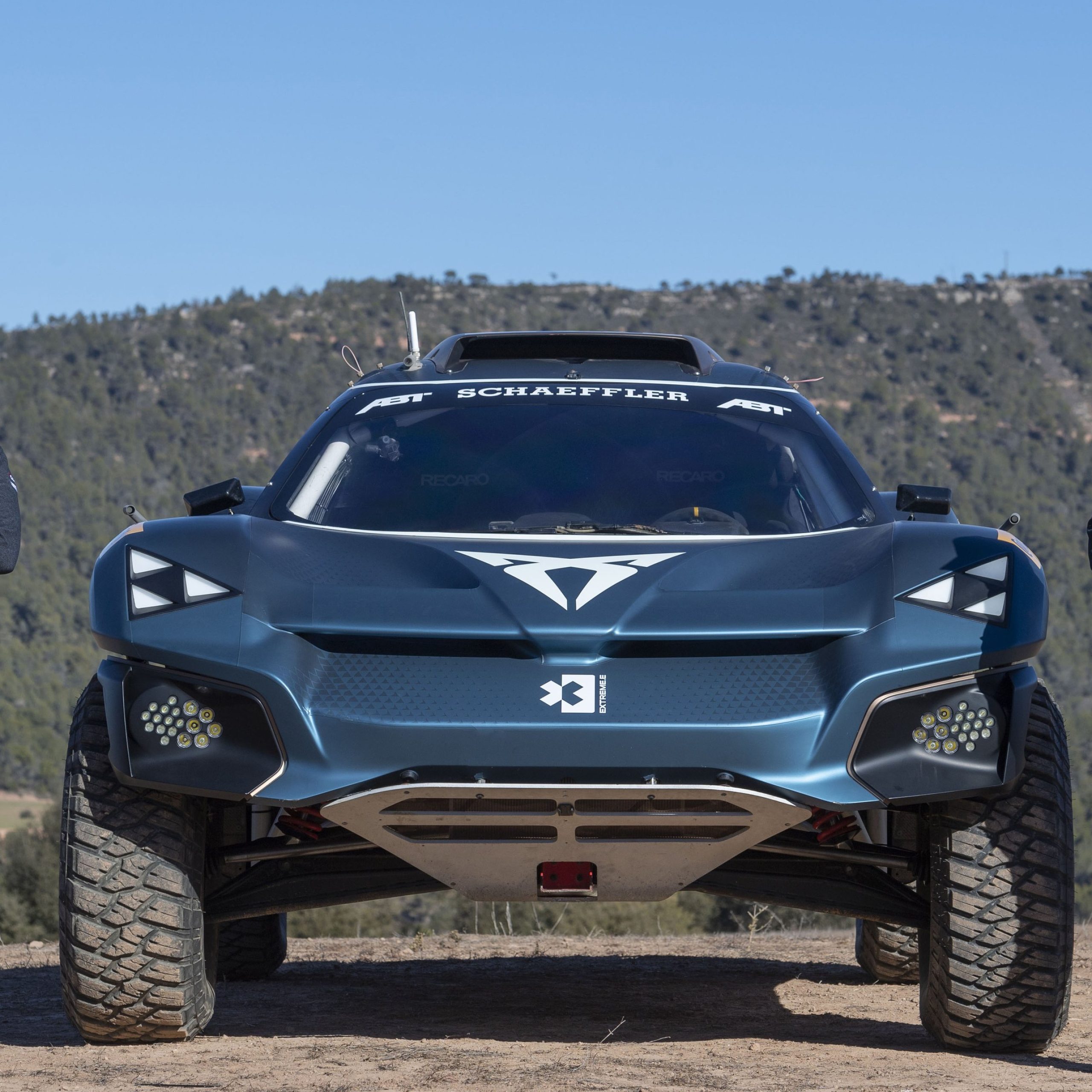 "I'm already a bit excited and I think this will be a great experience for me. Extreme E is an exciting series with the ambition to contribute to a better future," said the new ABT Cupra XE driver.
Related content: ABT CUPRA Reveals New Extreme E Design
On the other hand, the team's driver highlighted the solid base the organization managed to raise at the debut season of the green category created by Alejandro Agag, pointing out the times they fought at the top of the grid. In view of this, he hopes to seek the necessary consistency to be ahead and achieve good results.
"To be able to share my passion for off-road racing with a great team and now with a Dakar star like Nasser is a fantastic motivation. I just want to get the season started," said Jutta.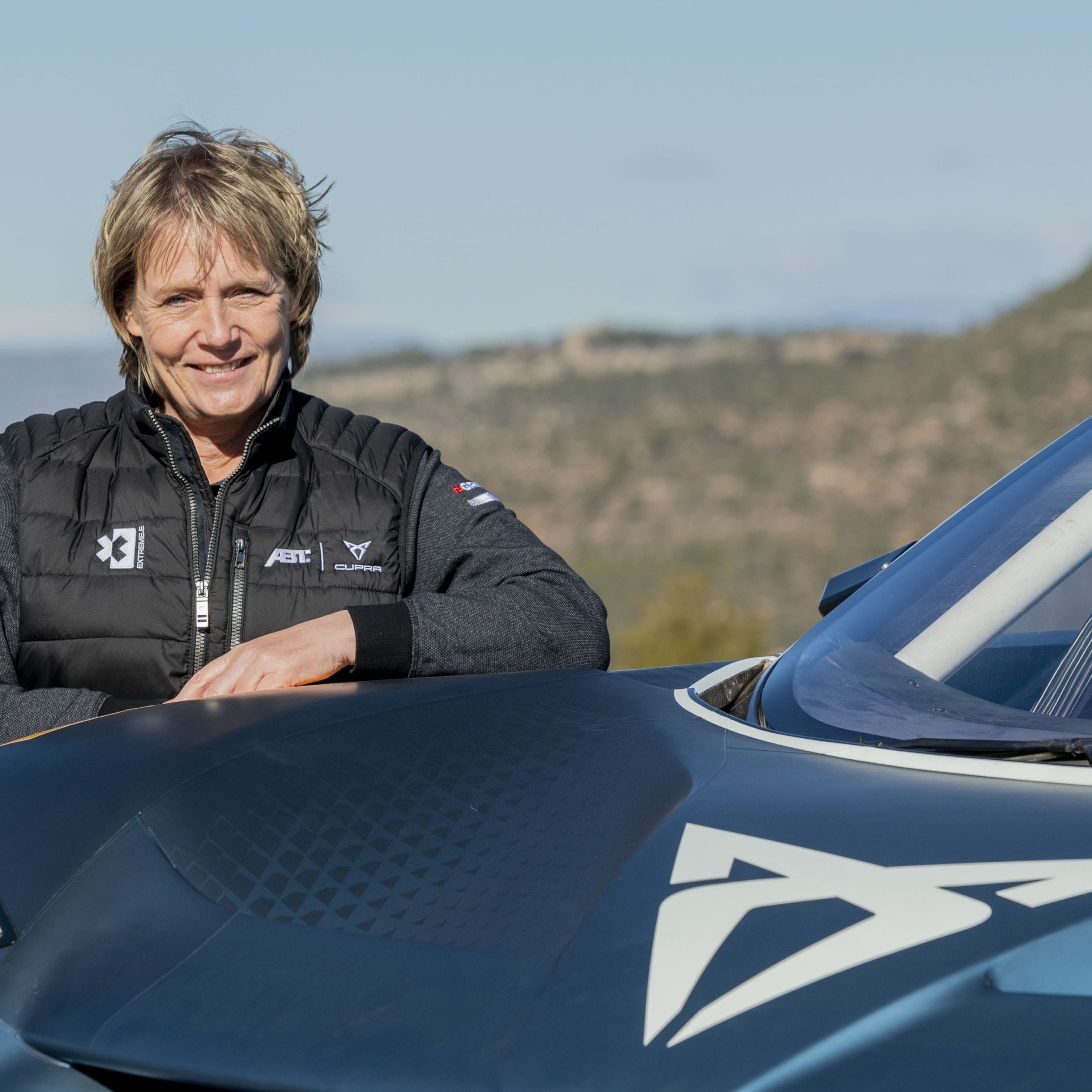 Both will make their official debuts on February 19-20, when the Extreme E season 2 curtain raiser kicks off in NEOM, Saudi Arabia, promising a Desert X Prix loaded with excitement, action, speed and adrenaline.
Written by | Ronald Ortega