A few weeks ago, WES announced the official calendar of the UCI E-MTB XC World Cup. Several interesting news and novelties accompanied this revelation. New circuits will take over the competition, while a new race format will be premiered with fans in anticipation.
The legendary Spa-Francorchamps circuit will receive all the action, adrenaline and speed of this sustainable category, being one of the most attractive scenarios to be visited by the series. However, before admiring the competition, it is necessary to know exactly how the format works in which the cyclists will try to achieve glory.
The championship will be run under a double race format, where the qualirace will establish the order of the riders prior to each valid, twice per weekend. Diversity will continue to be part of it, where men and women will race together. The top 50 finishers of each gender will be part of the following WES UCI E-MTB XC World Cup race.
The route of each course will be announced prior to each event. A great combination of mountain, coastal and urban areas will guarantee adrenaline-filled action and challenges to overcome. In addition, there are individual prizes to be awarded at each round:
Magneti Marelli Checkstar Power Lap: Will be awarded to the rider who achieves the fastest lap.
WES Holeshot: Will be given to the fastest driver at the start of each race after the first corner.
Of course, at the end of the season there will be an individual and team champion. However, if a bike manufacturer supplies vehicles to more than one team, he will also be eligible for a separate title. The same will apply to the motor manufacturers.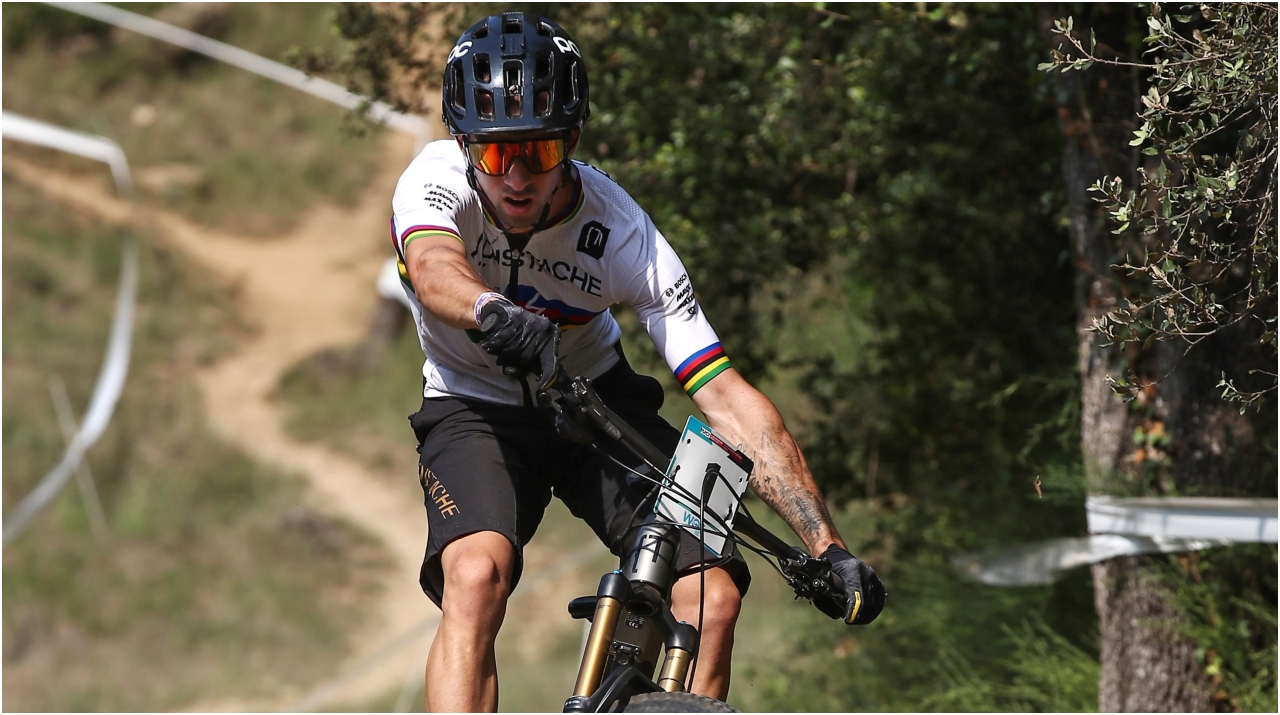 Related content: Provisional Calendar of the WES UCI E-Mountain Bike Cross-country World Cup 2022
Now, starting August 1, the top 30 riders (15 men and 15 women) on the overall standings of the WES UCI E-MTB XC World Cup will earn the right to participate at the UCI Mountain Bike World Championships race, to be held August 24-28 in France.
About the WES
WES World E-Bike Series was born in 2019 in Monaco, in order to promote the first international competition of exclusively electric bicycles. In 2020, the category took the step to the next level by receiving the title of the first E-Mountain Bike Cross-Country World Cup.
E-Cross-Country (E-XC) is the main discipline of WES, although WES Events can also present E-Gravity races, urban track competitions and amateur rides with professionals, called Ride WES.
Written by | Ronald Ortega