The electric racing series, Extreme E, celebrated World Rainforest Day with updates on its legacy program from the Amazon despite not being able to compete in Brazil this year due to Covid restrictions.
In that sense, the motorsports championship is committed to continuing its legacy with a team that includes the Amazon deforestation expert from the University of Cambridge, Dr. Francisco Olivieira and his conservation partner, The Nature Conservancy (TNC). .
In that sense, Extreme E has partnered with TNC, which works throughout the Amazon to provide restoration opportunities and in the Pará region and will extend its support to 300 agroforestry farmers by the end of 2021. The electric series would contribute another 50 family farmers of cocoa to the project.
Dr. Francisco Olivieira, highlighted the importance of tropical forests for the balance of the planet and pointed out that the project contributes to the Amazon continuing to be a carbon sink thanks to the restoration of degraded pastures.
"It also helps reduce extreme poverty in the region and generates improved quality of life for small rural producers, and finally helps maintain biodiversity and more sustainable landscapes," he added.
Alejandro Agag, Founder and CEO of Extreme E, for his part, expressed that the series' commitment remains in force with the Amazon and indicated that despite not visiting Brazil, they will leave that sector of the region in the best conditions.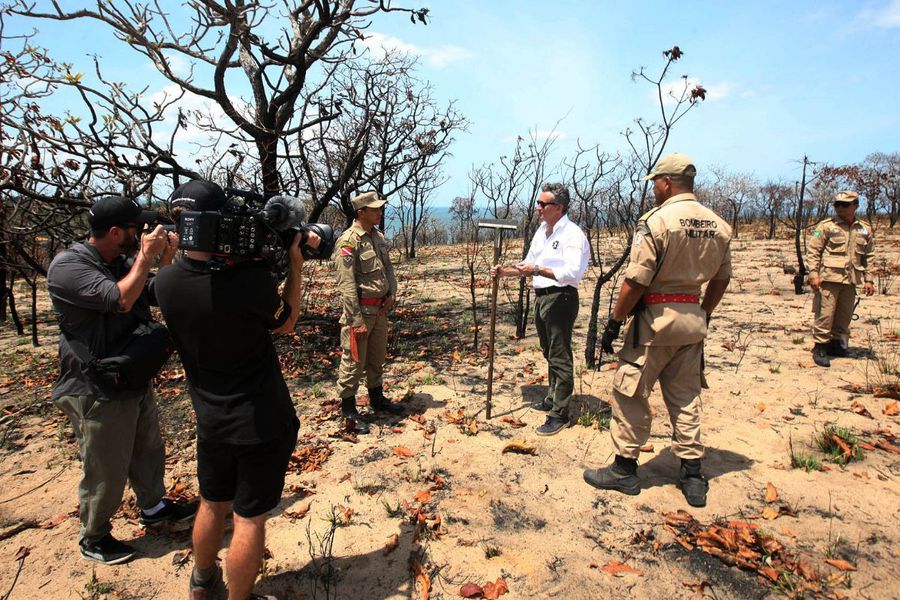 It may also interest you: Kreisel Electric to provide the batteries for the E1 Series electric boats
"Even though we aren't able to race in Brazil this year, this has not stopped us from continuing our work in the area, including the reforestation that we started thanks to TNC and Dr Francisco Olivieira. I am just delighted that the project is already proving to be such a success and really look forward to being able to travel there in the not-too-distant future to see the fantastic progress with my own eyes, "he said.
In the state of Pará, there are the highest rates of deforestation in the world due to land grabbing and the expansion of ranching, illegal logging and mining. Approximately the equivalent of 56 tree-filled soccer fields are lost from these operations every hour.
Not only does this destroy the already vulnerable habitat, it also contributes to increased carbon dioxide levels and thus increases the overall temperature.
Extreme E is running a parallel turtle conservation plan along the Red Sea coast, an educational program in Greenland in collaboration with Unicef ​​and the planting of mangroves in Senegal.
Written by | Gabriel Sayago