Earlier this year, Catie Munnings and Klara Andersson joined the Extreme E team during the series' return to Greenland, with the aim of inspecting the circuit and contributing to the continued development of the Legacy Programme.
This trip marked the third time the championship has been held on Greenlandic soil. During 2022, in the company of drivers Kevin Hansen and Hedda Hosås, Extreme E made another trip to the location of the second largest ice sheet on the planet.
The purpose of the trip was to assess the progress made since the Arctic X Prix of the first season, where the continuing decline of the surrounding ice sheet remains the main threat to sustainable sea levels and the community.
Related content: Extreme E: Economic Impact of Hydro X Prix in Scotland Revealed
On the world's largest island, the Extreme E Legacy Program is in full swing, encompassing a number of initiatives implemented in and around local schools in Kangerlussuaq, which are part of the positive effects the championship generates in the region.
Extreme E: Legacy Programme
The program has engaged 85% of Greenland's eighth to tenth grade students, inspiring young minds to become agents of change for climate action. Among the other initiatives, the team paid a visit to the school that had been equipped with solar panels in partnership with XITE ENERGY Racing and myenergi during the inaugural season.
The institution now has a 5 kW solar panel installed on the ground, accompanied by a 5.2 kWh battery storage system.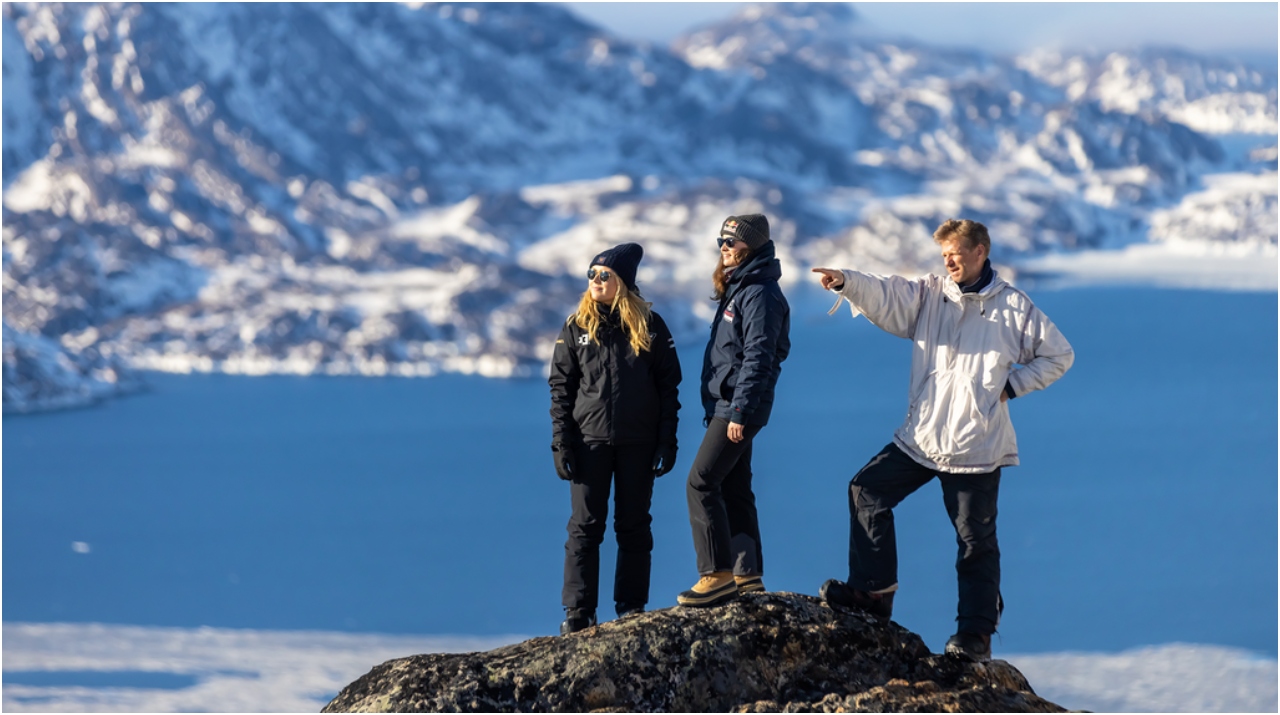 Thanks to this implementation, the school was able to transition from using diesel generators to operating completely off-grid, running exclusively on solar power.
Another component was the introduction of electric go-karts to the school in collaboration with the Danish Automobile Sports Federation (DASU) and the municipality of Qeqqata and Kalaanni Teknikkimik Ilinniarfik in 2021.
In the previous year, a karting program was established with the collaboration of Hansen and Hosås, aimed at further motivating children through green energy solutions and electric mobility.