Jaguar TCS Racing came out of preseason testing in Valencia as the favorite. Between the new teammate duo of Nick Cassidy and Mitch Evans, the team managed to finish fastest on each of the three days of testing.
With one of the strongest pairings in Formula E history, Team Principal James Barclay is looking ahead to season 10 with great optimism after what was seen in Valencia.
"It's been really positive," said Barclay, commenting on how quickly Cassidy and Evans had gone through the three days of testing. Evans set the fastest time at Valencia with 1m24.474s, with Cassidy second overall with 1m24.617s.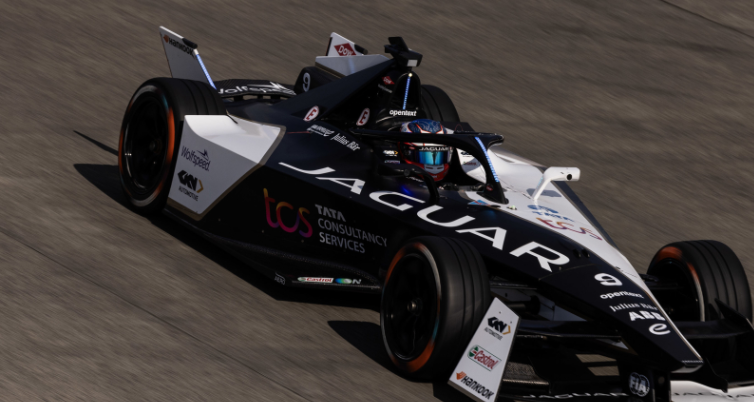 Good Performance
"I always say this for Valencia, although there's not much to read into the times. But it's positive to have a good pace and a good run so far. It's always nice to start the season," the manager noted.
As the second season of the exciting GEN3 era approaches, there are not many significant revisions to the cars compared to last year.
With Evans driving the Jaguar I-TYPE 6 last season and Cassidy coming from Team Champions Envision Racing, which piloted the Jaguar powertrain, both are relatively up to speed heading into Season 10.
Read also: Nick Cassidy Leads Pre-Season Testing
"There's no kind of acclimating to the nuances of our car having run on the same hardware last year," Barclay added about Cassidy's addition to the team.
"Obviously, there's a lot of work as well. From that standpoint, we had quite a bit of contact with Nick last year. But, of course, it's been really nice to see how he's developed over the last few days sitting in our car and interacting with our engineers."
He assured that Casiddy is settling in very, very well. "The times are showing again and it's great to have him in the team, racking up those early miles under his belt and starting to fit in well with the team."
Despite the fast pace and leaving the Spanish circuit with the two fastest times, the Jaguar team boss believes it's important to remember just how competitive Formula E really is.