One of the most interesting developments that Extreme E will have for its second season has been the arrival of McLaren. Since the announcement, the prestige and level of the category increased considerably. Now, to face their debut on a completely new category for them, they have introduced an incredible design at an aesthetic level.
The ODYSSEY 21 could not leave aside the typical orange color of the Woking team. This hue decorates the car on the hood, part of the roof and side areas. In addition, a turquoise green makes a perfect contrast with the main color, and in turn, was very well complemented by other places painted on soft gray, almost confusing with brown.
The electric SUV will be driven by Tanner Foust and Emma Gilmour, where the hand of Zak Brown will also be involved at the managerial and structural level. The design reveal was made in conjunction with the single-seaters that will be used in Formula 1 and IndyCar Series.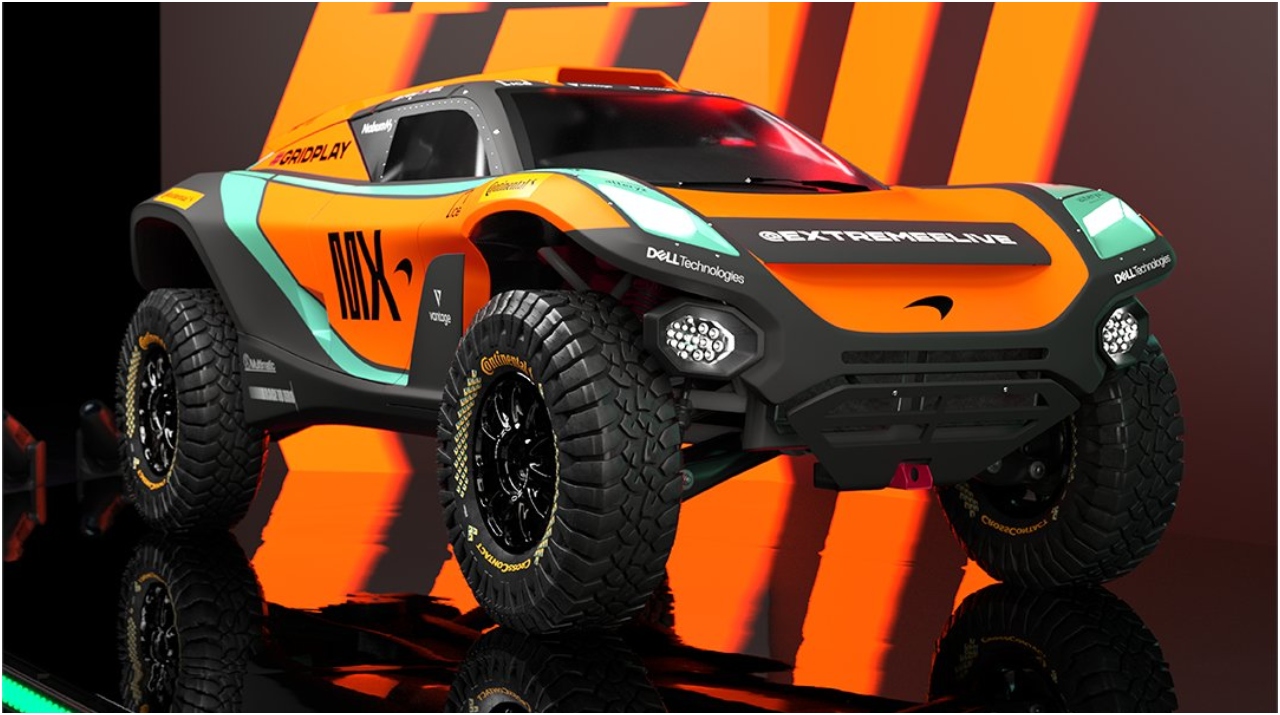 Related Content:Zak Brown's Words on McLaren's Arrival in Extreme E
Now, one of the simplest details but with great meaning behind it, the 58 number that accompanies the bodywork. The double digit pays homage to none other than Bruce McLaren, as he used that numbering in the very first race he competed in, 1952, aboard his father's Austin 7 car at Muriwai Hillclimb, New Zealand.
"We haven't seen the car since the ship left the U.K. to transport the cars to Saudi Arabia in late Dec. It will be a reunion! We've got a great little team ready to see us through our first season, as well as some epic and challenging race locations – I can't wait!" said Gilmour of the new car design.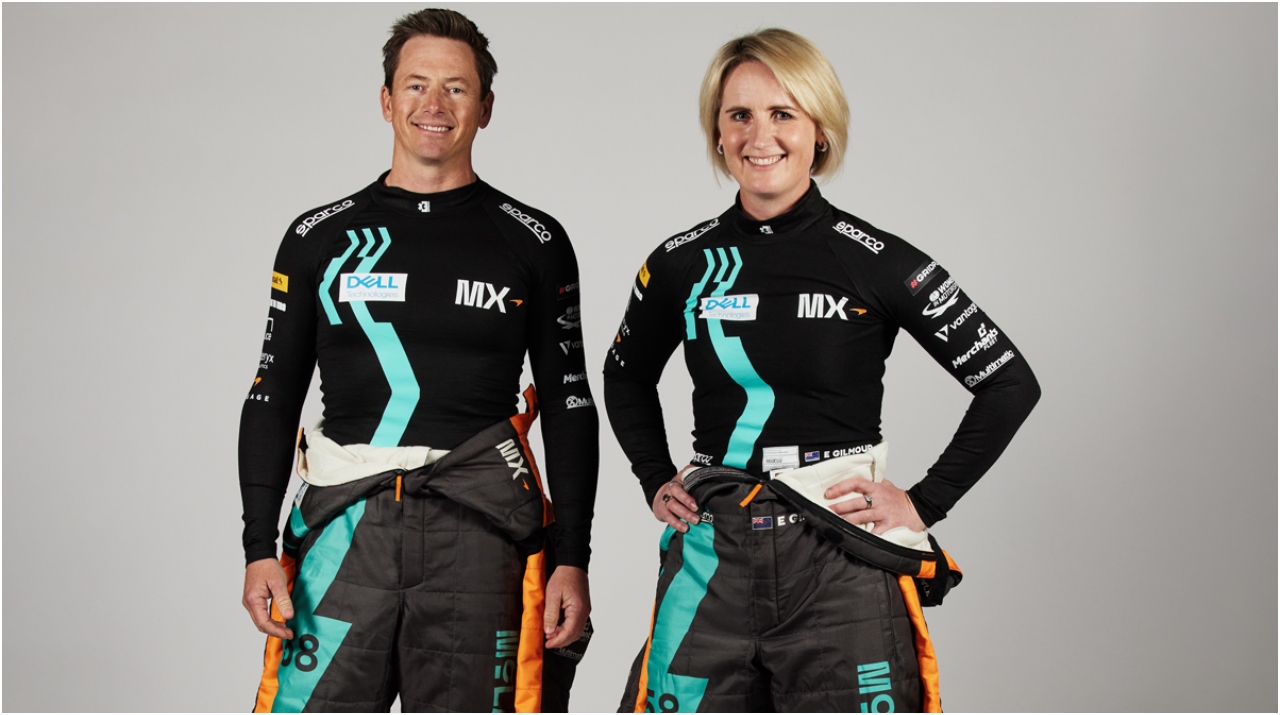 On the two drivers who will be tasked with driving McLaren's Extreme E ride, Mark Grain, the team's Sporting Director, is convinced that it will be a great pairing that will bring excellent results in the 100% electric off-road category.
"In Tanner and Emma, we have a dynamic, high-performance driving team and in Leena and Teena Gade, we have two top-notch engineers to help keep our car on the road. It's going to be an exciting start to our first season, that's for sure."
Written by | Ronald Ortega