A last minute and unforeseen change with less than a week to go before the Extreme E season 2 debut, has given Tamara Molinaro the opportunity to officially step into the ODYSSEY 21 at the Desert X Prix, as Klara Andersson will not be able to do so due to the positive result of her COVID-19 test.
Thus, Xite Energy Racing will have the championship rider ready and prepared to fulfill her role. Joining her will be Oliver Bennett to try to get the best possible results during the opening weekend of the 100% electric off-road category, on its second edition.
"I'm super excited to be part of Xite Energy Racing for the Desert X Prix, but at the same time I'm heartbroken for Klara Andersson as she tested positive for coronavirus and couldn't come to Saudi Arabia. The difficult part of being a reserve driver is to be happy because you can drive, but you know at the same time somebody is not having a very good experience, so I don't feel 100% good. Anyway, we will focus on this weekend and try to do the best job we can together with Oliver Bennett," Molinaro stated via his official Instagram account.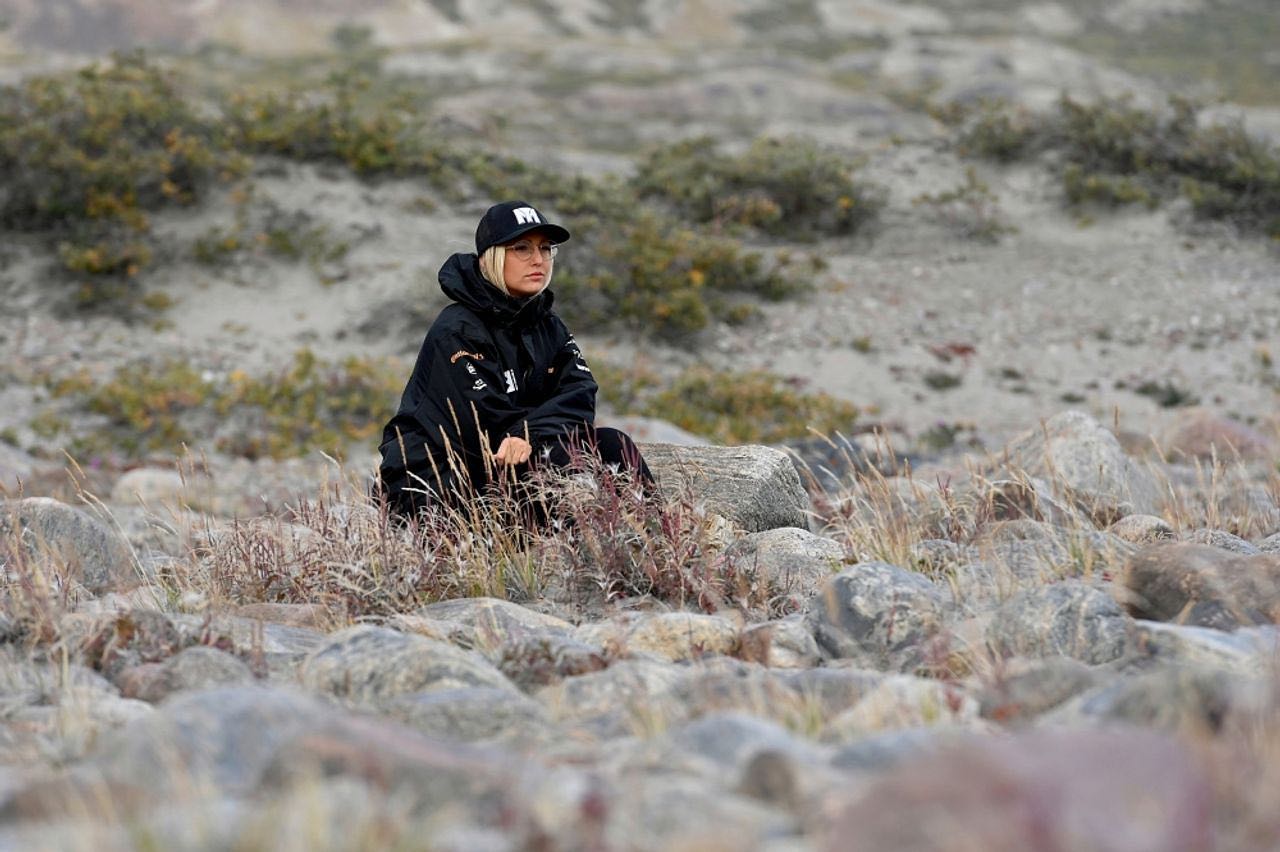 Related content | Extreme E: McLaren Surprises with Spectacular Design for its Debut
Molinaro's role since joining Extreme E is to be available for any eventuality, such as the one recently described, to put on a helmet, gloves and drive in replacement of someone who is unable to.
Tamara was born in Italy and from the age of 11 began her journey into the world of motorsports. Categories such as the Under-27 European Rally Championship appear in her records, as well as having been champion of the Ladies European Rally. In 2018, she advanced to the WRC2 class at the World Rally Championship.
"We are delighted to welcome Tamara to Extreme E. She already has a great pedigree at such a young age in both rally and rallycross, and we believe she will bring a lot to the category, and be the perfect replacement should any team require her in our upcoming X Prix," said James Taylor, Championship Director, when Molinaro was announced as reserve driver.
Written by | Ronald Ortega