The coast of Sardinia will host the final rounds of the FIM E-Xplorer World Cup, the new all-electric motorcycle championship, serving as the ideal setting for the seventh and eighth stages of Extreme E season 3.
From September 16-17, the inaugural season of the electric motorcycle category will reach its conclusion with a "double title". These last two stages will determine the first champions simultaneously with the Extreme E race on the Italian island.
"We share the same values as Extreme E and Alejandro Agag is a strong supporter of the series. Both championships run off-road with electric vehicles and feature one female and one male driver in each team," says Valentin Guyonnet, Co-Founder and CEO of FIM E-Xplorer World Cup.
Related Content: FIA and Extreme E Reveal Plans for Extreme H: Off-Road Hydrogen-Powered Off-Road Category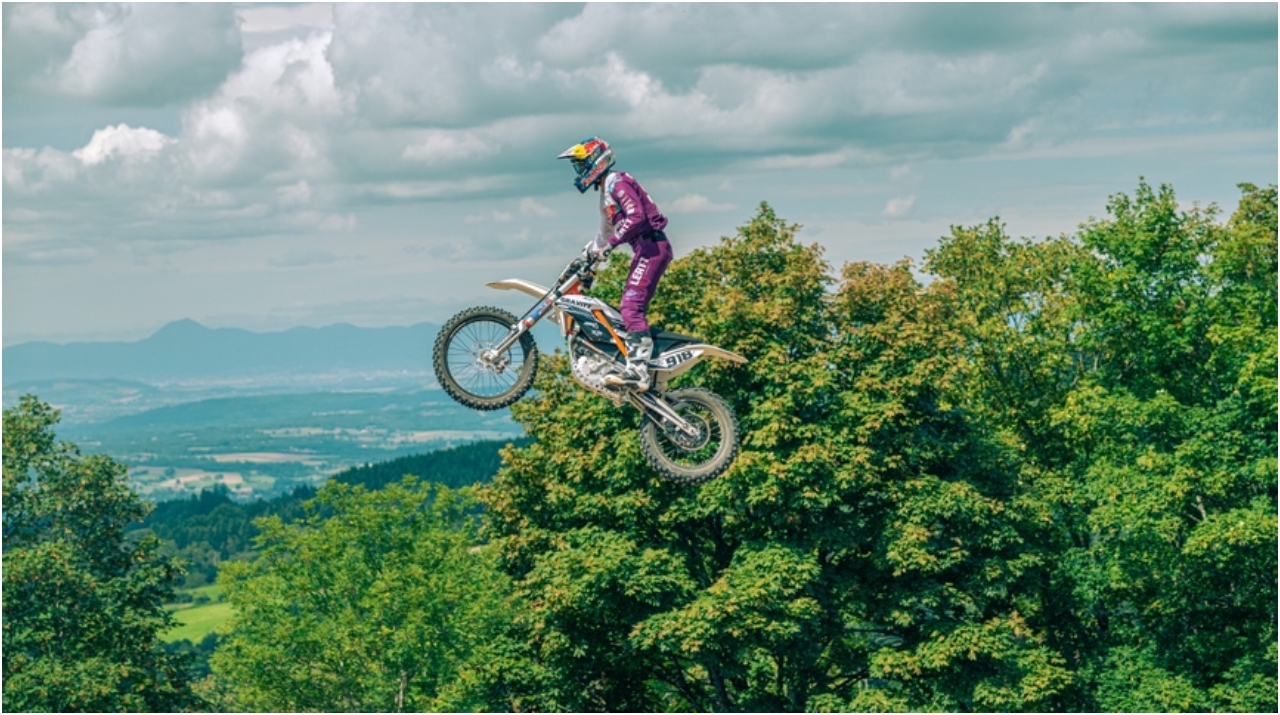 Extreme E: Track Details
The track that will host the races will be a 0.6 km challenge located in the Italian army training area at Capo Teulada, in the Sulcis-Iglesiente region, south of the island of Sardinia.
The terrain will be characterized as sandy and extremely dry, with the presence of rocks and bushes. This track will feature jumps and obstacles, and its surface will be composed mainly of sand for a new dimension of competition.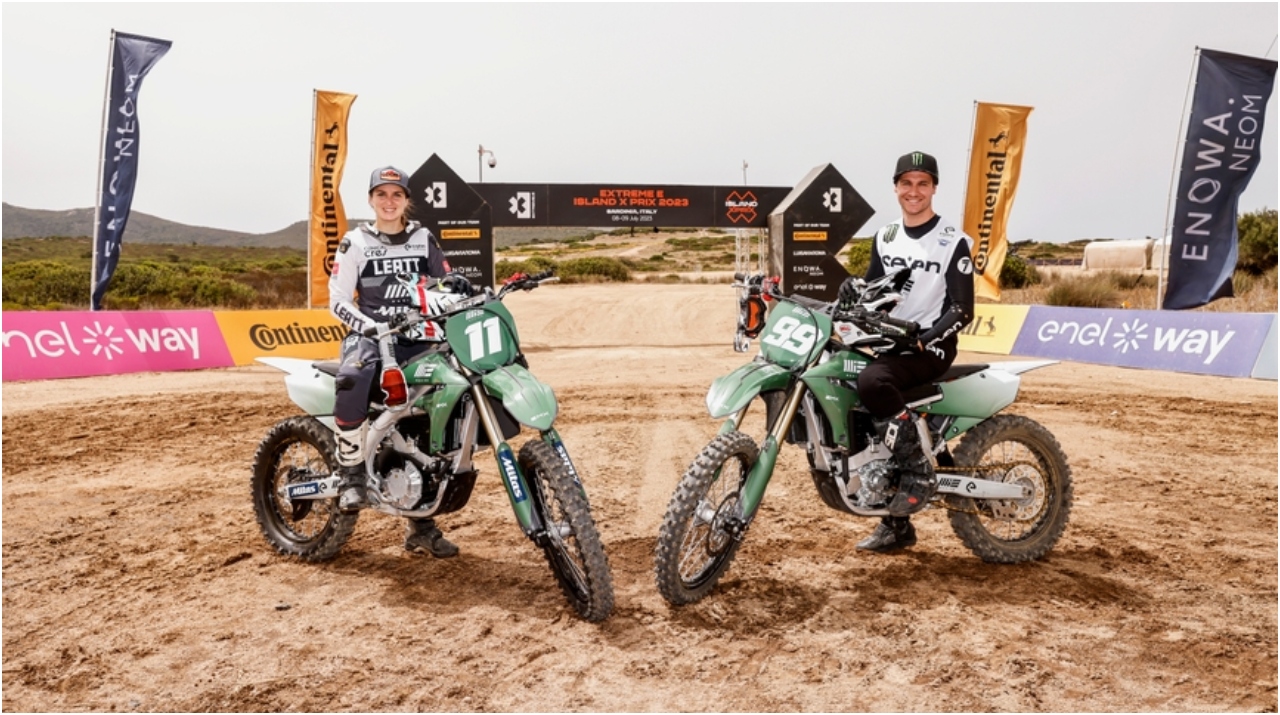 Sardinia will present a series of completely unprecedented challenges for the nine teams and 18 riders participating in the event, in conjunction with the Extreme E format.
"Valentin came to the event in July with the MIE riders and bikes to give the team a demonstration and insight into the exciting competition. I have been following the season so far and I think these two rounds will complement the Extreme E races perfectly. We are promoting the same messages across our sports and it will be great to have the first E-Xplorer champion crowned in Sardinia with Extreme E," said James Taylor, Extreme E Director.