Through the official social networks of the World e-Bike Series (WES), it became known the participation of the category in the Sports for Climate Action campaign of the United Nations.
"WES has joined the Sports for Climate Action for the future of the sports we love and the evolution of electric sports!", assures the 100% electric bike division via Instagram.
This initiative developed by the UN aims to invite and welcome all sports organizations that are willing to join as part of the action that seeks to reverse the effects of climate change globally.
Related content: Back-to-back Action at WES UCI E-MTB XC World Cup Leaves a Lasting Impression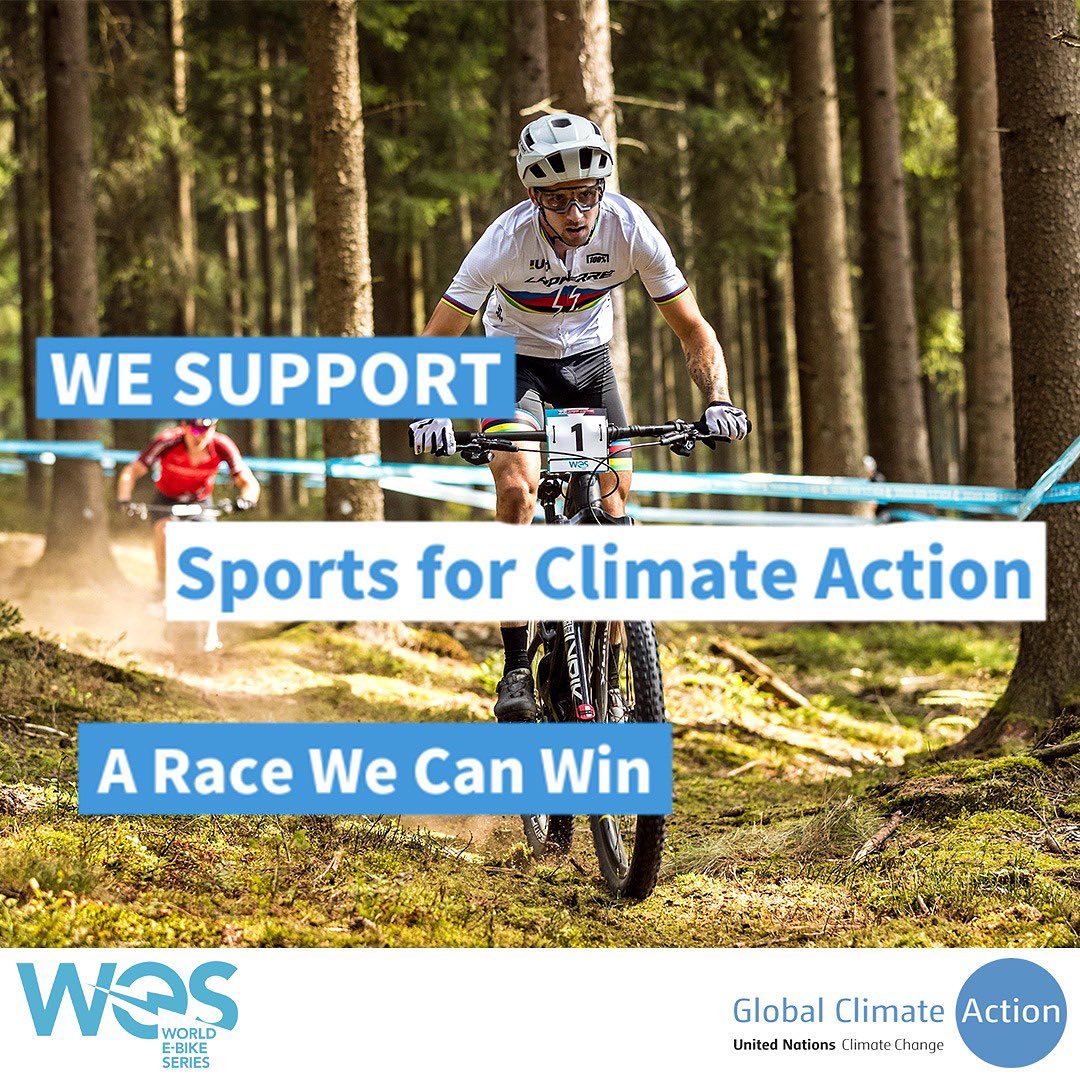 As an electric bike racing category, WES promotes the use of this means of transportation, in addition to transmitting sportsmanship, speed, power and wheel-to-wheel competition in each of its races.
Throughout the WES World Cup, several locations host two races per event, where the circuits are designed exclusively by the organization of the series, and even after the end of the competition, they leave the place in better condition than it was before.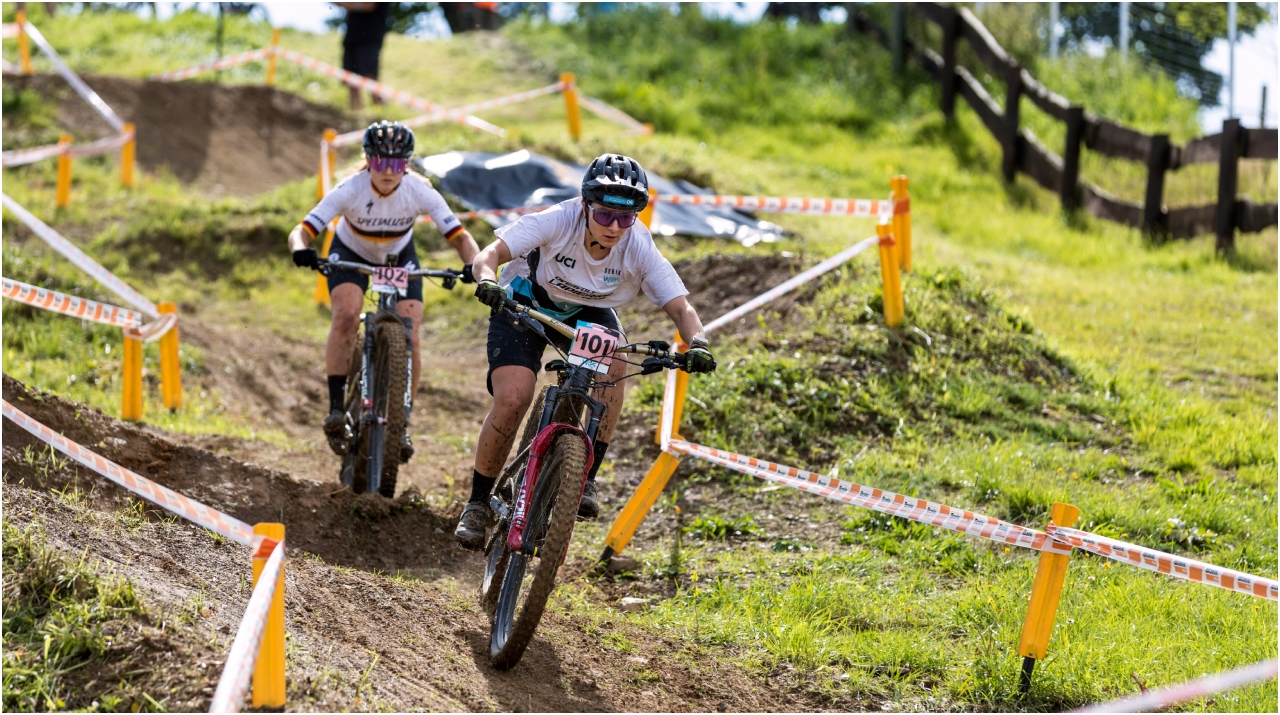 About Sports for Climate Action
Through sports it is possible to generate a really significant change in people since without leaving aside the excitement of racing, competitiveness and rivalry, a message of sustainability, good practices and habits necessary to achieve the transition to a greener planet is transmitted.
About WES
WES World E-Bike Series was born in 2019 in Monaco, to organize and promote the first international competition of exclusively electric bicycles. By 2020, the category took the step to the next level by receiving the title of the first and sole UCI E-Mountain Bike Cross-Country World Cup.
WES aims to go beyond the sport, to offer the cycling industry an exciting new sustainable-mobility format. WES promotes E-MTB as a fun and challenging choice for athletes and amateurs, and mountain bike tourism as a driver for hosting venues' visibility.