From September 24 to 25, Extreme E was in Chile for the fourth race of the 2022 season in the Atacama Desert. Under the name Copper X Prix, the aim was to expose the importance of copper for the sustainable transition of the automotive sector. In addition, the Legacy Programme, which will be followed up in the nation, was unveiled.
Beyond competing, one of the initiatives of the series that promotes sustainability are the Legacy Programmes, which are applied according to the country visited by the category based on its needs or environmental problems.
In Chile, work was carried out on the reintroduction of the Loa water frog in Calama, the gateway to the Atacama Desert. This animal is of vital importance for the maintenance of the region's ecosystems, which unfortunately is in danger of extinction.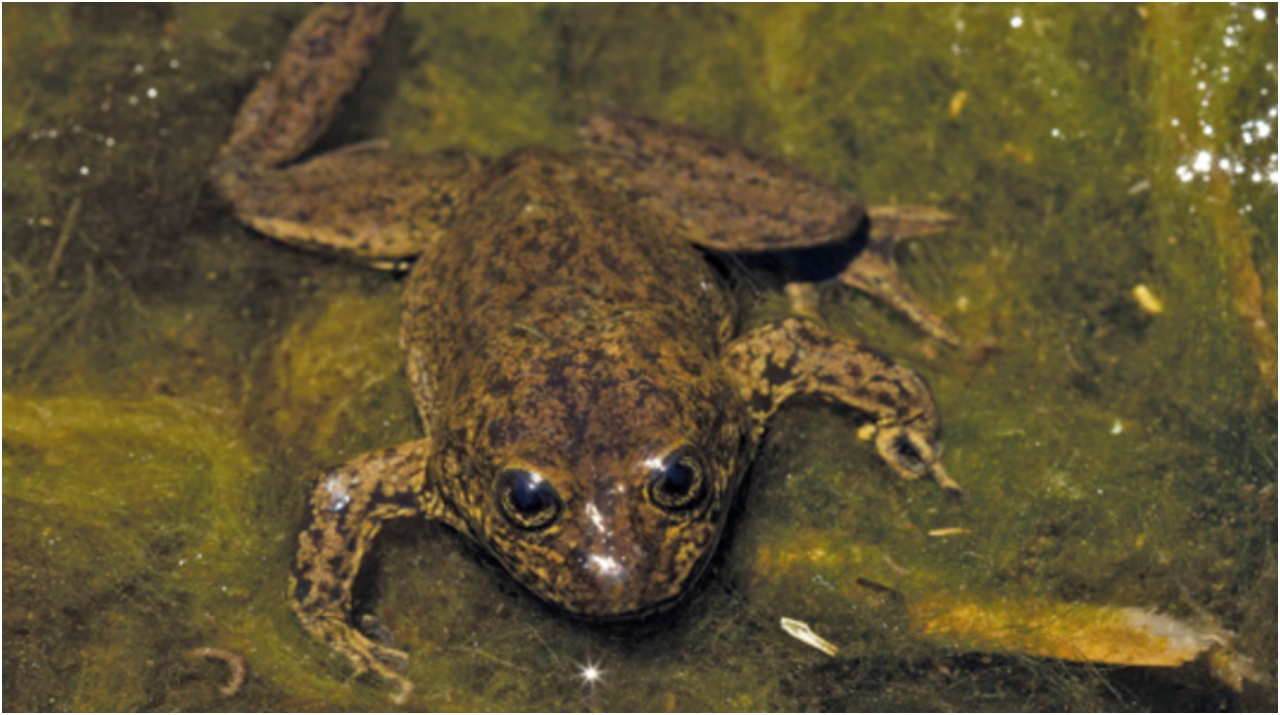 Among the functions of the Loa Frog are natural pest control and contribution to food chains. If it were to disappear, the impacts on terrestrial and aquatic environments would be considerable.
"One of the main concerns of the scientists involved in the conservation of this species is the recovery of its habitat. The project involves clearing and preparing the release site near Calama for the reintroduction of the frogs into the Chilean desert," says Professor Carlos Duarte, Climate Change Scientist at Extreme E.
Related content:X44 Takes First Extreme E Victory after Epic Battle in Chile
More Projects
Beyond the conservation of this frog, the 100% electric off-road category works hand in hand with Antofagasta Minerals to promote sustainable mining.
"At Antofagasta Minerals, sustainability is at the core of our strategy and how we understand mining should be developed. In this context, our roadmap includes actions on climate change and circular economy, as well as biodiversity protection. For us, it is fundamental to actively participate in caring for the environments in which our operations are located," says René Aguilar, Corporate Affairs and Sustainability Vice President at Antofagasta Minerals.
Written by | Ronald Ortega