Three races have passed since Pure ETCR action was renamed the FIA ETCR eTouring Car World Cup. Recently, the all-electric touring cars raced at the Circuito Jarama in Madrid, where Cupra took the win and the entire podium, with Hyundai Motorsport N quite close and threatening.
Therefore, it is not surprising that they can take a step forward in the next race, which will be held from July 8 to 10 at the Zolder Circuit in Belgium. During the quarterfinals, Norbert Michelisz managed to be the fastest on track to take the win in that round, anticipating a good rest of the weekend for Hyundai.
On the other hand, Jean-Karl Vernay also fought on the Jarama Circuit to complicate his rivals, Nicky Catsburg reached the semifinals of the competition, while local driver Mikel Azcona started the Super Final from the front row, closing a performance that although it did not end in a podium for any of them, represents a great advance for the next rounds of the championship.
Related content: FIA ETCR to Have Massive Broadcasting Worldwide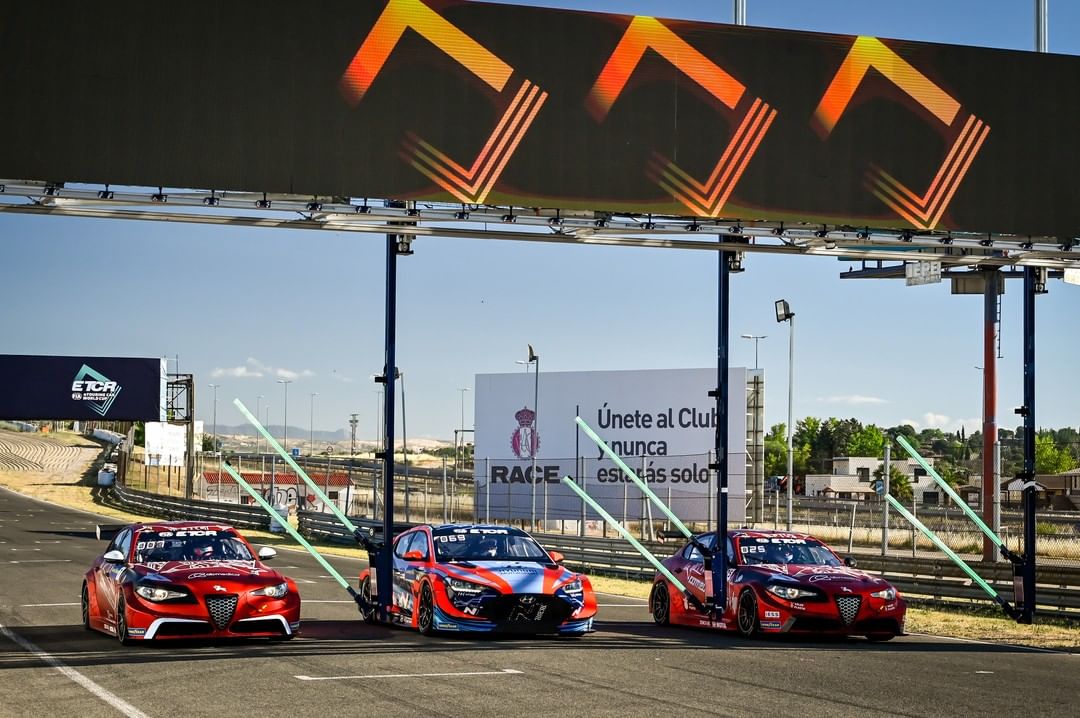 Probably, the temperatures experienced in Madrid have influenced Hyundai men's performance and the rest of the grid, as up to almost 40 degrees Celsius were recorded on Saturday's competition, being quite complicated to perform to the maximum under such heat.
"My weekend was good, the best so far this season, but it wasn't easy in the heat. We improved the balance of the car in each session, so I'm happy with the progress. My overtaking in the semi-final was one of the highlights for me", said Norbert Michelisz about his weekend.
On the other hand, the local driver also offered his impressions about the FIA ETCR race on the Jarama Circuit. "It was tough, but we enjoyed some close battles with our rivals. I was hoping for slightly better results at home and, in the end, it was a very similar weekend to my teammates. We made some positive steps with the car, which is very interesting for the next races. We just have to keep working like this and we will finish in a very good position."
Written by | Ronald Ortega