The eSkootr Championship (eSC) will return to action during the month of November after announcing the return of the series for two races in France to mark the end of the 2022 debut season.
The 100% electric scooter category is currently on hold after two races (London and Sion). On the way to the third event, the championship was suspended, so the organizers had to readjust the calendar.
However, the weeks went by without knowing when eSC would return, until now. The inaugural season will close with a double race at the mythical Paul Ricard circuit on November 9 and 10.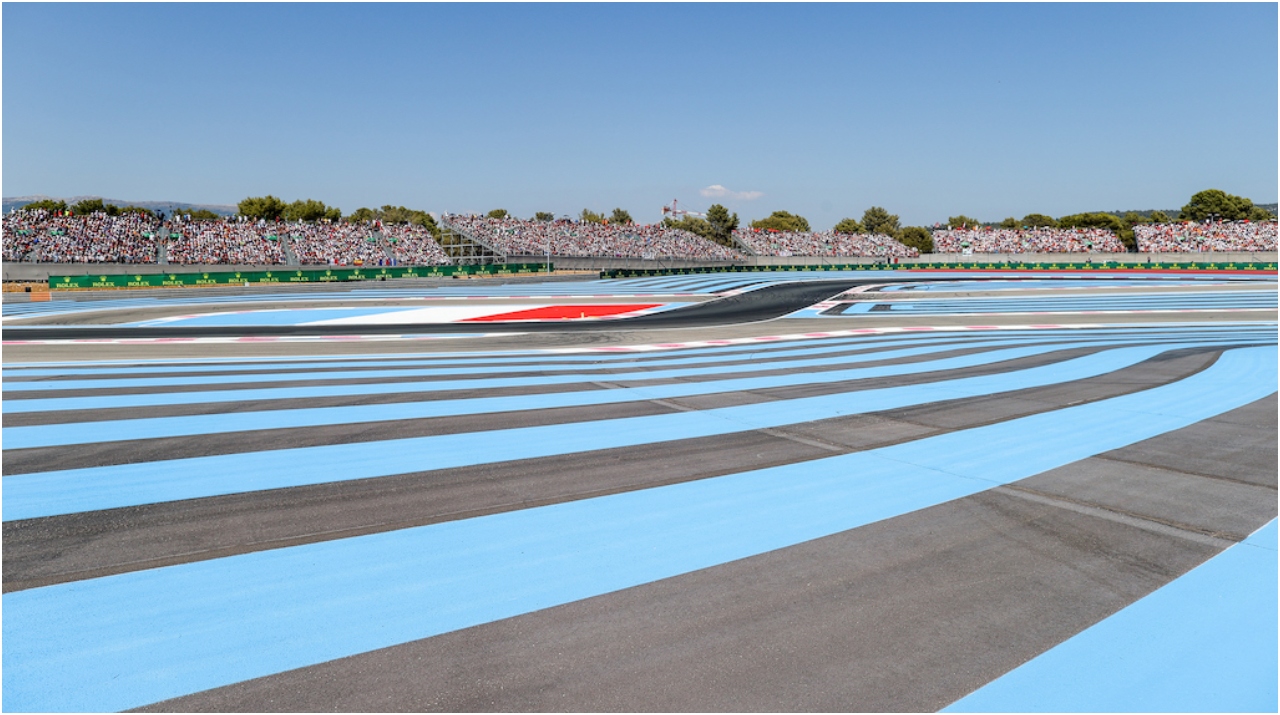 "I can't wait for this double header to take place and to be able to crown the first winner of the eSkootr Championship. After the exciting races we've already had, I have no doubt that the title showdown at Paul Ricard will be just as exciting," said Hrag Sarkissian, CEO and Co-Founder of eSC.
The circuit will be perfect for the closing of the eSkootr Championship as it is the first track to receive the FIA's Sustainability Accreditation top honor award, making it an ideal place to compete and end a season that seeks to promote micro-mobility and sustainable transport through sport.
Related content:eSkootr Championship: A Catalyst for Fighting Climate Change
About eSkootr Championship
eSC is a new format of sport and entertainment for a new generation that reinvents racing and inspires a new movement for safer, more sustainable racing and more livable cities.
The first round of the championship took place in London in May 2022, where spectators and viewers from around the world got their first taste of the multi-level eSC event experience.
The protagonists compete on the specially designed S1-X electric scooter, which has been developed by YCOM and is powered by a Williams Advanced Engineering battery to reach speeds in excess of 100 km/h (62 mph).
Written by | Ronald Ortega