Robbie Maddison, or "Maddo" as he is popularly known, was announced as one of the riders who will compete in the FIM E-Xplorer World Cup in 2022, the 100% electric off-road motorcycle category that promises to make a positive impact as soon as it debuts. But who is "Maddo"?
Maddison is an Australian stuntman born on July 14, 1981, and is known as a legend due to his extensive and award-winning career. He has won gold at the X-Games, as well as world records as a mere notch of all that he has achieved on two wheels.
In 2004 he took the gold medal at the X-Games in Wonderland Sydney after successfully completing 13 backflips. A year later he broke two world records: Guinness World Record for distance (221 feet) on a 125cc motorcycle and world record for distance with a stunt on a 250cc motorcycle after performing the "superman seat grab" stunt.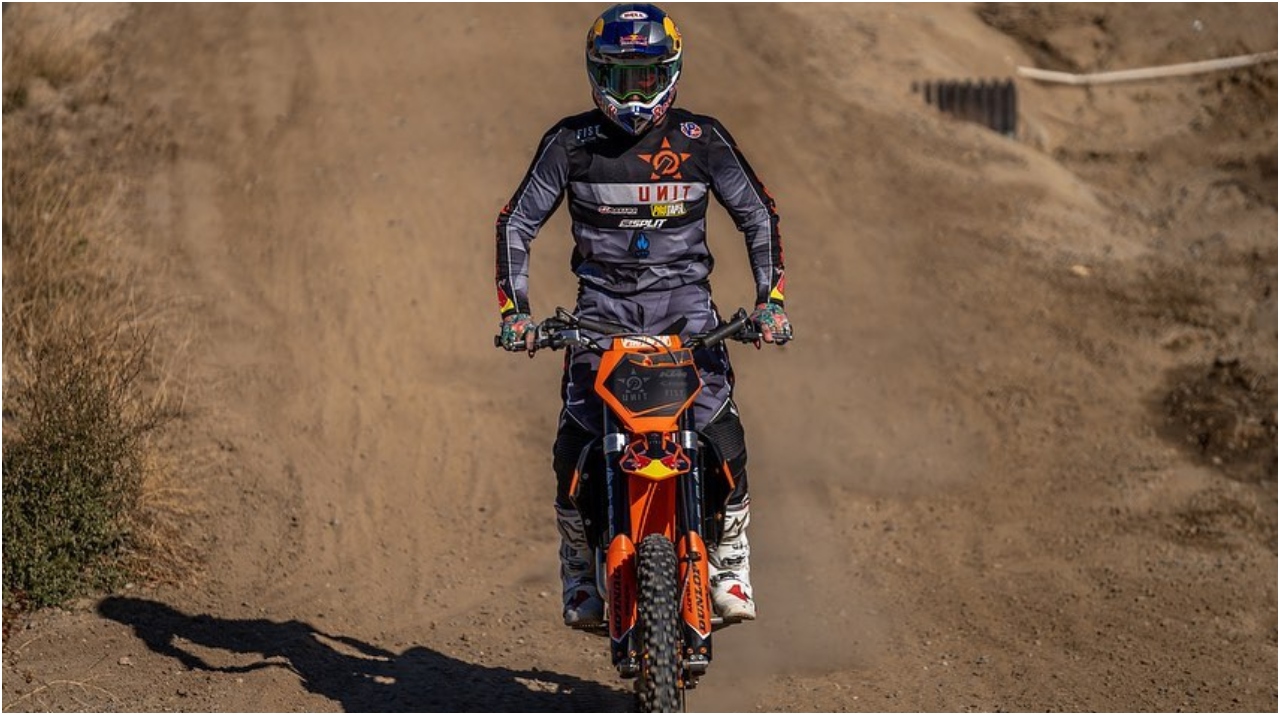 Related content: FIM E-Xplorer World Cup: Two teams join the movement
In 2007, he broke the World Record for Motorcycle Jumping after completing 98.34 meters, and if that wasn't enough, the following year he broke his own record twice over. Maddison jumped 96.32 meters and 104.42 meters, respectively, during the Crusty Demons Night of World Records program in Melbourne, Australia.
In 2010 he became the first motorcycle racer to cross the Corinth Canal in Greece after jumping more than 80 meters at 120 kilometers per hour. Robbie Maddison's records continue year after year, making him a high-caliber acquisition for the debut of the FIM E-Xplorer World Cup.
Professional, recognized and skilled hands will be a big draw for fans of the Australian to pay attention to the electrified off-road motorcycle division, which seeks to showcase a new sustainable way of racing, without losing the passion for speed and gaining points for environmental conservation.
Written by | Ronald Ortega