Every day that passes is a new opportunity to discover things, or create them. Such is the case of Lovenie, an emerging company that has developed a more than interesting concept about flying karting, inspired by the evolution of drones, taking the races that originally take place on the ground, to the sky.
Lovenie assures that this proposal will allow people to fulfill a "crazy" dream: fly. All thanks to the creation of Lovenie in 2022, who at the end of September managed to demonstrate the stability of the karts in the air, while in October they started with the pilot tests of the project.
"In the spring of 2023, we will conduct the first tests with a finished kart. It will not be necessary to buy a kart to fly, as it will be possible to rent it from the launch," assures David Dricourt, Founder of Lovenie.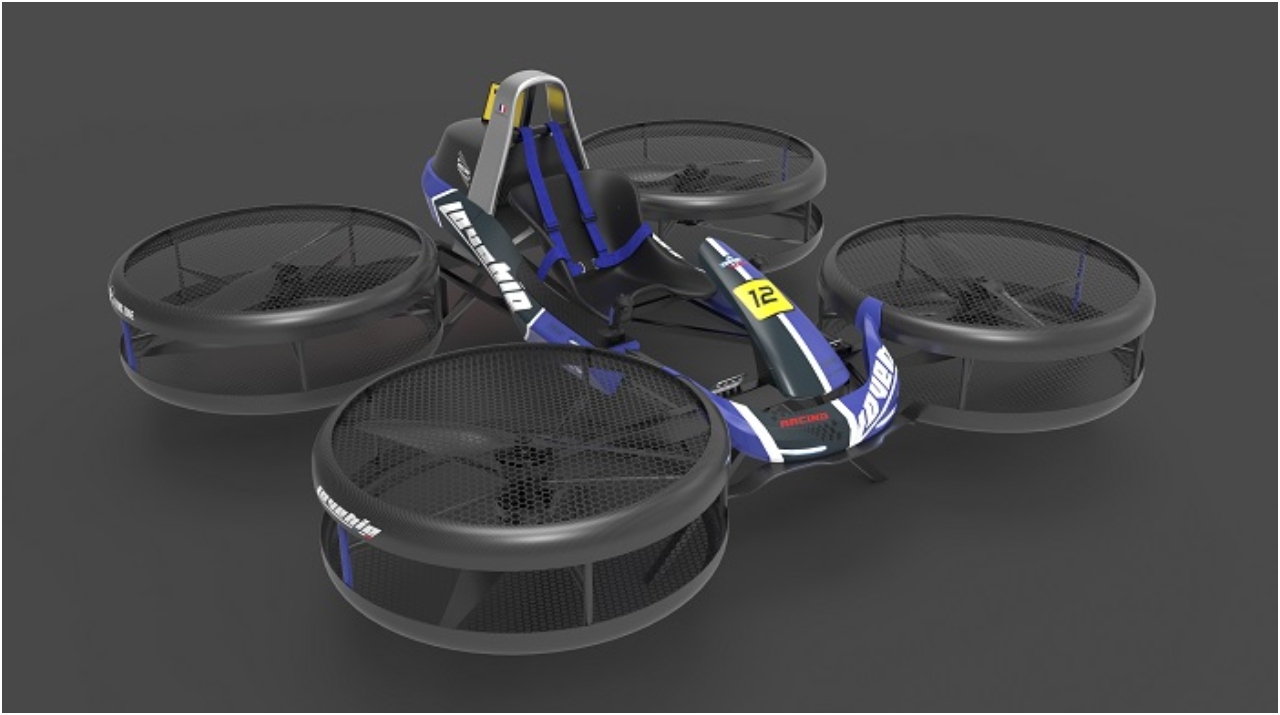 Related content:Kinetik E-Series: The New Karting Competition that Reaches 130 km/h
Technical Specifications
The aerial vehicle has been built on the basis of a racing kart with the aim of maintaining the feel of a car despite the fact that it is flying. Specifically, the model is listed as an octocopter, which develops 90 kW with built-in batteries that provide approximately 15 minutes of autonomy, which can be replaced.
The chassis will be assembled in carbon fiber and aluminum, will have carbon and resin details, a 100 kilowatt brushless electric motor, a total weight of 70 kilograms including batteries, to develop 40 kilometers per hour and will be able to rise about 2 meters above the ground.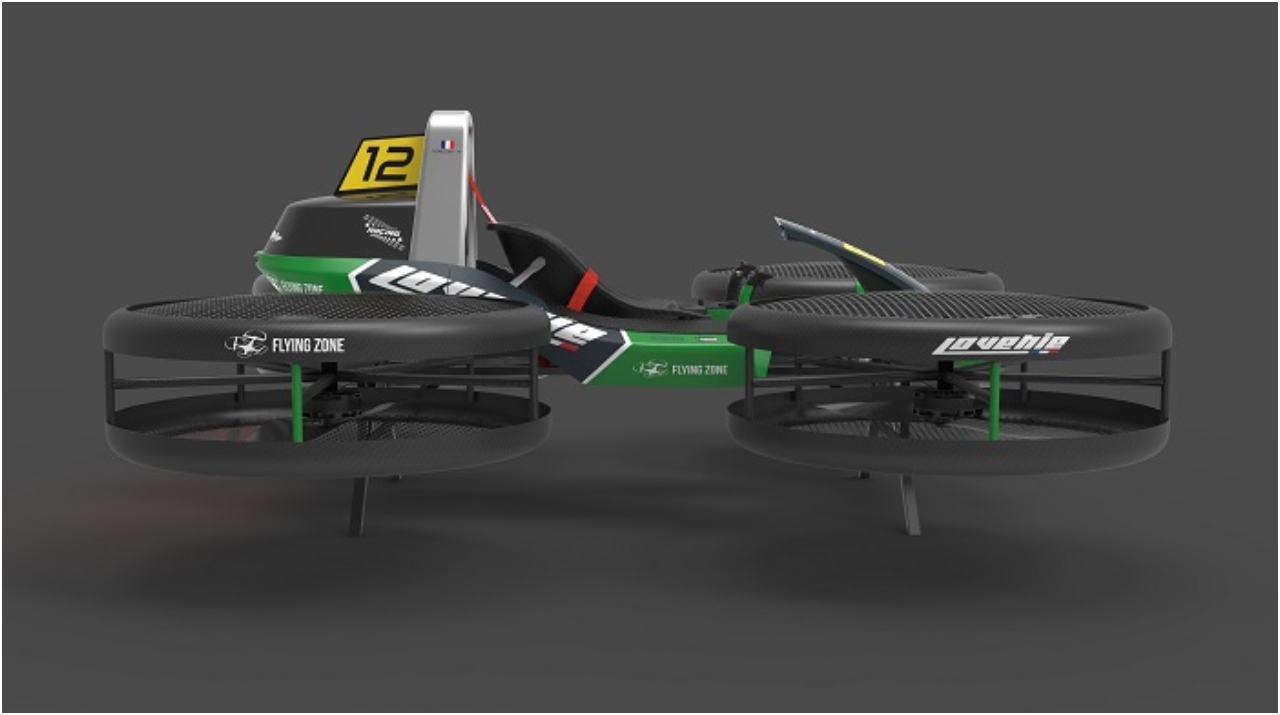 Lovenie assures that the vehicles are totally ecological, from construction, commercialization and use, where the first prototype model is currently in the development phase. Furthermore, the company's concept can be integrated into existing models or structures.
Finally, the company hopes to reach markets such as the United States, which allows the use of this type of aircraft, while in Europe it is working to open its own racing venues, where it plans to organize the first competition by 2025.
Written by | Ronald Ortega