Kinetik E-Series is a 100% electric Bulgarian karting championship organized by Kinetik Karts, a subsidiary company of Kinetik Automotive, a boutique electric car manufacturer and provider of high-tech solutions in the automotive sector, which was born out of the brand's sustainable vision, passion for racing and the need to contribute to accelerating the transition to clean energy.
The competition consists of five events to be held in Bulgaria where 10 drivers will compete against each other aboard a vehicle designed and built entirely by Kinetik Karts. The first prototype of the car was developed in 2020 after several tests, which is finally ready to debut in Varna, Bulgaria.
Specifically, the Kinetic E-Series will officially start on July 3, 2022. However, in mid-April the organization conducted a first three-day pre-season test series at the Krasna Polyana track in Sofia, Bulgaria, to gather as much information as possible for the championship, although there is still another round of testing scheduled for May 25-26.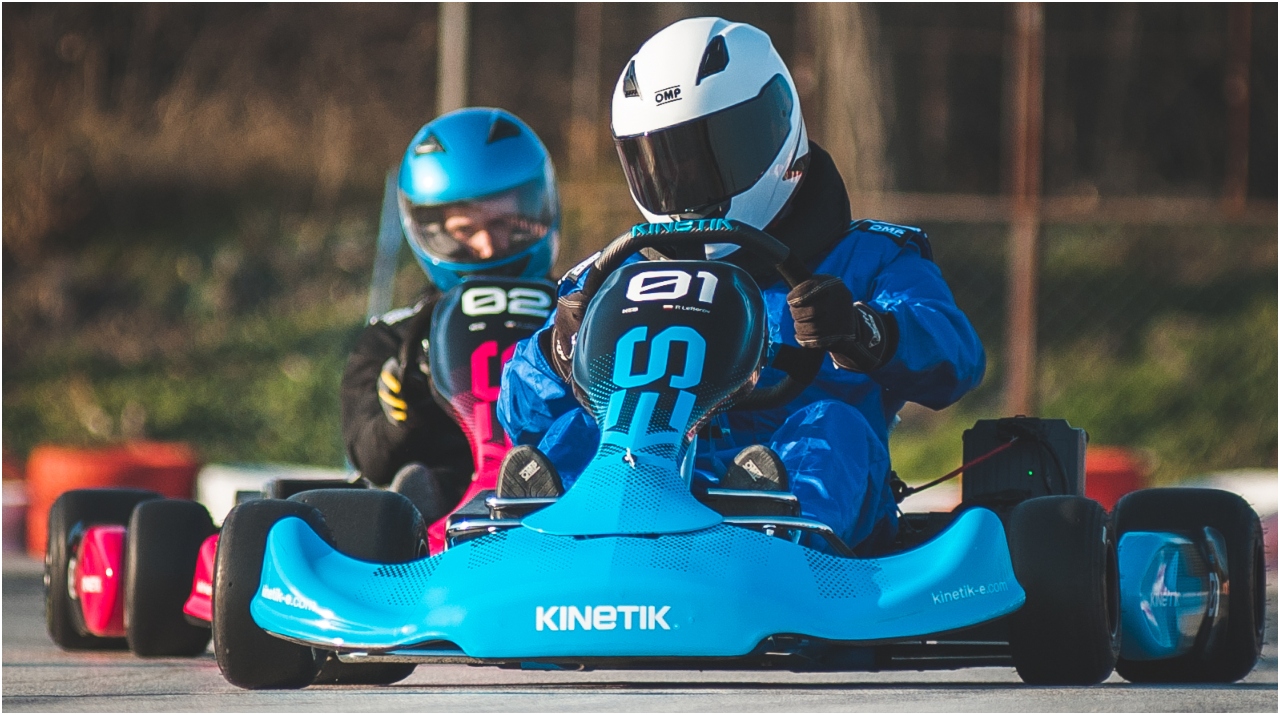 "Our goal is to present the drivers, who are starting out with the means to develop their skills on the road to Formula E, the top level of electric motorsports. Currently, there are very few championships where the new generation of electric racers can gain experience on the track, so our goal is to close that gap," said Teodosiy Teodosiev, CEO of Kinetik Karts.
Related content | Ellis Spiezia: 16-year-old Talent at the Service of the ERA Championship Series
"By organizing this championship, we saw the opportunity to not only do our part in the transition to zero-emission motorsports, but also give ten young and talented drivers the chance to gain invaluable experience in the seat of one of the best electric machines out there," he continued.
The vehicle to be used in the Kinetik E-Series features an electric power unit that generates 40 kW of power and 120 Nm that generates 120 kilometers per hour as top speed, where it reaches 100 km/h in just 3.5 seconds, with an overall car weight of 115 kilograms.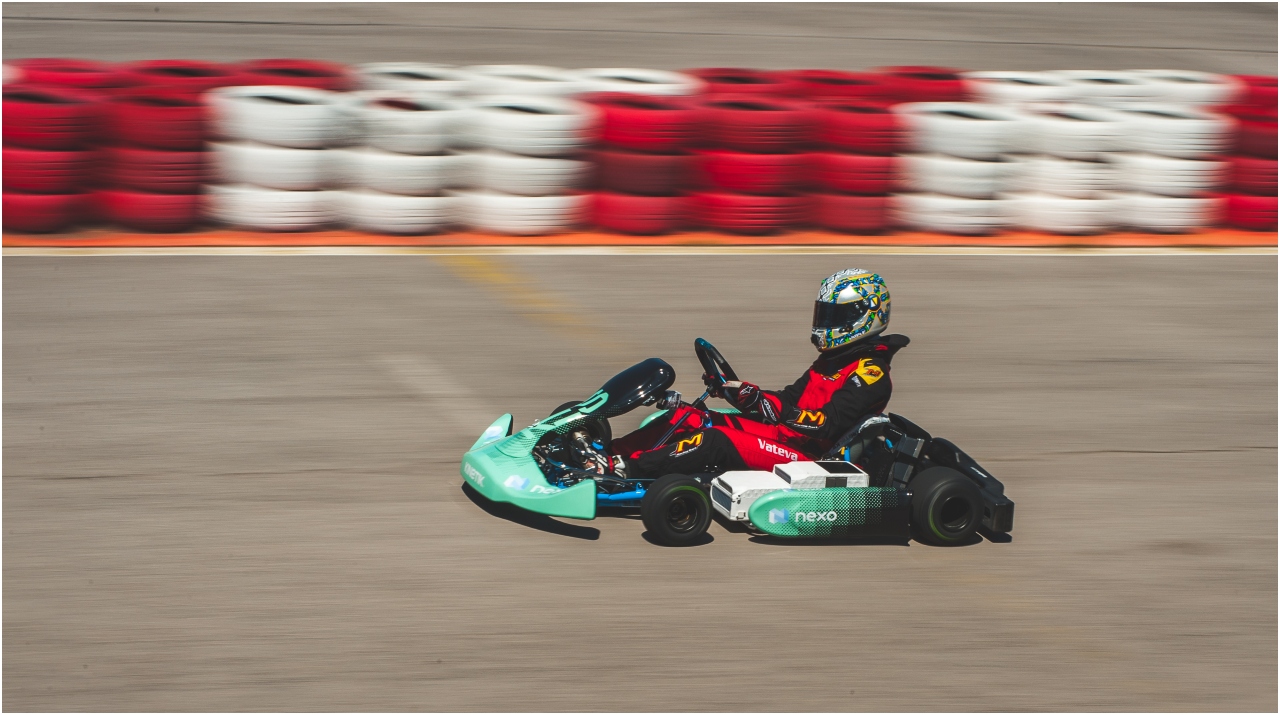 In terms of battery, the cell capacity is 64 Ah, while the block capacity is 6.4 kWh with maximum voltage of 100.8V and nominal voltage of 88.8V.
About Kinetik Karts
Kinetik Karts is a Bulgarian technology startup established in 2021 with the aim to leverage the knowledge and experience of its parent company Kinetik Automotive. Currently, Kinetik Karts is developing its electric kart that will be used during the five rounds of Kinetick E-Series 2022.
Written by | Ronald Ortega