Just days after the hiring of James Rossitter as Team Principal, Maserati already has someone to take the reins of its steering wheels for its Formula E debut.
The team will start its journey in the Gen3 era piloted by Edoardo Mortara and Maximilian Guenter. The former already knows what it's like to fight for titles, leading the team to second place in the standings, while his best score to date was in Venturi colors.
"Since I joined in season 4, the team has become my home and I am very happy to continue my journey with such a collection of hard-working and talented people in season 9 and beyond," Mortara says in statements reviewed by the Formula E portal.
He assured that the last five seasons have been some of the best of his career, so he is eager to build on the current success and carry it over into the Gen3 era.
"As a Swiss-Italian, representing the Maserati brand in its return to international motorsport will be a great honor. I'm also looking forward to working with Max, who has already shown promise as a Formula E driver," Mortara said.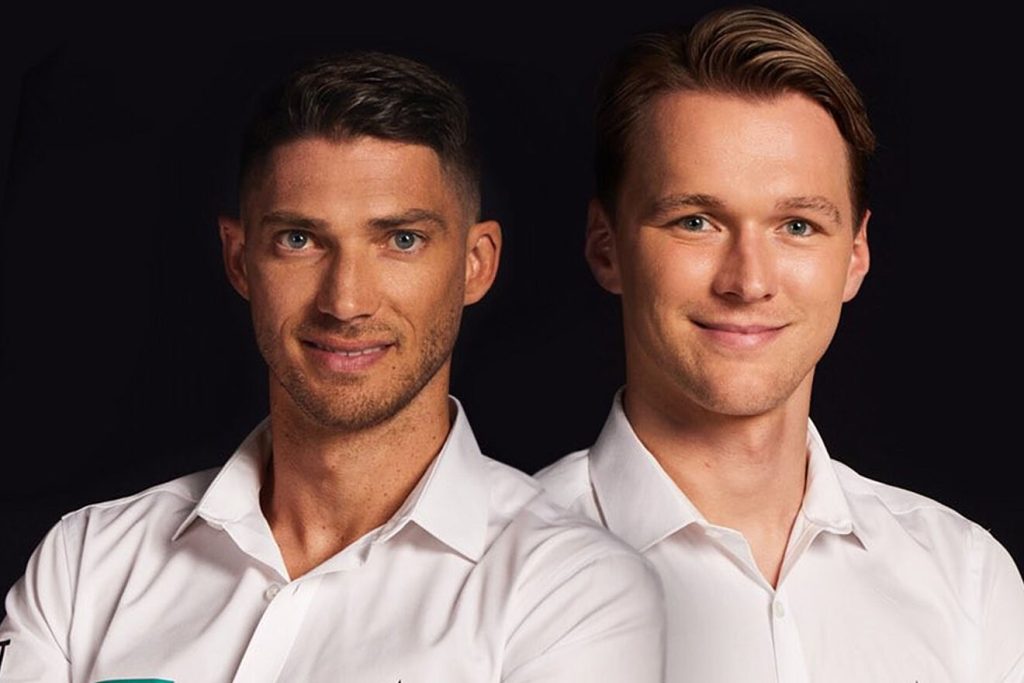 Related content:Porsche Performs Final Tests to Introduce the All-New "99X Electric" Gen3 Formula E Car
Günther's Arrival
Joining Mortara is Formula E's youngest race winner, Maximilian Guenther, who will start his fifth season in the championship. The 25-year-old driver has three wins to his name and Maserati MSG Racing sees the German as "the future of Formula E and one of the most promising talents in motorsport."
Guenther has crossed paths with Mortara since 2016 and sees the pair's analytical approach as a collective strength. "I am very proud to join the Maserati MSG Racing family together with Edo ahead of season 9," he said.
He stressed that being part of the brand's return to racing, in partnership with MSG Racing, is a great honor, for which he is highly motivated to build a winning team.
"I met Edo for the first time in 2016 and we have similar values when it comes to racing: we are both very detail-oriented and driven to succeed. We have always had a great relationship on and off the track, based on mutual respect. I believe we will form a formidable team and I know we will work hard together to ensure we extract maximum performance together with the team. I can't wait to start this exciting journey," he explained.
Formula E will start on January 14, 2023 in Mexico City, where the world's most powerful electric single-seaters will take to the track.