The 2024 F1 Academy season will bring an exciting new feature as each of the 10 Formula 1 teams will have a designated female driver and will sport their respective liveries on a single-seater intended to compete in the series born to promote female talent.
"First and foremost, I want to thank the Formula 1 teams for their support and vision as we embark on this journey together. This historic moment not only demonstrates the depth of support for F1 Academy, but will also inspire a whole generation of young people to realize the opportunities both on and off the track in motorsport," says Susie Wolff, F1 Academy CEO.
On the other hand, Stefano Domenicali, Formula 1 President and CEO said that the series has been created to "generate a real and lasting change to ensure that young talents have the right system to follow and achieve their dreams, being a very important moment to show the impact that the project has along with the support it receives from F1".
Related content: Formula 1 to Develop Documentary on F1 Academy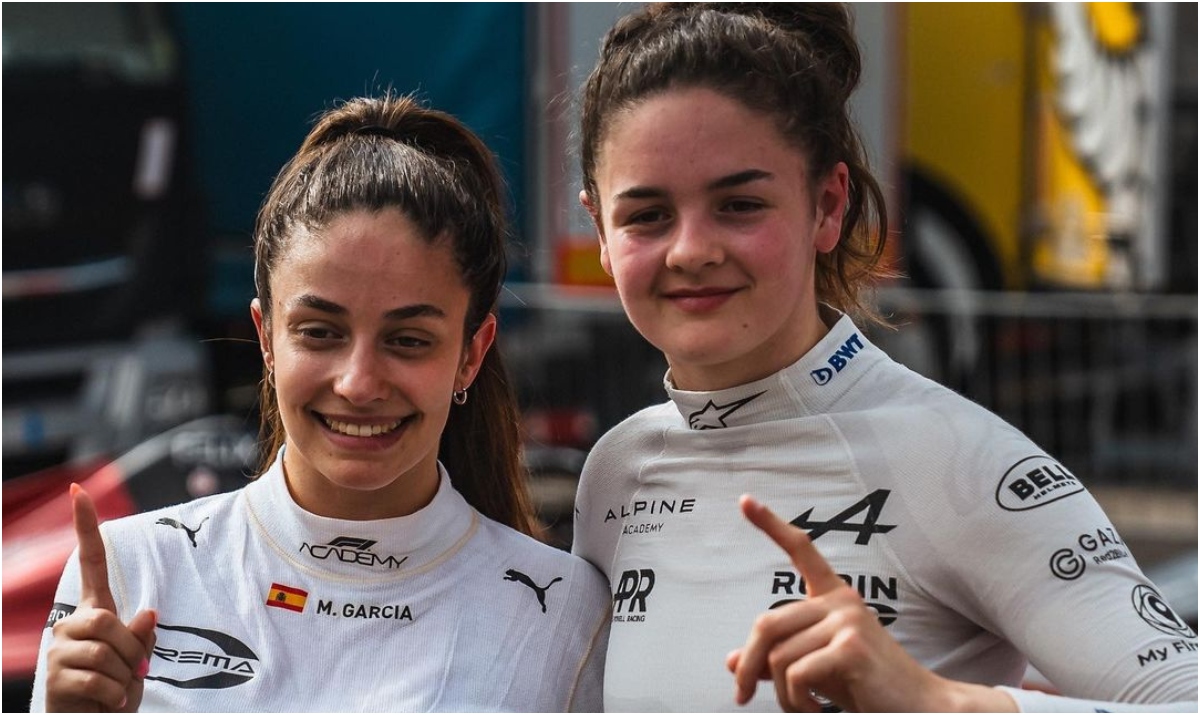 Teams
F1 Academy features five prominent teams: ART Grand Prix, Campos Racing, MP Motorsport, PREMA Racing and Rodin Carlin. Each has a fleet of three cars and three drivers. However, from 2024 onwards, there will be an evolution, as 10 of these talented drivers will be selected by Formula 1 teams.
In addition, each F1 team will have the honor of carrying its characteristic liverie of F1 in one of these cars. As such, the anticipation of knowing the details of the selected drivers will keep fans on tenterhooks until the Formula 1 teams make their respective confirmations.
"As we join the F1 calendar for next year and organize the F1 Academy Discover Your Drive events prior to our races, I am confident that we will have a positive impact on our sport in the long term," Wolff concluded.