In addition to its fascinating sporting activity, the purpose of Formula E is to build an important legacy in terms of sustainability and energy and technological transition through sport.
The high rates of pollution and global warming have generated concern in the promoters of the category, a situation that has led them to build key alliances to contribute to the environment.
One of the fundamental partnerships that Formula E has established is with the United Nations Children's Fund (Unicef). An estimated 2 billion children live in areas where air pollution levels exceed World Health Organization standards.
Related content: Sustainable Footprint in Sardinia and Kevin Hansen's Return: Highlights after Extreme E 2022 Race
Due to the worrying figure mentioned above, the electric single-seater series and the institution undertook a campaign to highlight the impact that air pollution has on children in order to raise awareness and drive actions to improve it.
Formula E and Unicef joined forces in 2021 to support the child rights body's Safe and Healthy Environment Fund, which aims to create a sustainable, safe and clean environment for children.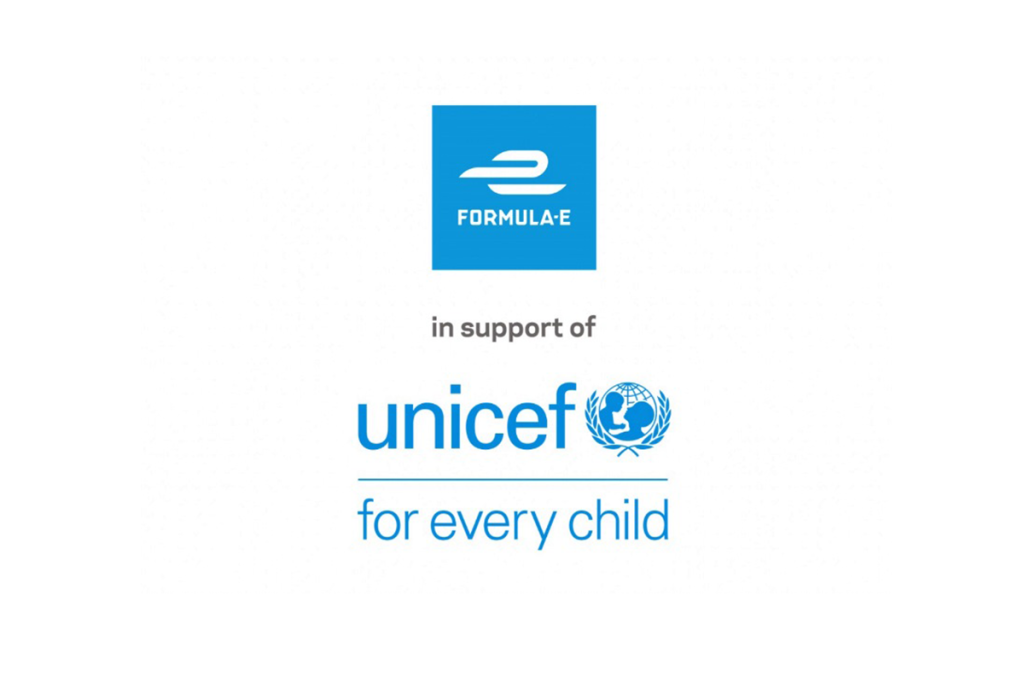 What is the Campaign About?
The campaign is supported by a short film called "Take a Breath," starring actor and Unicef ambassador Tom Hiddleston.
"Take a Breath is instrumental in raising awareness of air pollution and the ways we can all take action to reduce it," explained Formula E Sustainability Director, Julia Palle.
"With more than seven million premature deaths attributed to polluted air annually, more education and action is needed so we can all live in a cleaner and safer environment. Children are least responsible for climate change, yet they will bear the greatest burden of its impact," she added.
For his part, Hiddleston stressed that the air must be protected for the future. "A global generation of children will grow up in a more dangerous and uncertain world due to our changing climate. Formula E and Unicef have teamed up to create Take a Breath, a short film that aims to raise awareness and highlight the importance of clean air, for a better and safer world for all children."
The video includes powerful voices of children and young people, expressing the reasons for their concern about climate change. The launch of the campaign will be followed by information and awareness materials that will appear on Formula E's social media platforms and at future events.