The third round of the WES World e-Bike Series took place at the Charade Circuit in Clermont-Ferrand, where Nicole Göldi, Joris Ryf and Jérôme Gilloux were the weekend's winners after two intense races on a truly demanding French track that brought out the best in them during the six laps of each race.
Under a bright sun, Saturday July 23 welcomed the riders for the first race of the weekend, where Göldi and Ryf took the Raspini Pole Position and then went on to ratify the victory. The Trek rider remained solid throughout the course to clinch her second victory of 2022, which had come in Bologna.
On the other hand, the men's section lived a totally different scenario in race 1. The lead changed constantly in the first three laps, offering a luxury show in Clermont-Ferrand, where Ryf (Specialized/Bikebox) was climbing little by little to place himself in second position to then attack Hugo Pigeon after a final sprint that left a photo finish on the Charade circuit.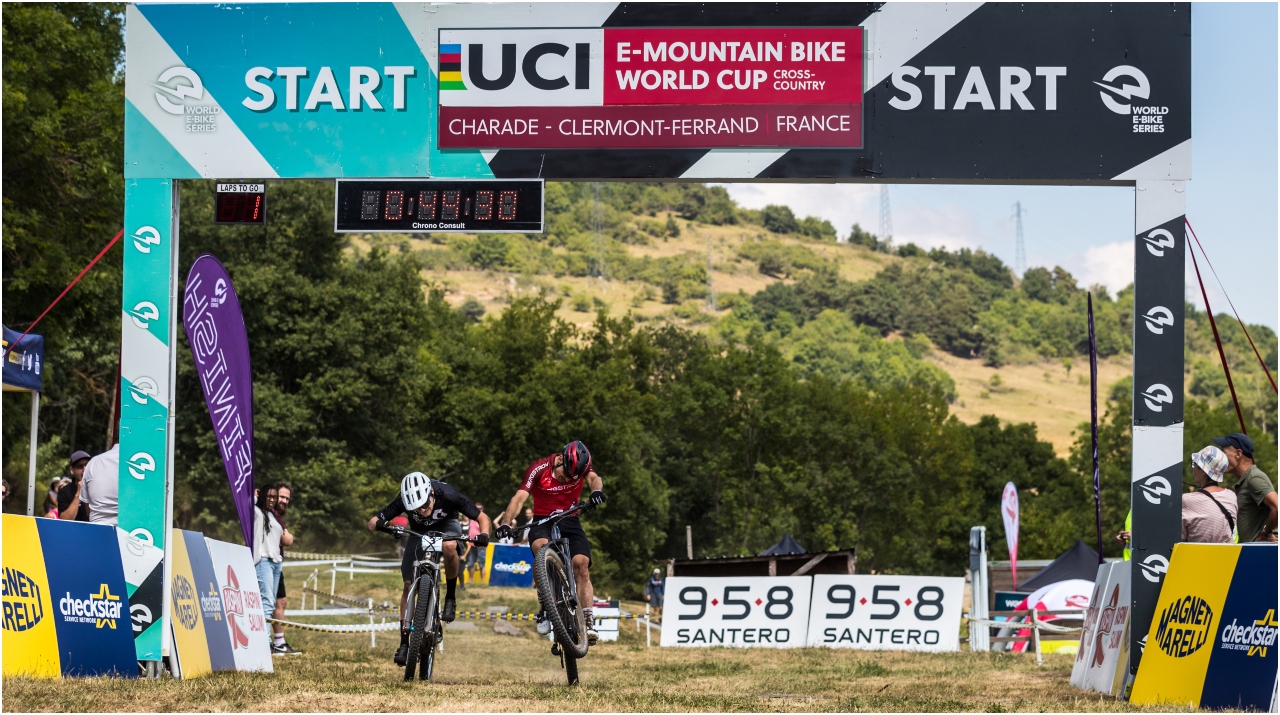 Related content | Round 2 of the WES in Bologna in the words of the protagonists: Jérôme Gilloux, Justine Tonso and Nicole Göldi
Race 2
What happened on Saturday was left behind, a new day was in charge of leading a new race where everything had to be left out. The women's competition again saw Nicole Göldi, the reigning world champion take pole position for the third time in six races, and then clinch yet another victory (her third) with an incredible pace on track that helped her recover after being overtaken by Justine Tonso.
The men's race once again featured an old acquaintance as pole position and victory owner: Jérôme Gilloux, who until race 1 at the Charade Circuit had come in flawlessly with all the available wins to his credit. In this race, he was also beaten at the start but then recovered to lead the race from the second lap on.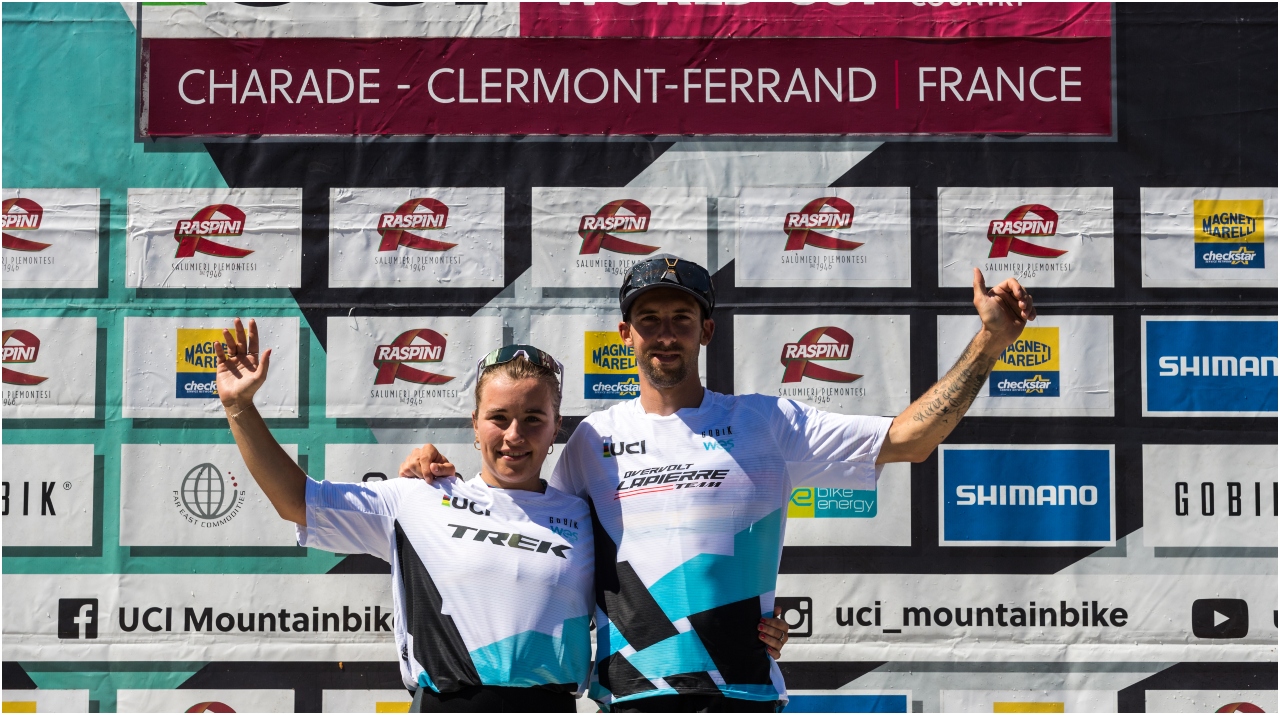 Thus, three winners for four races leave expectations for the next WES race, which will be held at a mythical motorsport circuit: Spa-Francorchamps, from September 3-4 in Belgium.
Written by | Ronald Ortega