Extreme E has just come out of two very back-to-back races that gave continuity to the 2022 season of the championship. Before that it was necessary to wait for a break that exceeded four months after a change in the calendar by the organizers that dropped a significant weight on the island of Sardinia.
Island X Prix I and Island X Prix II were held there. The first race was won by Sara Price and Kyle LeDuc of Chip Ganassi Racing, while the second was conquered by Johan Kristoffersson and Mikaela Åhlin-Kottulinsky of Rosberg X Racing. However, beyond their victories, certain factors stood out during Extreme E's presence in the region.
During the opening race of the 2022 season in NEOM, Saudi Arabia, driver Kevin Hansen injured his back and had to go through a recovery process to get to Sardinia in the best possible shape.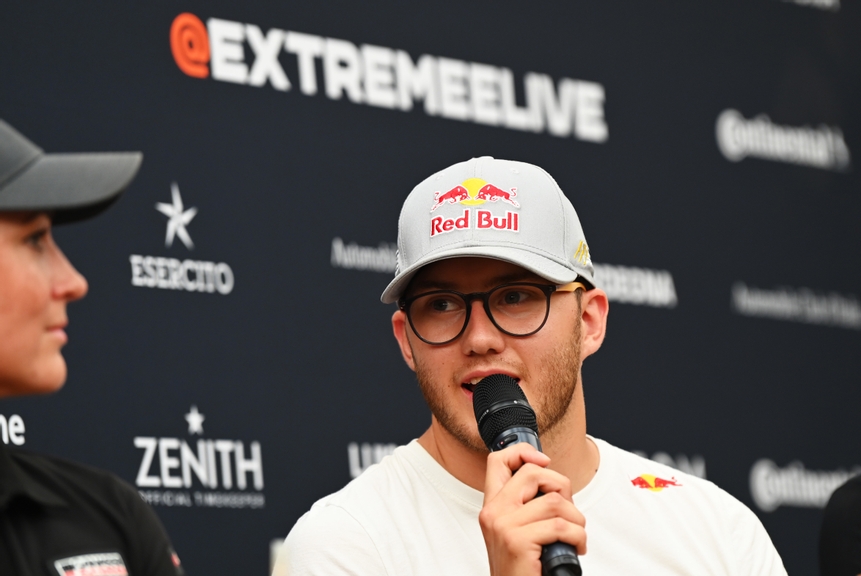 Related content: Rosberg X Racing Shows its Power Again and Triumphs at Island X Prix II
Sustainable Actions in Sardinia
Extreme E reports that 2021 saw a series of fires that resulted in the destruction of 20,000 hectares of land, wiped out around 30 million bees and displaced more than 1,000 people. In addition, the ocean water was also significantly affected.
With its collaboration with Vodafone Business, the 100% electric all-terrain category launched a fire prevention campaign in the Montiferru area. By means of low-power, long-lasting wide-area network sensors, any fire can be detected, alerting the authorities to prevent damage such as that described above.
On the other hand, the marine posidonia was also analyzed, one of the aspects that Extreme E emphasized in its first visit during the 2021 season. In this section, the category collaborates to study, analyze and replenish marine phanerogams in Sardinia, where the main objective is to plant one million by 2030.
Written by | Ronald Ortega