Since its beginnings in 2014, Formula E has had to overcome several obstacles to become a category recognized as a World Championship of the Fédération Internationale de l'Automobile (FIA).
Skepticism regarding the technology and departures of major manufacturers have not stopped Alejandro Agag and his team's aspirations to turn the tournament into a sustainable motorsport reference on a global scale.
This time, the event's promoters are trying to lay solid foundations by scheming the creation of pre-Formula E categories, similar to what happens at F1 or the World Rally Championship, whose drivers go through several stages before reaching the elite.
Read also:The Formula E Pressure from Porsche's Perspective
The Co-Founder himself, Alberto Longo, confirmed that they are studying the options of creating lower series like a pyramid that would allow racers to develop with electrified single-seaters.
The electric karting would be the initial one, and could have three levels of electric cars from lower to higher power, which would be called Formula E4, Formula E3 and Formula E2.
An Idea in Mind Since Inauguration
Longo highlighted that since the beginning, they have always had the intention of having a sort of ladder to be able to reach Formula E. "A pyramid that not only has categories such as Formula E2, Formula E3 or Formula E4, but also allows us to have a competitive model occupying everything up to karting. It is clearly a big challenge because we do not have the permanent circuit support and there are time and pit limitations, he explained.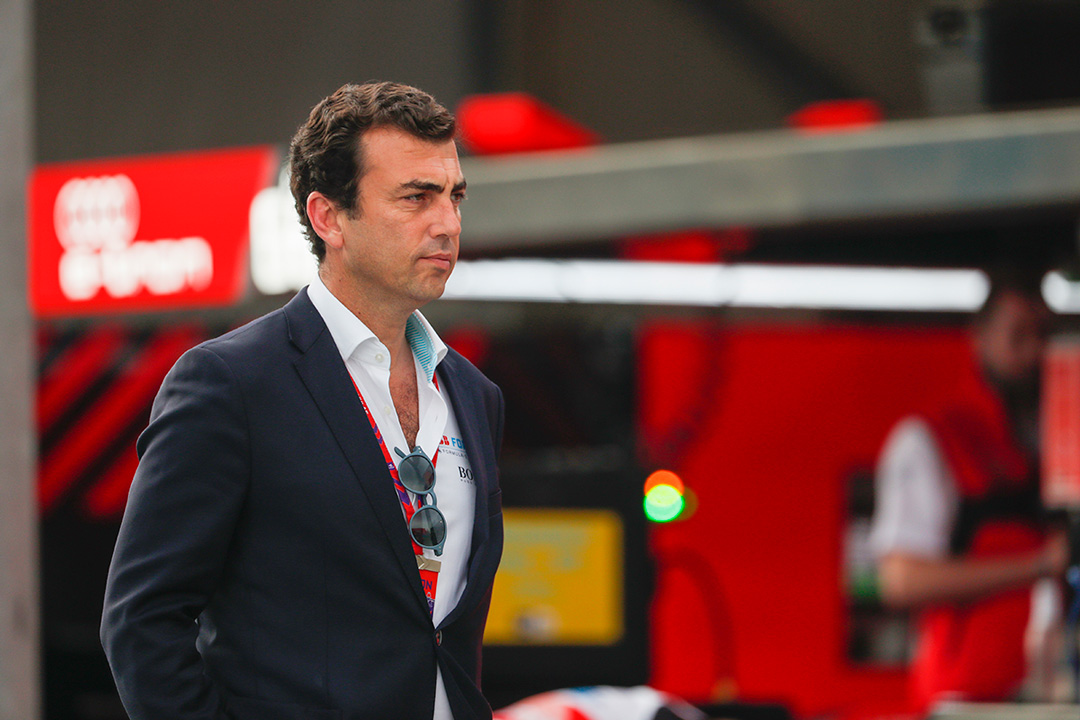 Among the options under consideration are the creation of a single-brand ladder without teams, all under Formula E management. Another alternative, would be to put teams, letting them choose a driver, and the electric competition promoters another one.
"We like to give some surprises and do things that people either haven't thought of or haven't been able to do," said Longo.
Written by I Jhonattan González