After the start of Formula E season 8, the World Championship endorsed by the Fédération Internationale de l'Automobile, discussions are beginning to take place regarding new manufacturers within the category, given the announcement of some brands to leave the electric series.
This is specifically the case of Mercedes, a team which, despite having dominated at ease during season seven, has not retreated from its decision to leave the competition.
Faced with this scenario, teams such as Nissan have shown interest on putting all its technical machinery behind a new team, which could include McLaren, as revealed by The Race media.
Related content: Extreme E to Have Hydrogen Sister Series Called Extreme H
While it is true that Nissan has never supplied propulsion systems to private teams before, its sister brand Renault did between 2016 and 2018 with Techeetah, which won the last Gen1 season in 2017-18.
Moves for McLaren to effectively take over the Brackley, England-based Mercedes EQ operation are underway, and could be completed and confirmed next month.
Mercedes EQ, the reigning Formula E monarch, is currently in talks with Zak Brown and senior series personnel to evaluate the possibility of the team running as a McLaren entity from the 2022-23 season onward.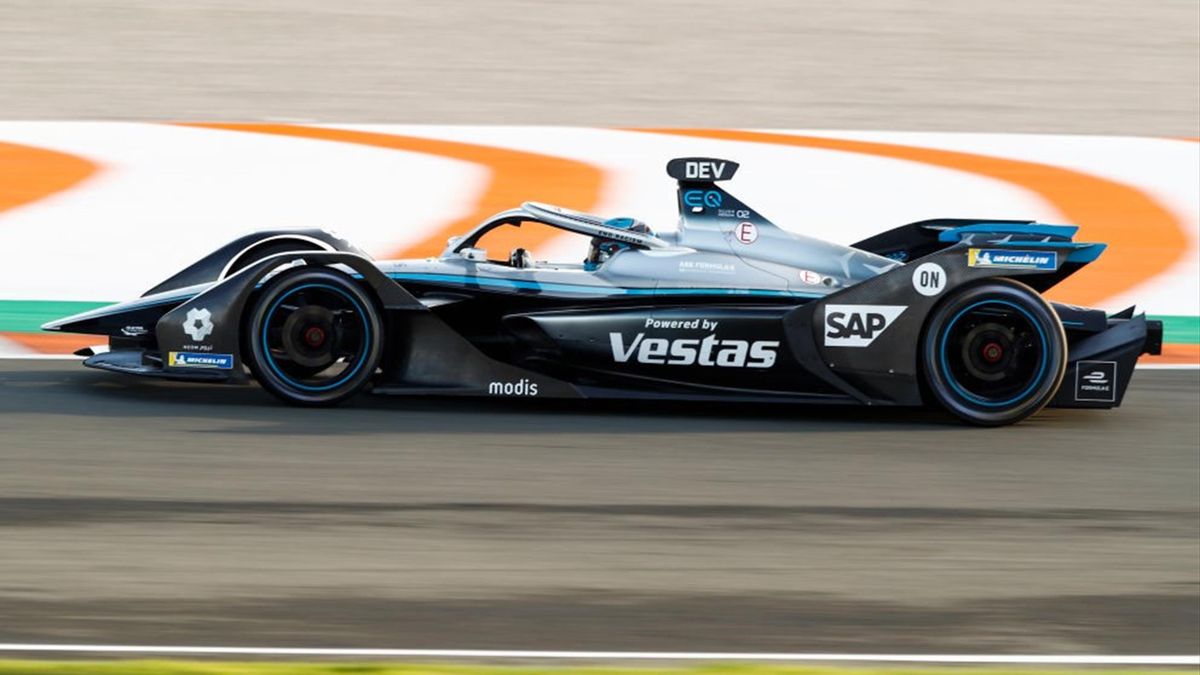 If the agreement, which has yet to pass several commercial hurdles, is finalized, the team is likely to retain the vast majority of employees from the existing Mercedes EQ operation, but could relocate to Woking, also on British soil and be based at McLaren HQ.
In addition, current Team Principal Ian James is expected to remain with the operation, having been a Mercedes and Daimler worker for the past decade.
Why is Mercedes Leaving?
Despite a strong electrification strategy with an investment of €40 billion in the energy transition, Mercedes will not continue on a major sustainable platform such as Formula E, due to the fact that it wants to concentrate its motorsport work activities in Formula 1.
At the time of the announcement, Markus Schafer, member of the Daimler Management Board, said that Mercedes-Benz is committed to fighting climate change with full force over this decade. "This calls for an accelerated transformation of our business, products and services towards an emission-free, software-driven future, and to achieve this, we must focus fully on our core activities."
He acknowledged that in motorsport, "Formula E has been a good engine to demonstrate our expertise and establish our Mercedes-EQ brand, but in the future we will continue to drive technological progress – especially on the electric propulsion side – with a focus on Formula 1."
Written by I Jhonattan González