The FIFA World Cup Qatar 2022 is very close to start, because from November 20 to December 18 will be held the most important event of world football, which will have an important presence of Hyundai, an automaker that will provide a fleet of environmentally friendly vehicles.
The company will supply 616 cars, of which 446 will be passenger cars and 226 will have hybrid and electric engines. Hyundai will also deliver 10 Elec City electrified buses, all of which will be at the disposal of the tournament for a complete sustainable mobilization service.
"Hyundai and FIFA share a strong commitment to making this year's event a sustainable success through the use of clean mobility. By providing our environmentally friendly hybrid and battery electric vehicles as ground transportation, we hope to achieve our shared goal of making the World Cup in Qatar beneficial for planet Earth and humanity," said Jaehoon Chang, President and CEO of Hyundai Motor Company.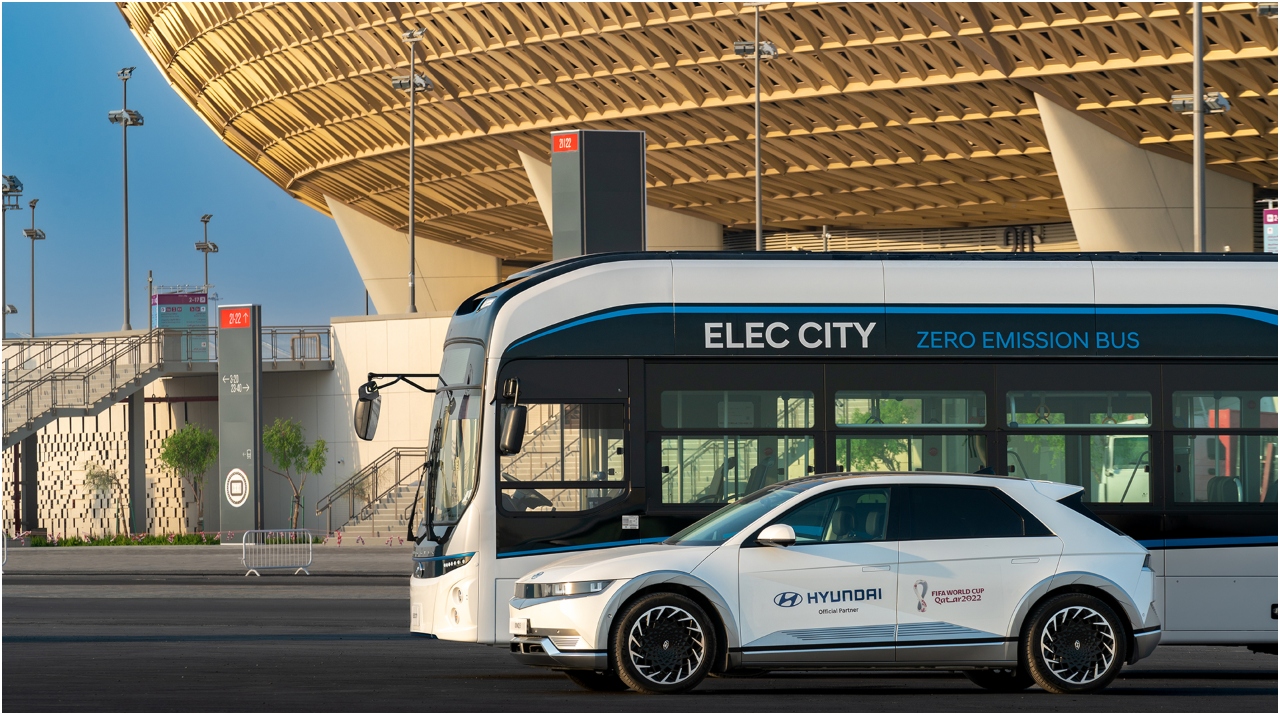 Related content:Hyundai Plans to Have 7% of Global Electric Vehicle Market by 2030
Sustainable Vehicles for Qatar 2022
For the successful operation of Hyundai vehicles at the 2022 FIFA World Cup Qatar 2022, the brand is preparing a dedicated organization along with a support system for stable electric vehicle operations.
On the other hand, the models to be supplied for the soccer event will be the Hyundai IONIQ 5, Sonata HEV, Tucson HEV and KONA HEV, while the Genesis G80 EV and GV70 EV will be used to transport VIPs and FIFA staff. In addition, roadside charging services for the electric vehicles will be available to ensure full service.
In addition, FIFA will provide 100 kW-150 kW EV chargers at the event's parking facilities located in Doha, Qatar, to ensure the correct continuous service of the cars. Hyundai's entire management will be controlled by a dedicated team from Hyundai's headquarters, regional service and quality center in the Middle East. In this way, the Asian company will contribute to the soccer tournament's plans to be carbon neutral.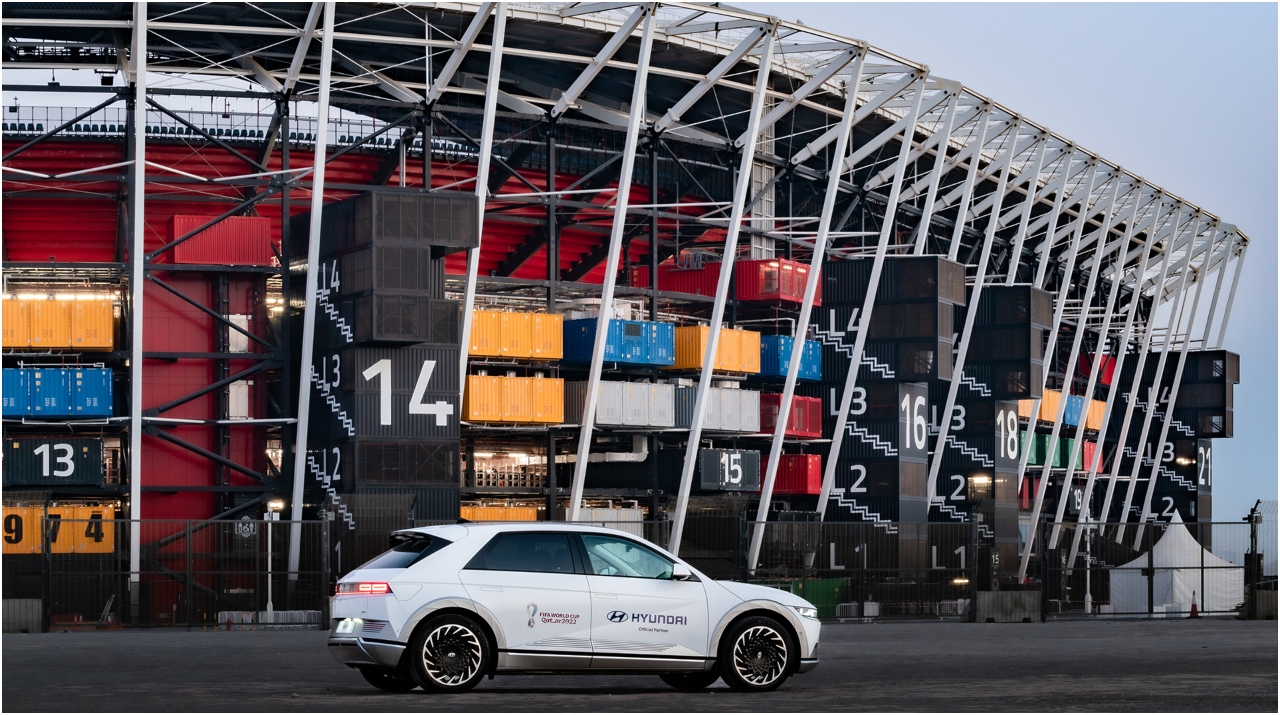 Written by | Ronald Ortega