Manufacturers in the automotive market are moving towards the production and commercialization of electric vehicles, since in a few years it will be mandatory to stop manufacturing models powered by fossil fuels.
One of the consolidated companies in the pickup truck sector is Ram, a brand owned by the Stellantis Group with a strong position in the sector thanks to its Ram 1500 models. Precisely, the company is preparing the arrival of its first electrified variant, which will be unveiled in November.
Specifically, the presentation will take place on November 17 during the Los Angeles Auto Show. Ram CEO Mike Koval Jr. spoke with the Detroit Free Press about what they expect to get from this truck, which will be called Revolution, and above all, what features it should have to meet market demands.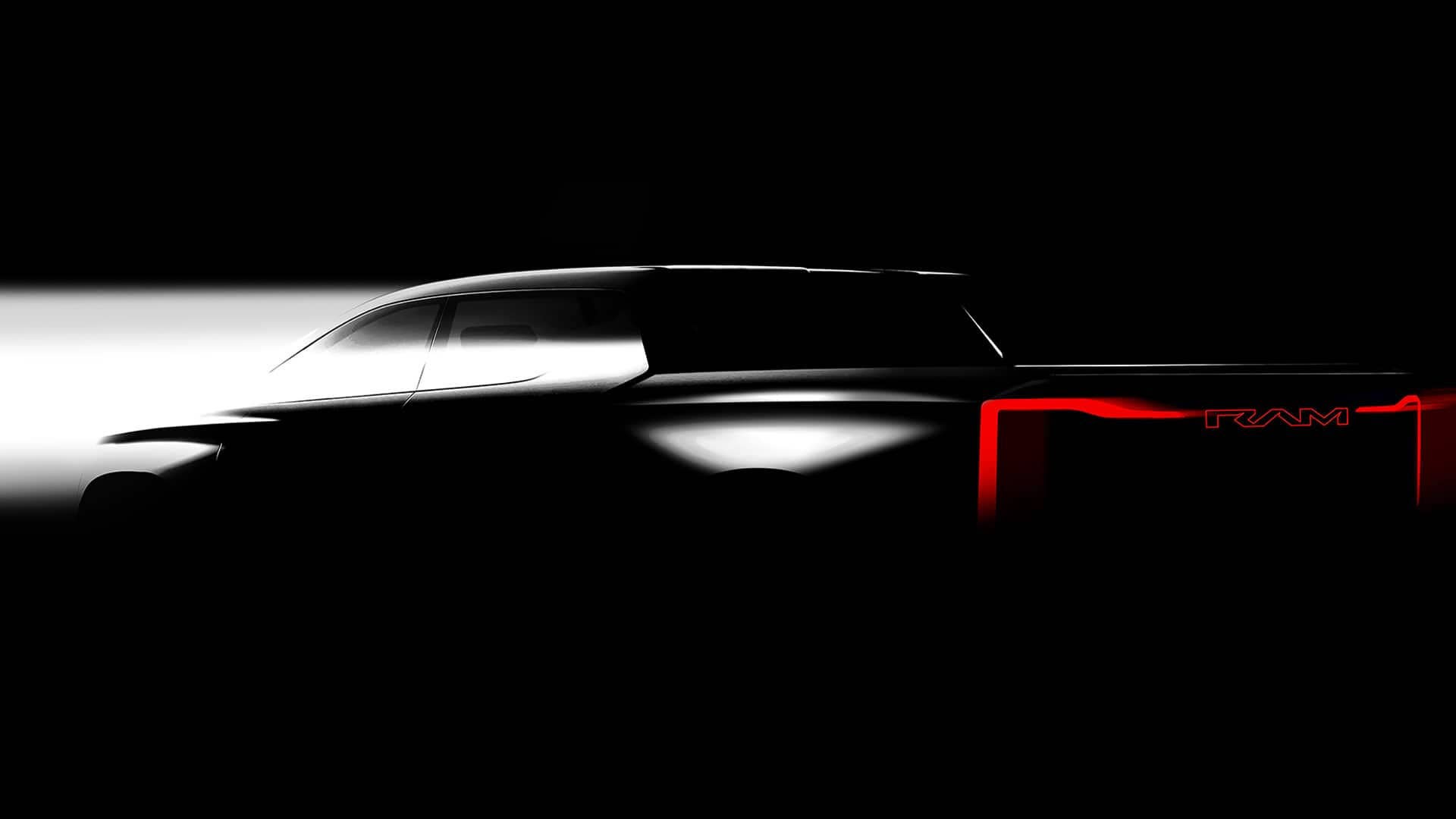 Related content:California Plans to Eliminate Gasoline-Powered Cars by 2035; Washington to Join as Soon as Approval is Passed
"More and more there are pickup truck stakeholders are open-minded to the idea of electrification in their pickups, but they are not willing to sacrifice our most important attributes that make a pickup truck a pickup truck, such as towing, hauling and, in the future, range and charging time," he said.
"We believe we will surpass what others have announced with our most comprehensive portfolio of electrified solutions starting in 2024," he continued. If so, the competition for Ram will not be easy, given that in its segment it will have to prove to be better than the Ford F-150 Lightning, a model that has caused quite a sensation since its launch.
About Ram Trucks
In 2009, Ram Truck was launched as an independent division and has steadily emerged as an industry leader with a full line of award-winning trucks. The Stellantis Group-owned company continues to invest in its hard-working products, infusing them with great looks, refined interiors and features that further enhance capabilities.
Written by | Ronald Ortega