Diamond Aircraft has developed the eDA40 electric aircraft, capable of flying for 90 minutes and refueling its battery from zero to 100% in just 20 minutes, using its fast charging system, to be available on the market starting in 2024.
However, the company does not rule out continuing with the evolution of the aircraft in face and waiting times, as the technology currently being implemented has a lot to progress and discover. It is expected to be used for the driving school sector, aiming to be part of new pilot training.
As far as technical specifications are concerned, the sustainable engine will be manufactured by Safran Electric & Power, offering 130 kW of power during takeoff, control system and thermal air cooling. As reported by Diamond Aircraft, the aircraft will reduce costs by up to 40% compared to a traditional piston aircraft.
Related Content: The Vital Role of Hydrogen-Powered Aircraft in the Future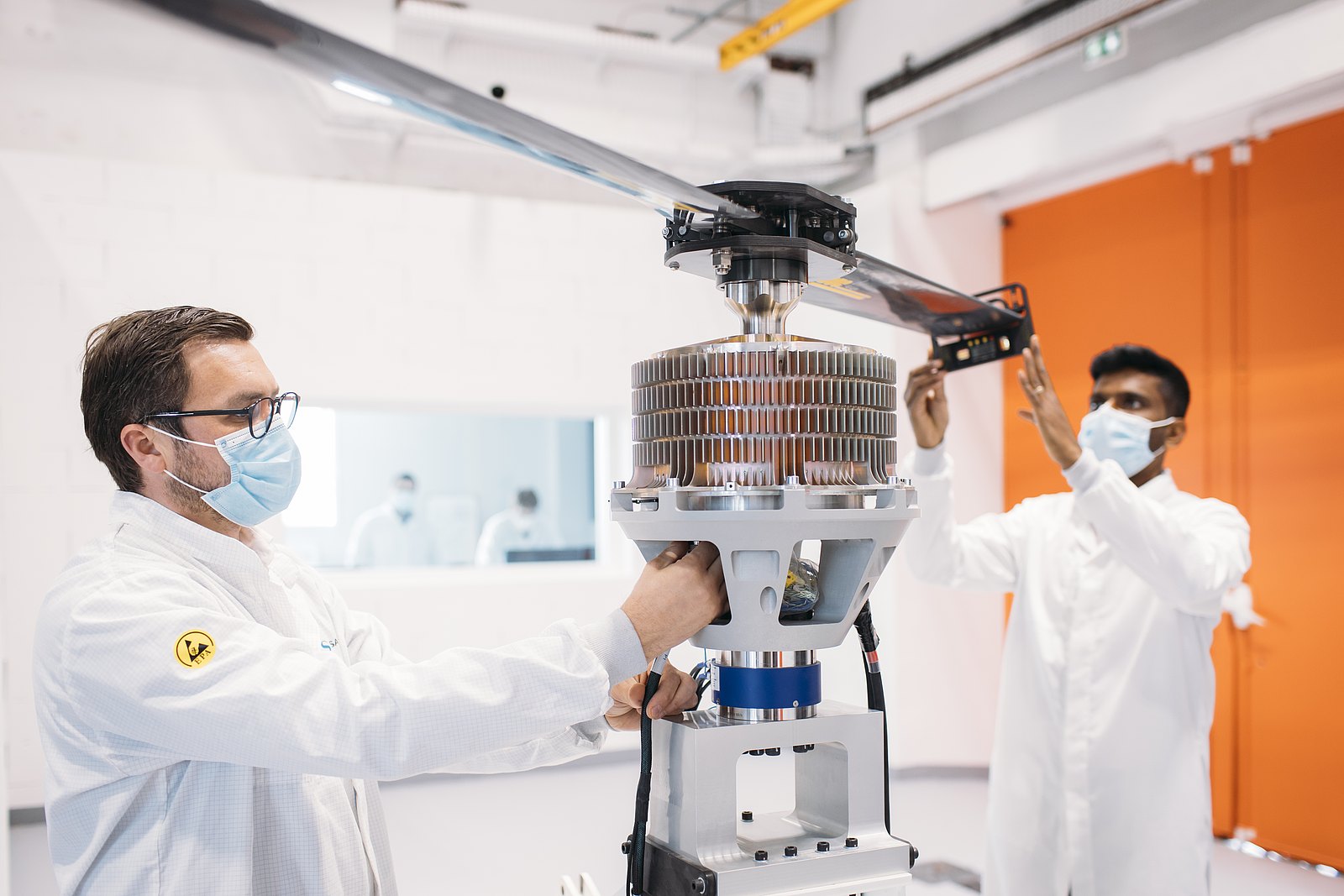 "The DA40 is a proven aircraft that is attracting worldwide interest among private pilots and professional flight training operators. Creating an electric version and participating in the electrification of this aircraft is not only a technical challenge, but also a response to the growing global demand to decarbonize aviation through electric propulsion," said Thierry Sieg, vice president of sales and marketing at Safran Electrical & Power.
The electrification of air transportation will be a major step in the decarbonization of the atmosphere, so having more and more electric aircraft will be critical, especially when they have the ability to recharge the power source quickly and safely, streamlining transportation without harming the environment.
About Diamond Aircraft
Diamond Aircraft founded in 1981, with headquarters in Austria and facilities in Canada and China, is among the world's leading general aviation aircraft manufacturers. Today, the company employs more than 1,000 people worldwide.
Written by | Ronald Ortega