Extreme E has finally revealed the fourth of five scheduled destinations for its first season. Following the announcement about two months ago that both Brazil and Argentina X-Prix were cancelled due to Latin America's Covid-19 situation, the organization announced Sardinia Island, Italy, will host the fourth race.
Rising temperatures, heat waves and wildfires are increasingly affecting Sardinia territory. These were the main problems that made the island an ideal location to spread the Extreme E awareness message about the climate crisis.
Extreme E's founder and CEO, Spanish businessman Alejandro Agag, said all the competition team is completing details for what will be the Island X Prix, to be held this year on October 23-24.

Read also: Extreme E incorporates Recycled Plastic Backpacks to Logistics through a Groundtruth Partnership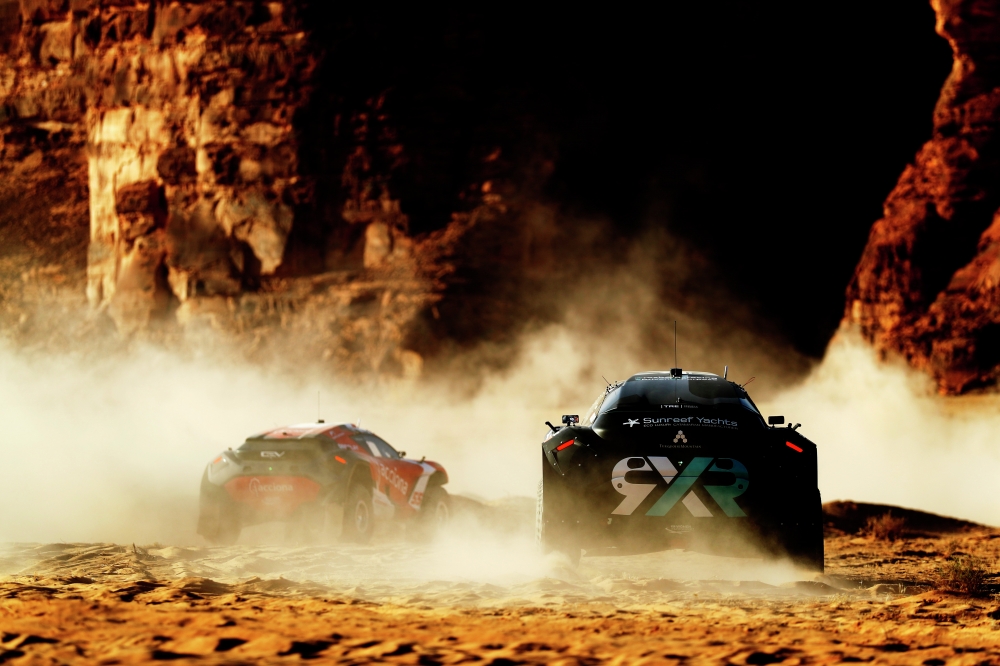 "The climate crisis is not a problem only affecting remote locations. It is becoming more and more evident closer to home, in North America and here in Europe. Unfortunately, Sardinia is one of the most devastating examples," Agag said.
Sardinia's president, Christian Solinas, confirmed the city's willingness to lend its full support for the race.
"If global temperatures continue to rise with no solutions for reducing carbon emissions, and greenhouse gas levels continue to rise, we will not have a sustainable future for mankind," stated Solinas.
Lastly, Oxford University Professor of Climate Science and Extreme E's founding Scientific Committee member, Richard Washington, explained that in order to reduce the devastation seen in recent years, in areas such as the Amazon, Australia, Siberia, Canada and Mediterranean region, there must be immediate action to curb climate change.
After traveling to AlUla deserts, Saudi Arabia and Senegal beaches, West Africa, Extreme E will make its next stop in Greenland, the Artic X-Prix, where nine teams will be looking to overturn the dominant Rosberg X Racing team, after winning the first two destinations.

Written by | Osward Rubio