In the face of rumors that Singapore could take Jakarta's place to host a Formula E E-Prix in 2023, the race's promoters assured that the Indonesian capital will remain on the season 9 calendar.
Jakpro, the agency in charge of the organization, which successfully planned the 2022 debut, assured the local press that there will be no changes to the venue and tickets are already on sale for the event scheduled for June next year.
The 2022 edition dominated by Mitch Evans and Jaguar Racing, left an impressive balance of 13.4 million viewers in live broadcasts through Formula E's digital channels.
Media Coverage
The significance of the race was given significant coverage by the broadcast on Indonesia's leading free-to-air channel, RCTI, in a new broadcast partnership with MNC Group starting this season.
In addition, highlights from the Jakarta E-Prix were viewed more than 1.2 million times on YouTube and race week content across all social media platforms totaled more than 22.6 million impressions, surpassing all season milestones to date.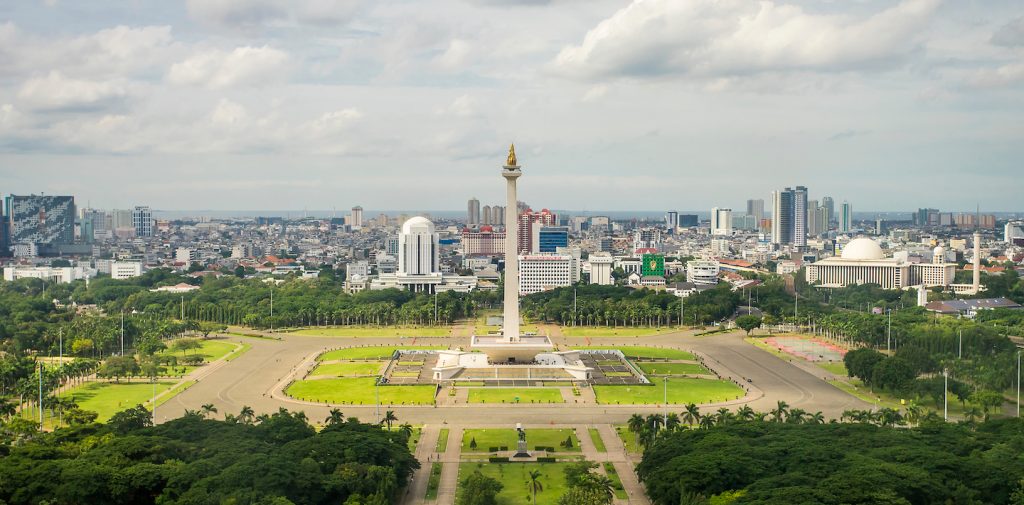 Overcoming Difficulties
In addition to the complexities of organizing the logistics of a sporting event in the midst of a pandemic, the promoters of the Jakarta E-Prix had to withstand heavy political pressure, as opponents of the city authorities demanded accountability for the resources allocated to the staging of the event.
The opponents' call for accountability led to a judicial investigation, while the race planners received the unrestricted support of the Formula E directors, a situation that was key for the race to finally go ahead without a hitch.
Related content:Jérôme d'Ambrosio will not Continue with Venturi after Merger with Maserati
City with potential
The permanence of the Jakarta E-Prix has great benefits for the city. Despite being located on a small island in the Indian Ocean, Jakarta is the second most populous metropolis in the world after Tokyo.
This constantly evolving powerhouse is a financial, technological and engineering powerhouse in the Far East, making it a very stimulating place for investment or tourism.