The fourth race of Extreme E season 2 will be held in Antofagasta, Chile. After two intense days in Sardinia, the championship teams moved to South America to give continuity to the action, therefore, know the expectations generated by this race.
First of all, knowing that this is the first visit to South America by the 100% electric off-road category generates expectations, especially because of the site chosen for the race itself: the Atacama Desert, one of the most remote places on the planet where the ODYSSEY 21 will be put to the test.
Since the beginning of the series, Rosberg X Racing has been a solid team, but above all, quite skillful at taking advantage of opportunities. For this reason, there is no doubt that they will once again be contenders for the win, which would leave the championship in a very favorable position for drivers Johan Kristoffersson and Mikaela Åhlin-Kottulinsky.
On the other hand, the battle for second place is also just as exciting. X44 Vida Carbon Racing, Chip Ganassi Racing and ACCIONA | Sainz XE Team are separated by just two units, leaving little margin for error for these teams.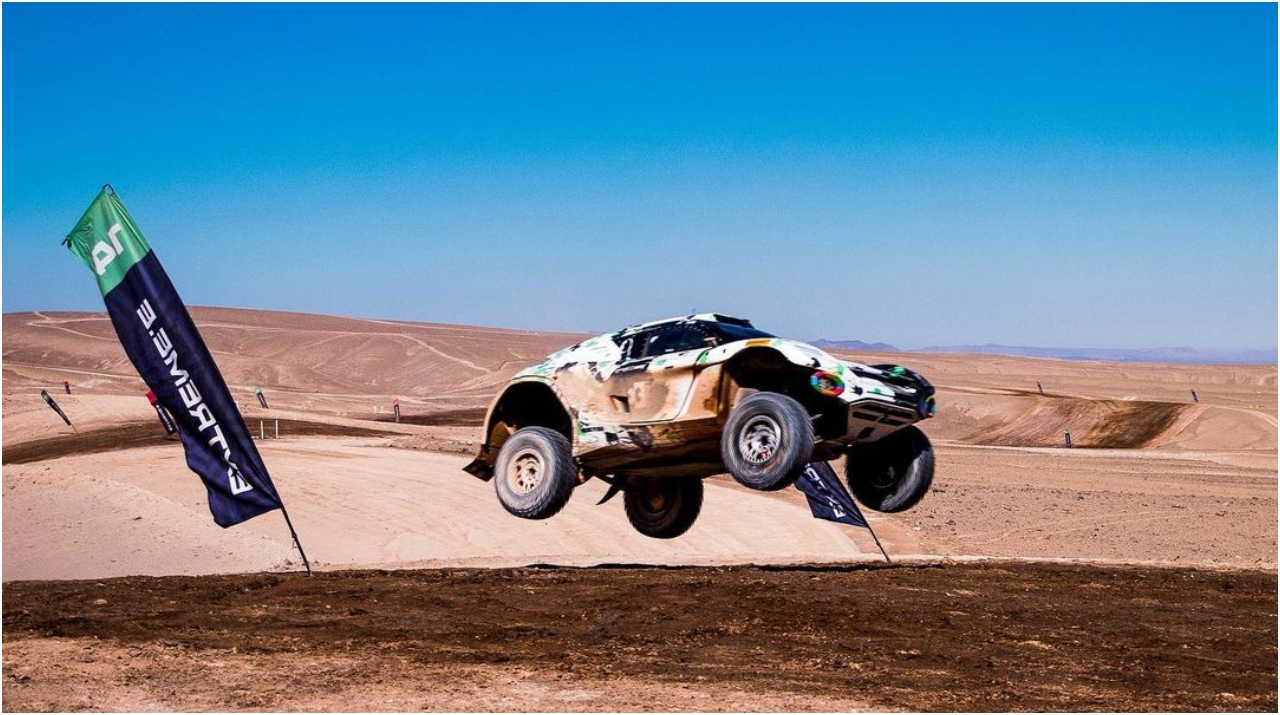 Related content:The Reason for Extreme E to Visit Chile to Race in the Atacama Desert
Beyond the Race
The definition of the 2022 Extreme E championship is coming to an end, but beyond the competition lies the real reason for the series to visit Chile. The Atacama Desert is being analyzed by the scientific team of the series as the driest place on Earth.
On the other hand, the company Antofagasta Minerals is the main sponsor of the race, where it works hand in hand with Extreme E to demonstrate the importance of copper in the transition of mobility towards a more sustainable scenario, as this material is important for the manufacture of electrified cars.
With these additives that Chile presents at a sporting and environmental level, the Copper X Prix will be disputed from September 24 to 25 in Antofagasta with great possibilities of sealing everything in favor of Rosberg X Racing, in addition to contributing to the construction of sustainability in the region.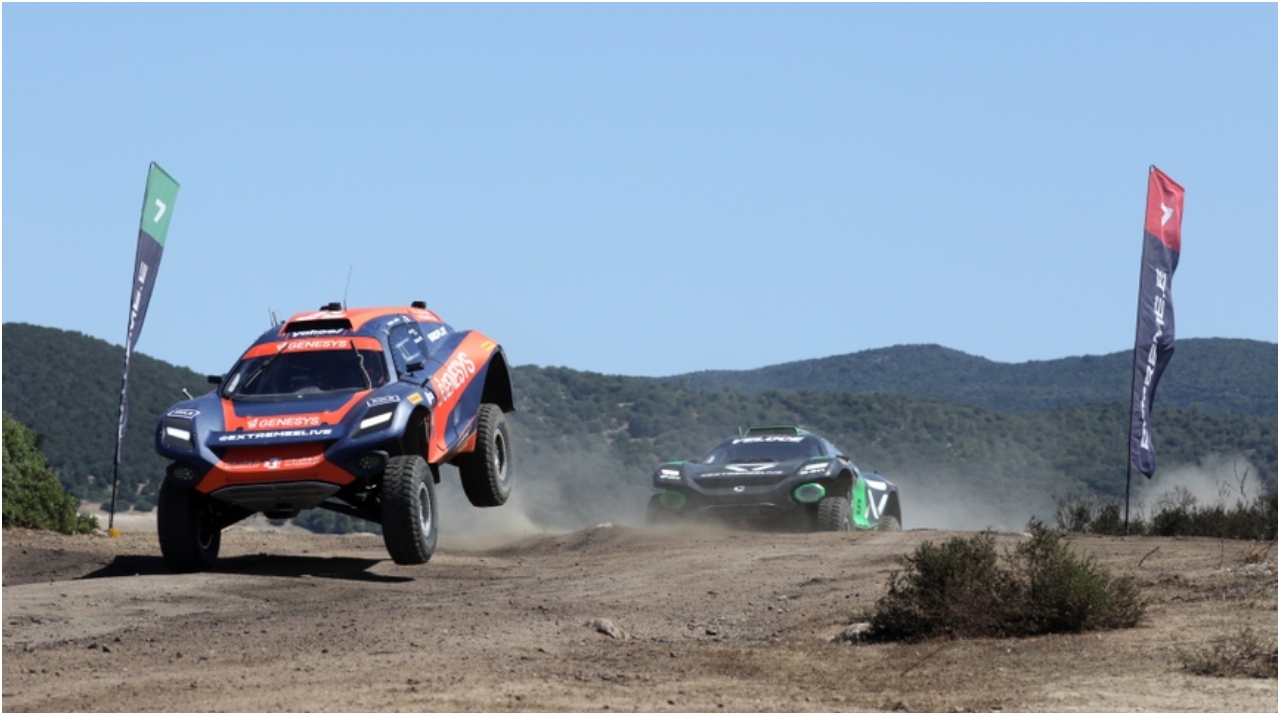 Written by | Ronald Ortega