Extreme E will be fully defined in Punta del Este, Uruguay. For the second consecutive season, the champion of the 100% electric off-road category will be known in the last race, as in 2021 Rosberg X Racing took top honors in the Jurassic X Prix, now, the scenario changes from Europe to South America but waiting for an equally exciting definition, or even better.
In the first season of the series, Rosberg X Racing defined everything with a fourth place that awarded them as champions, who fought at that time against Sébastien Loeb and Cristina Gutiérrez, from X44. Now, under the leadership of Johan Kristoffersson and Mikaela Åhlin-Kottulinsky, they are once again the main candidates for the title.
It should be noted that last season, Johan Kristoffersson had Molly Taylor as a partner. However, the addition of Åhlin-Kottulinsky did not mean any problem, since it was quickly coupled to the team, forming a lethal Swedish duo in every race so far.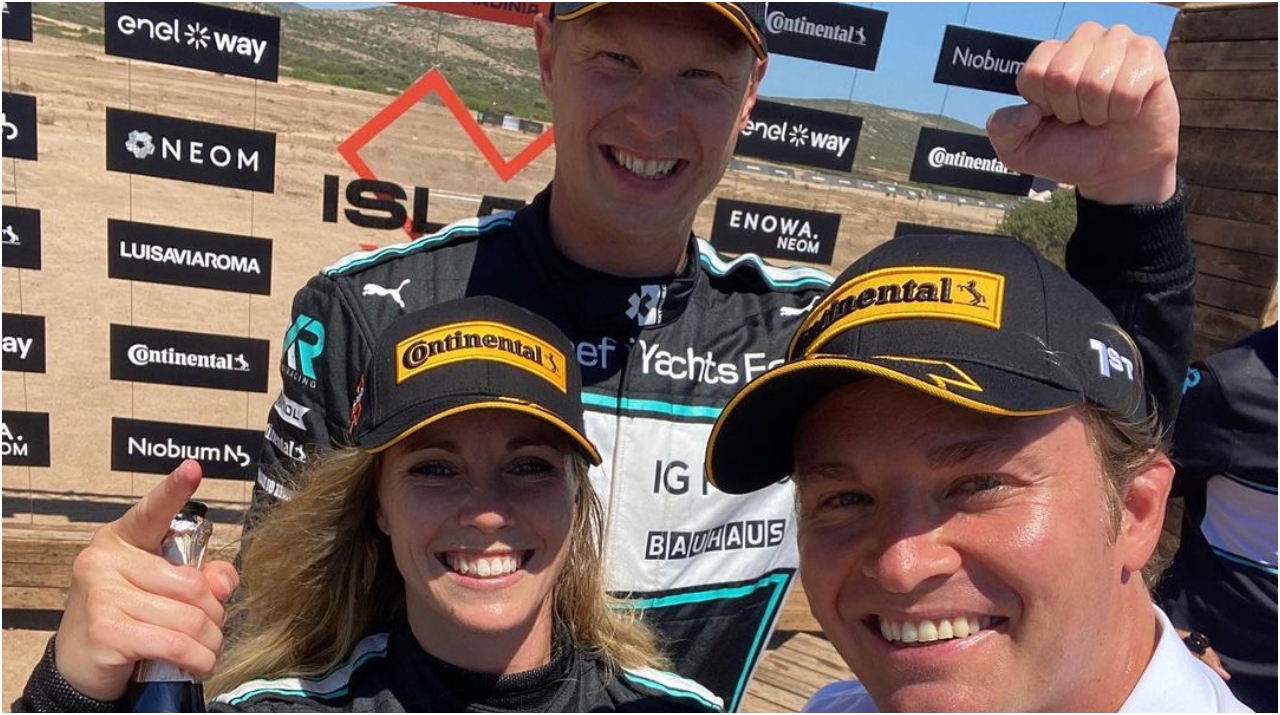 Related Content:Extreme E to Feature Series' First South American Driver for Season 2 Closer in Uruguay
Energy X Prix from Kristoffersson and Åhlin-Kottulinsky's Perspective
On November 26-27, the Extreme E season 2 finale will be held in Uruguay. Under the name Energy X Prix, the final race will feature up to four title contenders, including Rosberg X Racing. Faced with this, the Swedish drivers will have to compete against X44 Vida Carbon Racing, ACCIONA | SAINZ XE Team and GMC HUMMER EV Chip Ganassi Racing.
"Our team has shown that we have great pace, we have worked very hard this season to stay on top. We still have a good lead in the championship, so I'm looking forward to the final race in Uruguay as soon as possible. "We will bring our game back to make the dream (of being champion) happen there," noted Johan Kristoffersson.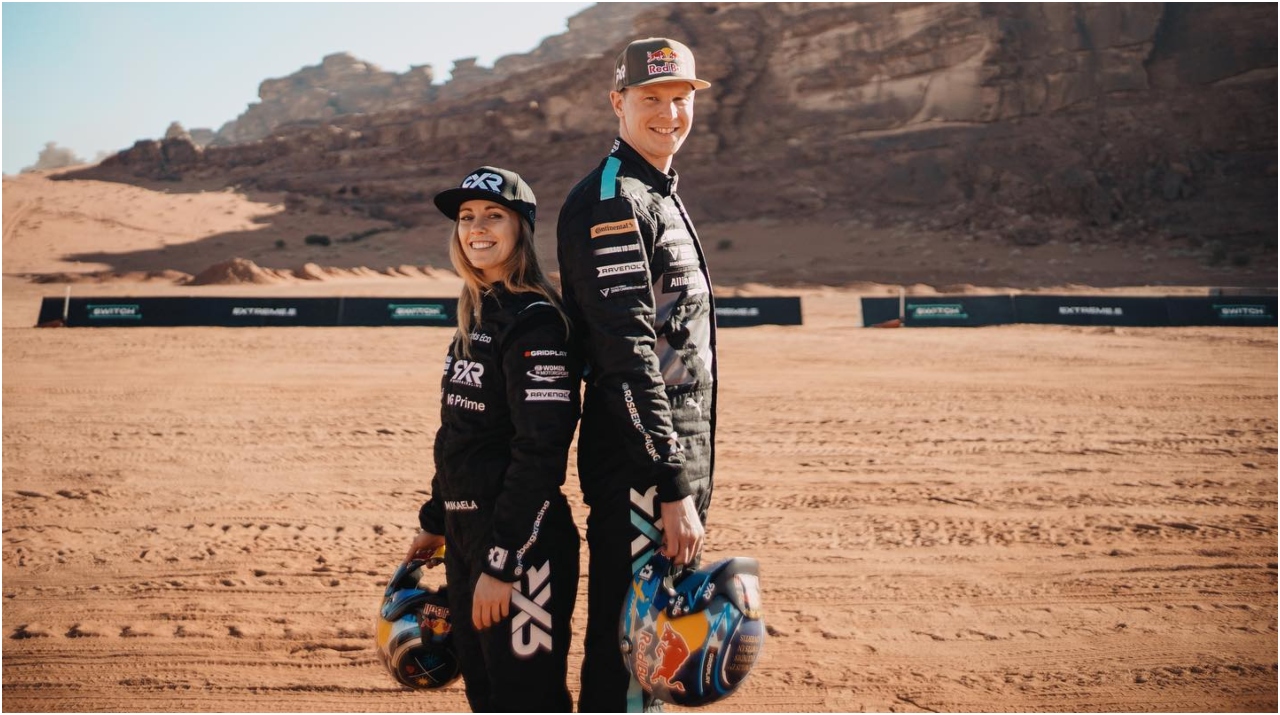 "There is definitely a lot at stake heading into the final round of this season. We have to be cautious, not always take big risks. However, I just want to get back behind the wheel and give it my all in Extreme E given that anything can happen. It's important that we stay focused, alert and give the best we can," Åhlin-Kottulinsky emphasized.
Written by | Ronald Ortega