The world of electrified motorsports continues to grow from strength to strength. This time, DirtFirst Racing and Hollywood Movie Bikes have joined forces to create the KTM Freeride Supermini 2023, an electric motorcycle aimed at riders ages 12 to 16.
The bike is a modified production KTM machine with winning specifications, including 24.5 horsepower or 18 kW at 7,000 revolutions per minute, 3.9 kWh lithium-ion battery pack with 220 volt charger, and 3,500 W generator for track use, being able to replenish 100% of the power in less than two hours.
DirtFirst Racing claims to have stocked its inventory to supply a limited run of these racing models, featuring high quality components and state-of-the-art technology. "Get ahead of the coming electric revolution with the competitive Mini MX racing motorcycle," says DirtFirst Racing.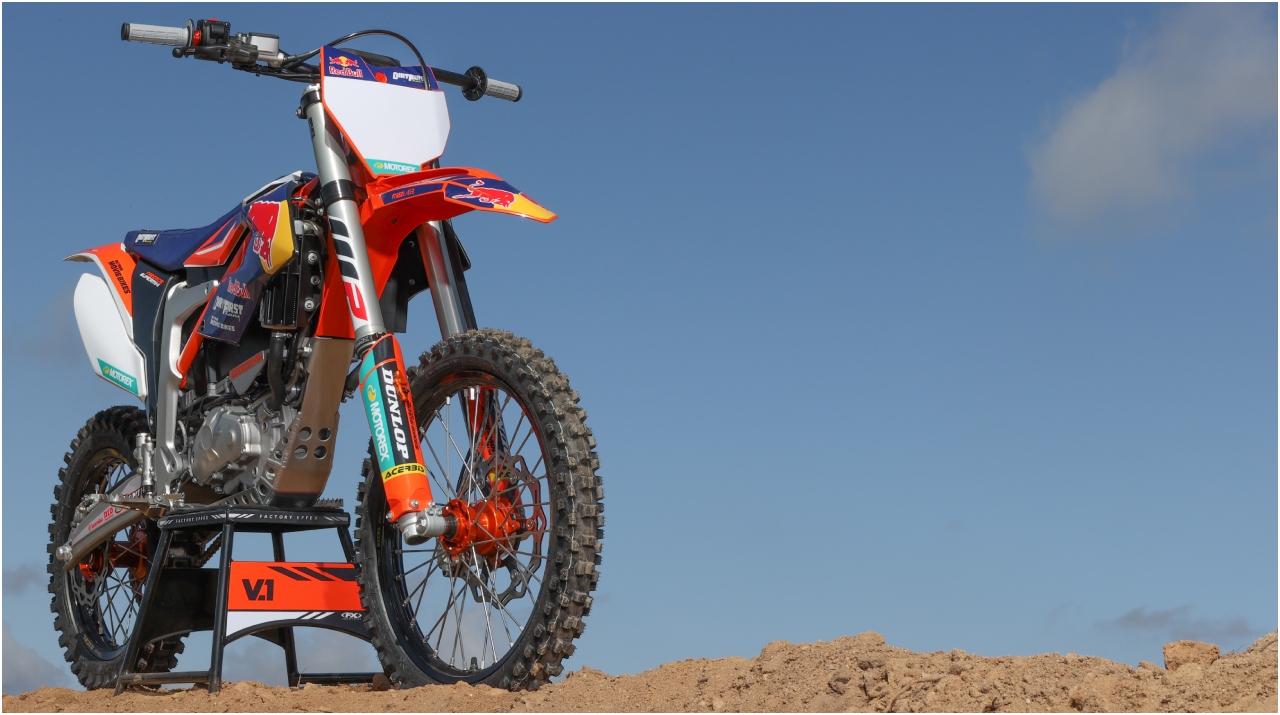 Related content:FIM E-Xplorer World Cup Successfully Completes First Pre-Season Tests
High-quality Testing
The new KTM bike offered by DirtFirst Racing, which is listed as the first electric supermini motocross race bike, has been tested by DirtFirst team riders Rocco Morse and Tommy Luera, who competed in MX, GP and desert races throughout Southern California, contributing significantly to the collection of real-time racing data.
Finally, the motorcycle is currently available to order with a manufacturer's suggested retail price of $17,995 plus tax and title fees.
In addition, all parts of the bike will be available for purchase through KTM dealers.
Written by | Ronald Ortega