A storyline not for the faint of heart is less than 7 days away from definition. With all the suspense and drama possible, Rosberg X Racing and X44 will fight to be crowned as the first Extreme E champions when both ODYSSEY 21s hit the track in Dorset, UK, for the Jurassic X Prix.
The battle will begin on December 18, and one day later it's all to play for. Throughout the four previous races, the two teams have given everything with various events, ups and downs that put them at the top of the standings with much at stake, therefore, the adrenaline, passion and excitement will be fully assured.
RXR is ahead in the championship. With a solid pace they have shown their strength through Johan Kristoffersson and Molly Taylor, who have counted in some X Prix with a touch of fortune to take all the wins, except in the Artic X Prix where Andretti United did theirs, otherwise, the dominance in the final instances has been overwhelming by Nico Rosberg and company.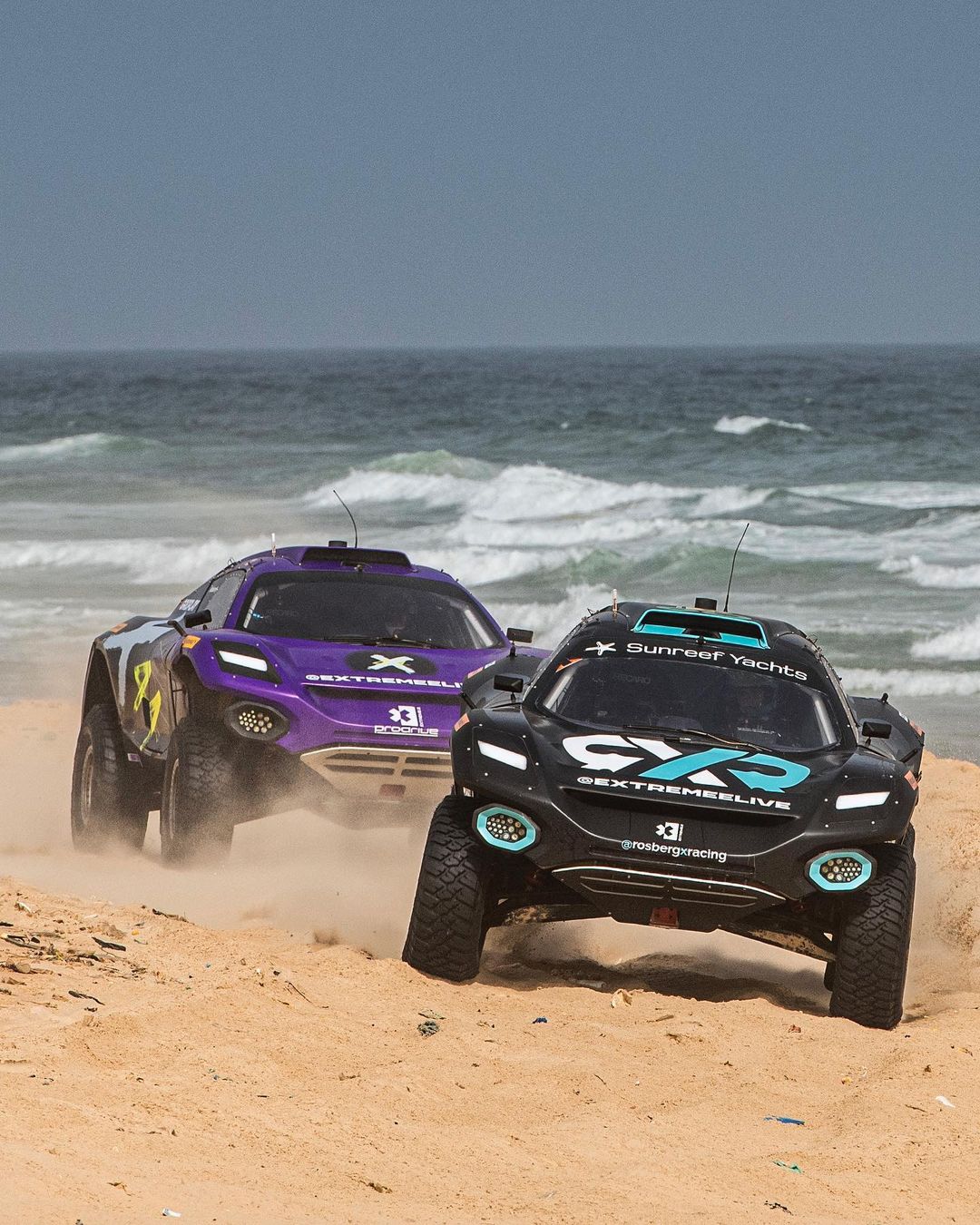 Related content: The Tactic Rosberg X Racing Would Use to Win the Jurassic X Prix Crown
X44 comes with a different story. Anyone who hasn't seen the season unfold might say that they always fail at the final race. However, this is not the case, since luck has not been on Sébastien Loeb and Cristina Gutiérrez's side. The pace of the purple ODYSSEY 21 was strong and overwhelming in the qualifying sessions.
17 points must be scored by the team led by Lewis Hamilton, seven-time Formula 1 champion, to snatch what has been a dream scenario for Rosberg X Racing in Extreme E so far.
"To say how many challenges we've faced so far in this championship, it's almost unbelievable that we're in second place and still in the fight," Loeb says. We've seen a lot of championship results in ways you wouldn't expect this year, so don't write us off!"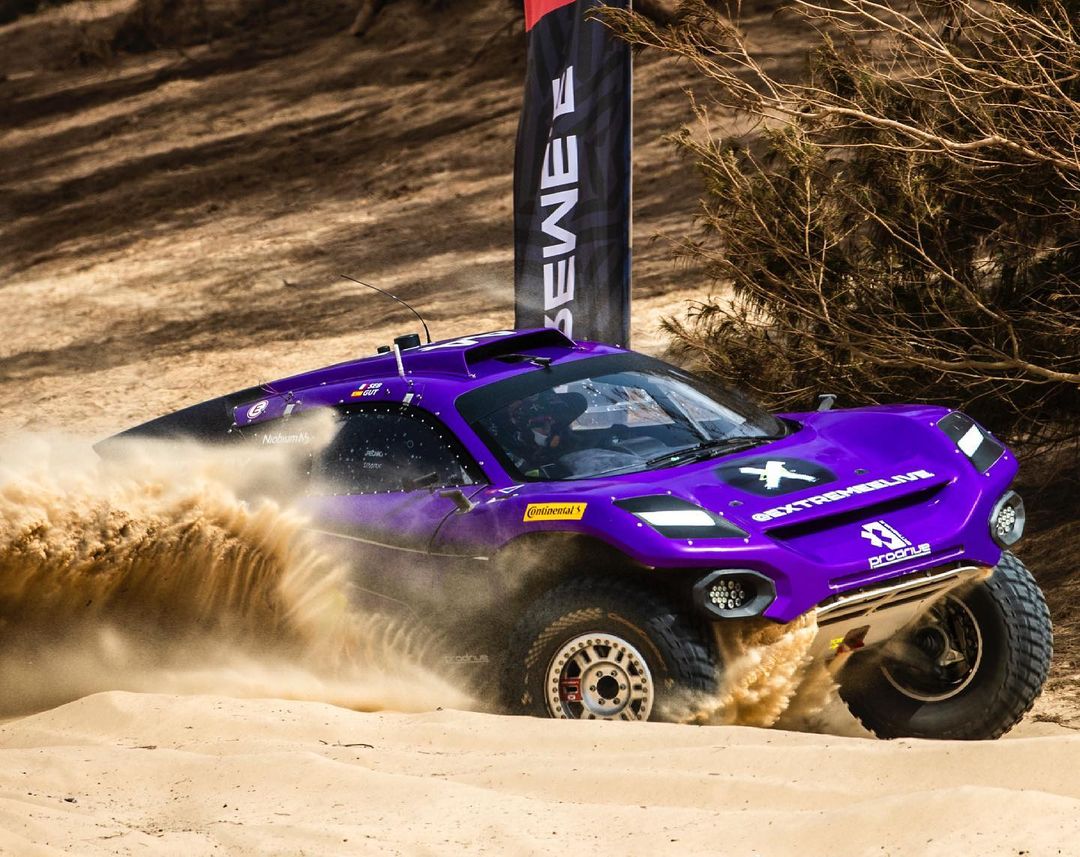 You may be interested in: What to expect from X44 at the Extreme E Jurassic X Prix?
On the other hand, Nico Rosberg conveyed full confidence to his drivers ahead of the infartante finale ahead. "Molly and Johan are extremely talented and experienced, so they are no strangers to the pressure of this last race of the season. My advice to them and the team in general is to focus on the one event ahead of them, keep pushing until the very last moment to avoid mistakes as much as possible."
Written by | Ronald Ortega