Despite being different competitions, the world of motorsport has sought to compare Formula E with F1. For the masterminds of the electric series, such as Alejandro Agag and Alberto Longo, both categories will eventually merge, while others, more pessimistic, see no future for the zero emissions championship.
The director of the Red Bull team in the top category, Christian Horner, declared that Formula E "does not work because it has almost no people, there is no noise, no passion. There is also no atmosphere and the manufacturers are withdrawing from the championship again".
The ex-driver alluded to Mercedes, Audi and BMW's departures, but did not refer to McLaren's intentions to join, or the inclusion of Maserati for Season 9.
Read also: Extreme E 2022 Calendar Changes Second, Third, and Fourth Races
The truth is that the pronouncement has not gone down well in the electric single-seater series. Specifically, Porsche driver André Lotterer came out and responded to Horner. "Both series have the best talent, but on average there is more in Formula E because everyone is a professional and no one brings money with them. They have all earned their place through talent. Some drivers wouldn't have a place in Formula 1 without their sponsor."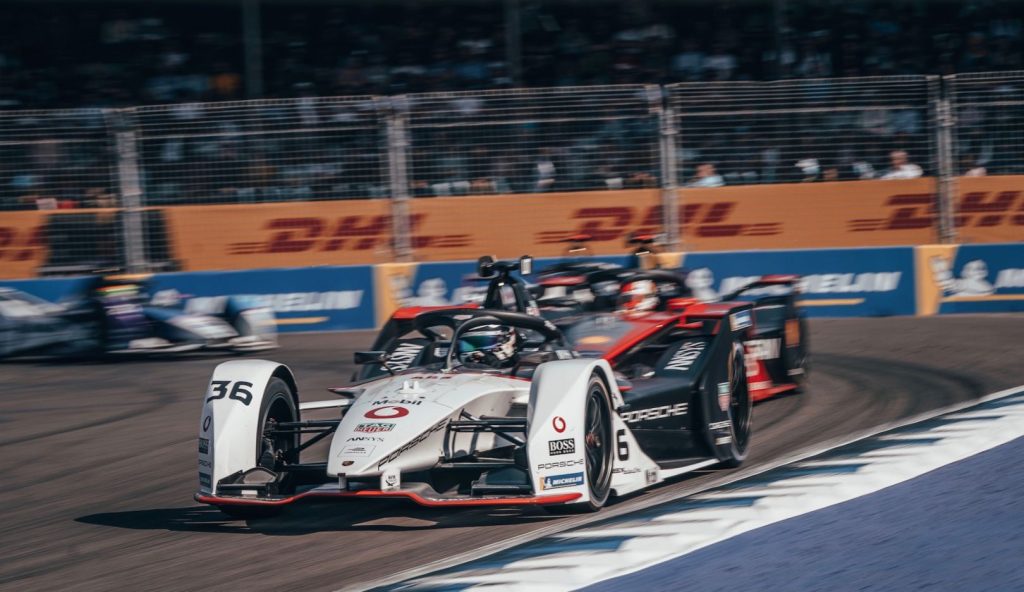 He noted that the two tournaments are two different worlds that cannot be compared. "The championship has a future and there are not many alternatives for manufacturers to introduce electric mobility. If it didn't work, Formula E wouldn't be here," the German added.
FIA Endorsement
Despite the criticism, Formula E is heading into its first decade and with intentions to keep moving forward. Since season 7, the tournament has become a World Championship of the International Automobile Federation (FIA), which clearly shows that Alejandro Agag's idea has gone from being, for some, madness to a palpable reality.
Furthermore, a few years ago, the former President of the FIA, Jean Todt, approved a series of regulations at all levels so that the different competitions affiliated to the governing body of world motorsport would adopt sustainable practices, with the aim of reducing their emissions.
Formula E is not only a sporting tournament, but also leaves an important legacy in the destinations it visits, with the goal of promoting electromobility.
Written by I Jhonattan González