After securing its first Formula E victory in Mexico City, Porsche has been very active in making key moves to strengthen its participation in the electric single-seater series.
The German giant is one of seven teams that ratified its commitment to the Gen3 era, and its drivers are fully committed to the tournament. Pascal Wehrlein, the brand-new winner in Mexico, praised the new qualifying format that gave him great opportunities to be at the top.
For his part, André Lotterer, also a driver of the franchise, was pleased to participate in Formula E, and recently dared to affirm that the series has much more talent than Formula 1, the highest category in world motorsport.
Read also: Porsche Taycan GTS Unveiled in Mexico: First 100% Electric Sports Car of the Brand
In the midst of this scenario, Porsche entered into a partnership with Henkel through its well-known LOCTITE brand as an official adhesive partner. The company will offer high-quality professional products and extensive technical expertise for the 99X Electric single-seater.
Details of the Alliance
Henkel is a specialist for adhesive solutions for many applications, which will be applied both in Porsche's development workshops and on the race tracks.
As part of this collaboration, the TAG Heuer Porsche Formula E team will use a wide range of LOCTITE products, including high-performance epoxy adhesives, retainers, gap-filling adhesives, threadlockers, structural adhesives, thread sealants and instant adhesives.
The use of these products ensures complete mechanical reliability in a wide variety of key applications from the suspension system, driveline anchor bolts and gearbox housing, to the assembly of flywheel components, O-rings and transmission cables.
Porsche's engine and gearbox test benches will also benefit from the high performance of LOCTITE solutions.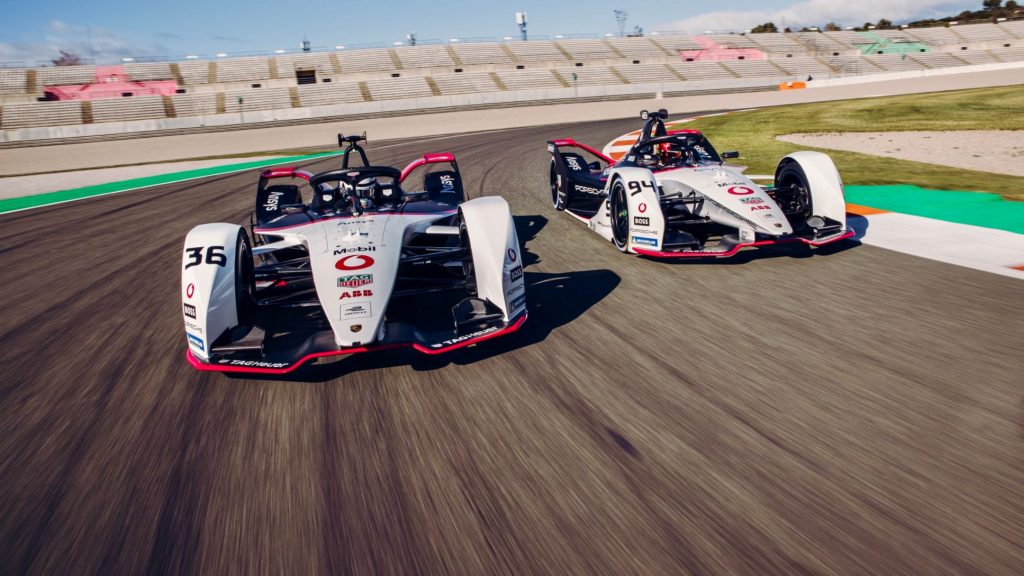 Thomas Laudenbach, Vice President of Porsche Motorsport, pointed out that this partnership with Henkel is the continuation of a long-standing and trusting collaboration.
"To succeed in such competitive races as the ABB FIA Formula E World Championship, we need relevant partners who share our commitment and vision for the future of motorsport. We are delighted to welcome Henkel as our strong and trusted partner. LOCTITE's philosophy and its products stand for innovation and sustainability, so they are obviously the perfect match for Porsche," added Laudenbach.
For his part, Joerg von Ameln, Corporate Vice President of Henkel Adhesives Technologies, expressed his satisfaction with the partnership. "Together we intend to lay the foundations for what will clearly be the future of motorsport. And it is obvious that we would complement each other perfectly, because just like us, Porsche competes to win."
Written by I Jhonattan González