Season 8 of the ABB FIA Formula E is getting closer. Teams are getting ready to start off on the right foot, and one of the first steps to achieve this is revealing their single-seater. Mahindra Racing has been the latest to show the 'weapon' to attack in the upcoming campaign of the electrified division.
The presentation took place at the new ZF factory located in Birmingham, UK, where Dilbagh Gill, Team Principal; Asha Kharga, Customer and Brand Director of Mahindra & Mahindra; and drivers Alexander Sims and Oliver Rowland were on site to accompany the Indian team's unveiling.
The M7Electro will once again use a ZF powertrain, with electronic transmission fluid developed by Shell, which is not surprising, as great results were evident on tracks since their partnership in season 7, so repeating ahead of the new campaign was an entirely predictable factor.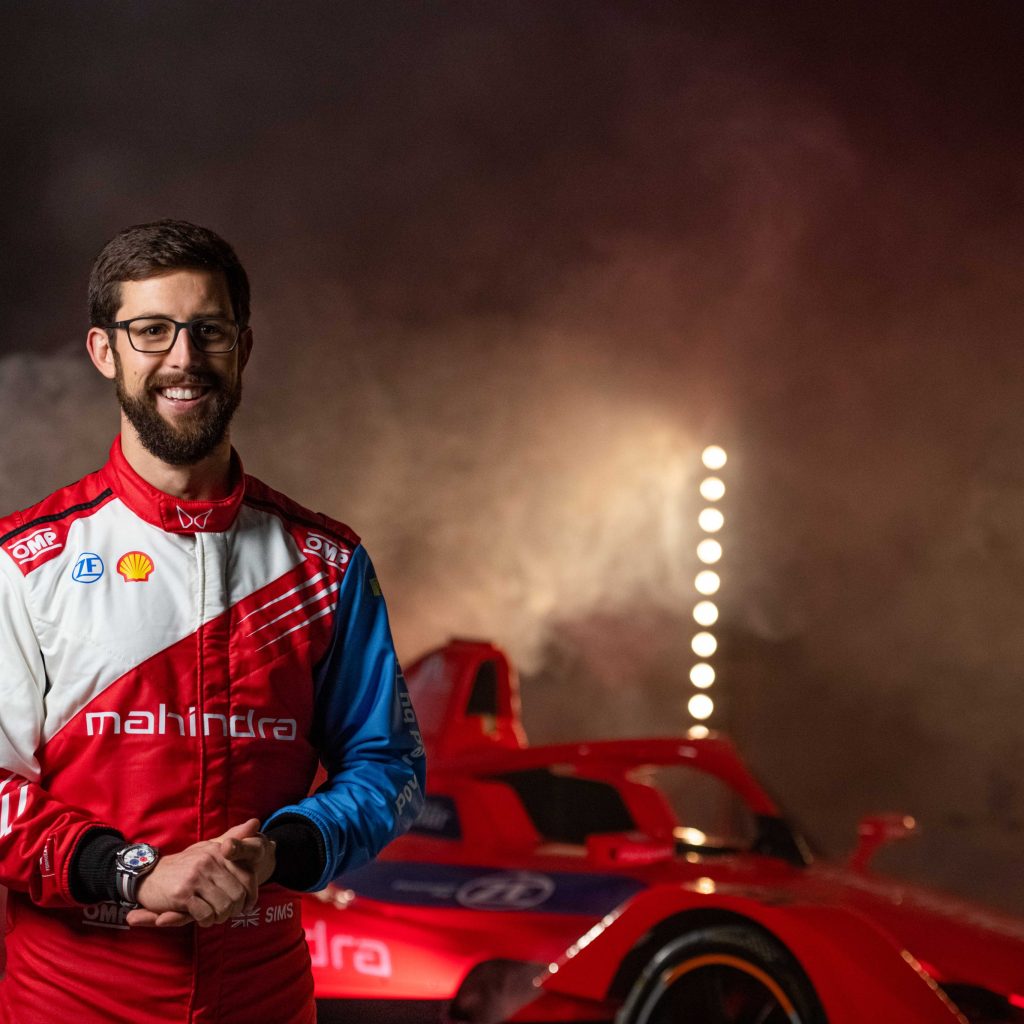 "On the cusp of a new season, we are delighted to unveil our new race car and are honored to introduce the new Mahindra & Mahindra Born EV logo and word mark. We head into our eighth year of competition revitalized and working hand-in-hand to maximize our package with the fantastic partners we have," said Dilbagh Gill.
Related content: NIO 333 Unveiled its Formula E Season 8 Car Design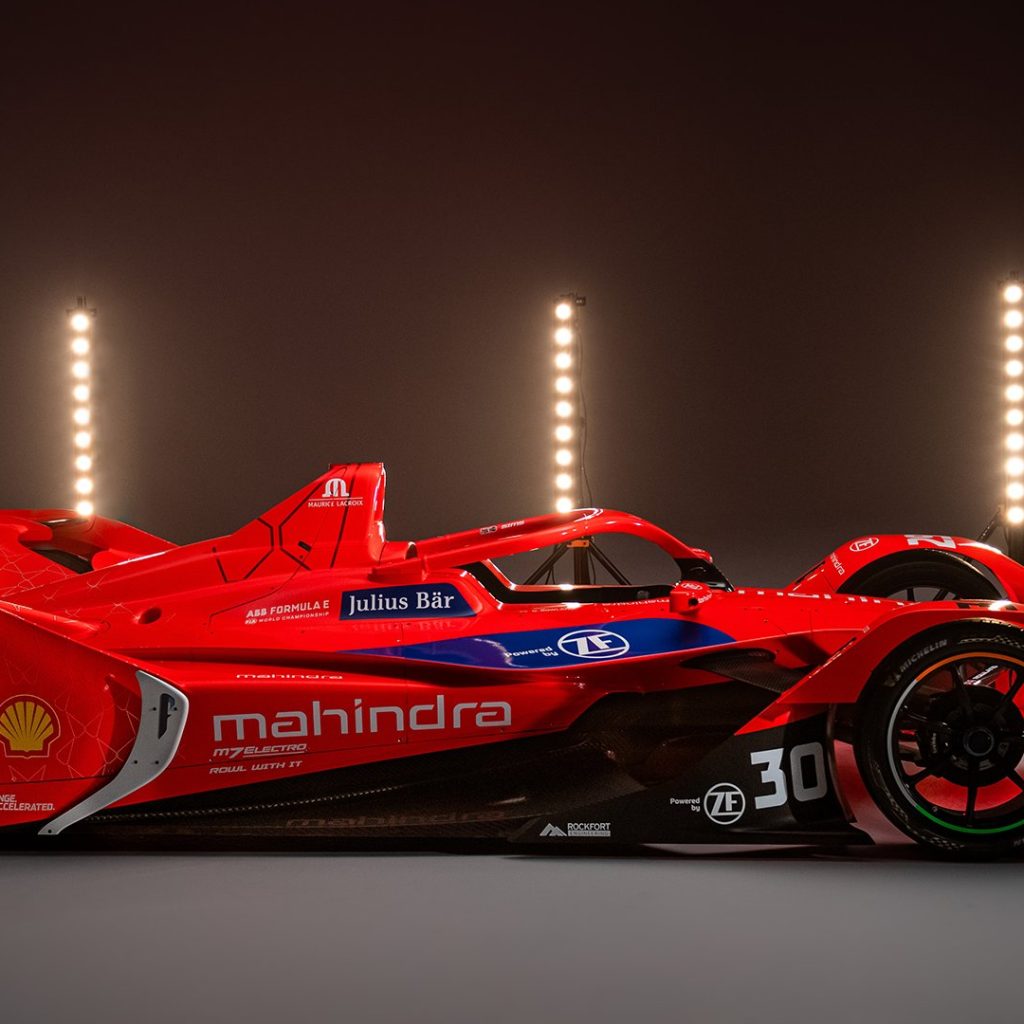 Mahindra Racing and Sustainability
Mahindra Racing calls itself as a manufacturer committed to the sustainable energy revolution, using all possible technology and knowledge extracted from Formula E to bring it to the streets through its brand and across the 'Race to Road' program.
On the other hand, they announced having received the ISO 14001: 2015 certification, which establishes the requirements for an environmental management system, which translates into helping to improve the role they play regarding environmental actions through efficient and conscious use of resources and waste.
About Mahindra Racing
Mahindra Racing is a founding team, and the only Indian squad, competing at the ABB FIA Formula E ABB World Championship, the world's first all-electric street racing series. The team has an impressive stat sheet and is a multi-race winning team after claiming a major victory at the 2017 Berlin E-Prix.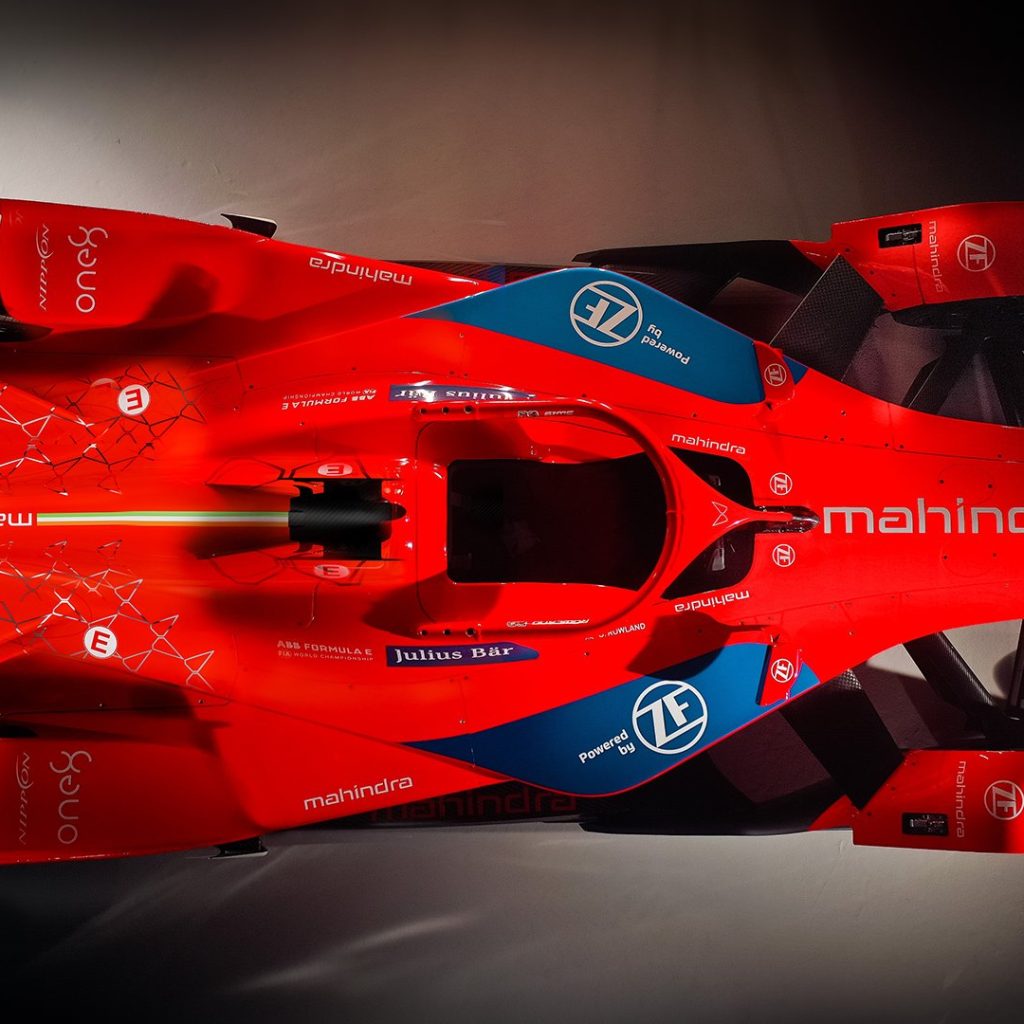 The team is committed not only to pushing technology and innovation boundaries in the EV space, but also to addressing the impact of climate change; it was the first team in the category to receive the FIA's three-star environmental accreditation rating, demonstrating best practices and excellence in sustainability.
Written by | Ronald Ortega